Tropic Weekender: Your insider guide to the best events this weekend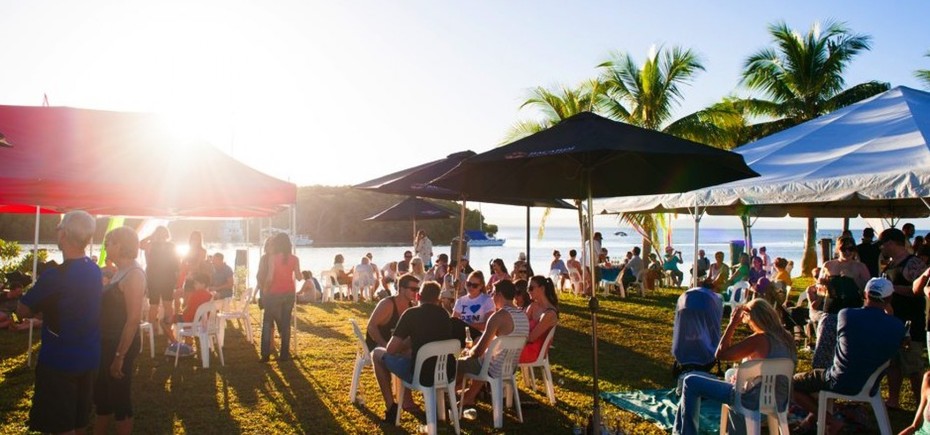 ---
It's definitely getting chillier in Cairns, as our weekend weather forecast story here explains.
What a great excuse, then, to rock out to a live gig or enjoy the festivities at the Spiegeltent at Port Douglas Carnivale.
Don't forget the Northern Pride play at home on Saturday, and to finish your weekend off the right way with a cocktail at Gin Social on Sunday afternoon.
Whatever you decide to do, have an awesome tropical weekend!
---
---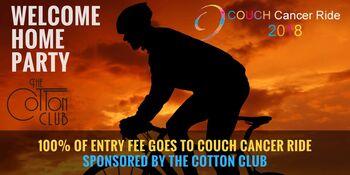 1. Port Douglas Carnivale: Info
2. Welcome home party for COUCH Cancer Ride at The Cotton Club: Info
3. Maifest 2018 at Bavarian Beerhouse: Info
4. Northern Pride vs Norths Devils at Barlow Park: Info
5. Carbolic Smoke Ball at Pullman Cairns International: Info
6. Classical Feast with Kirtley Leigh and friends at Elixir Bar: Info
7. Comedian Troy Kinne live at Brothers: Info
8. Spitfire and Method at Gilligans: Info
9. Soulution live at McGinty's: Info
10. Improv After Dark at Cairns Dinner Theatre: Info
11. Free entry at Cairns Art Gallery: Info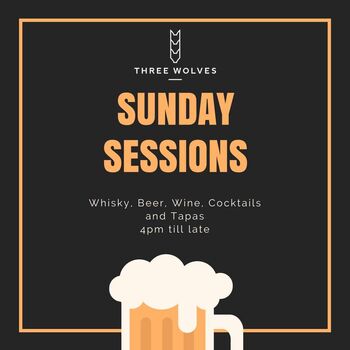 12. The Reubens live at The Edge Hill Tavern: Info
13. Blues on the Boil at Elixir Bar: Info
14. International Day of the African Child at The Tanks: Info
15. Sunday Sessions at Three Wolves: Info
16. Sunday cocktails at Gin Social at Hilton Cairns: Info
17. Ride with cappuccino ladies at Glenoma Park: Info