Cane growers get the Federal Government funding they need to buy Mossman Mill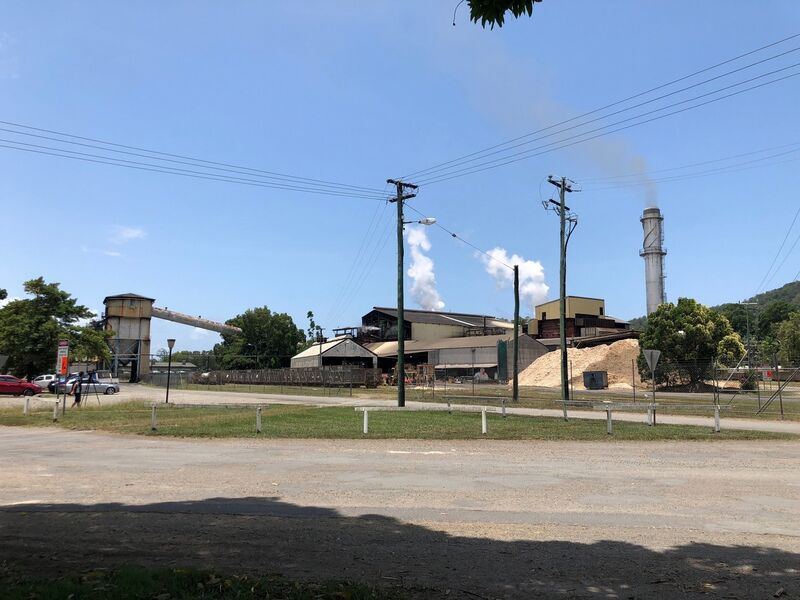 ---
An 11th hour Federal Government funding reprieve has kept hopes for the future of the 120 year-old Mossman Sugar Mill alive.
The Government has granted grower-led entity Far Northern Milling $20-million dollars to help them purchase the mill from Mackay Sugar and build a Daintree bio precinct.
---
---
The funding, through the Community Development grants program, was announced today by the Federal Member for Leichhardt, Warren Entsch.
"This a real ripper of a day for Mossman," he said.
Far Northern Milling Chair Maryann Salvetti also expressed her delight.
"The Federal Government has seen the growers trying to have a go and saw the worth and the vision we've got to put forward the amount of funding they've put forward to keep us going."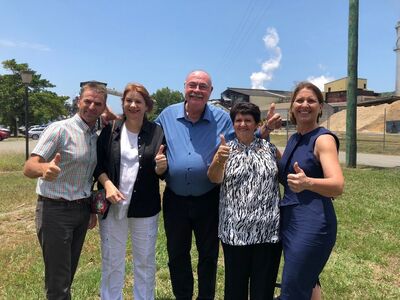 The announcement follows heavy lobbying from Tropical North Queensland's leaders, who pushed for the commitment when they met with Members of Parliament during their recent Convoy to Canberra.
Advance Cairns CEO Nick Trompf said the trip was key to a quick and positive outcome.
"The meetings in Canberra gave growers the opportunity to get their message to the right people before a critical contractual deadline," he said.
The grants approval process was delayed by the Federal Liberal leadership spill in August, leading to concerns the sale wouldn't be finalised by the end-of-harvest deadline.
Cane crushing is due to wind up this month.
However, the federal funding is still dependent on a $16-million commitment from the State Government.
Mr Entsch is calling on the Palaszczuk administration to put its money where its mouth is.
"I know the State Government, through their State Development, actually introduced the growers to the concept of what they're doing now so I encourage the State Government to step up and put their funding forward," he said.
If the sale doesn't go through, Mossman and the Douglas Shire Region face the chilling prospect of significant job losses impacting the economy.
If it does go through, Mr Entsch said new jobs will be created.
"It will become a bio-manufacturing plant, creating a very significant number of 85 to 90 permanent jobs and guaranteeing the securing of the other 560-odd jobs and giving them a long-term future."
Far Northern Milling is writing up its final business case.
It's planning to manufacture green chemicals that are used in the fabrication of biodegradable single-use plastic bags.
Ms Salvetti said the value-adding is necessary amid the current climate of low global sugar prices.
"We'll not only be growing sugar, we'll also be manufacturing and into products that we will be selling worldwide that will return more than the sugar market can return.
"We want to ensure our children's prosperity going forward."
---