"This is beyond a joke." Anger over changes to Smithfield Bypass design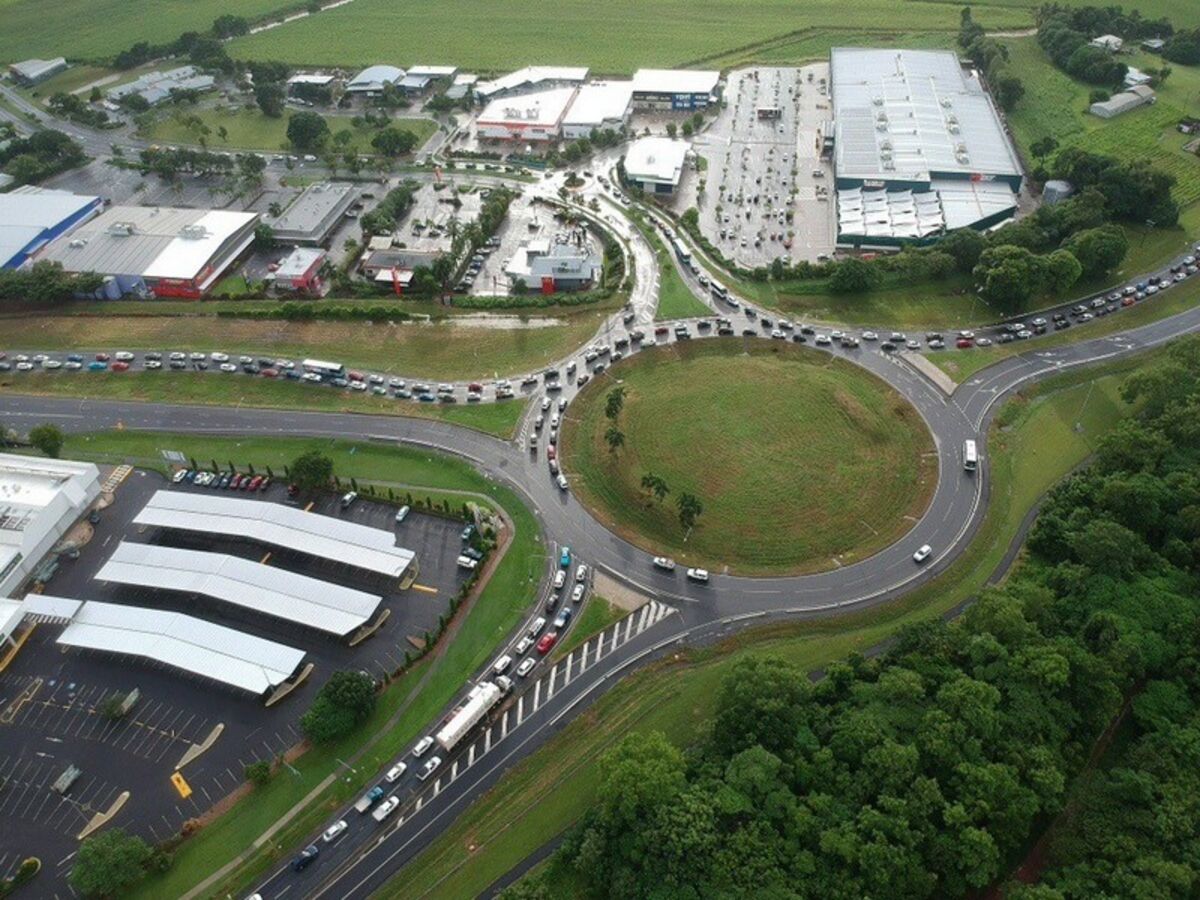 ---
The State Government has announced the Smithfield Bypass will now link up with the Captain Cook Highway at the Caravonica roundabout site, rather than Yorkeys Knob.
The re-design means just one roundabout, at Smithfield, will be bypassed as part of the $152-million investment to improve traffic flow.
The ALP Member for Barron River, Craig Crawford, says the changes were suggested by the design team contracted to carry out the work, WA-based Highway Construction.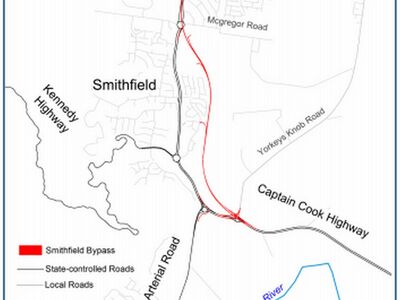 "What the designers of the road have said to us is that it should interconnect at the Caravonica roundabout.
"If it interconnects at Caravonica and they rebuild that whole section at Caravonica then you can move into Western Arterial Road or the Captain Cook Highway.
"If it was at Yorkeys and you wanted to go Western Arterial you'd have to do an awkward dog leg," he said.
The changes mean four major arterial roads will meet at one spot.
Mr Crawford said the Caravonica roundabout will be removed and replaced.
"They will rebuild a whole new interchange system there so that the traffic flows through it.
"The designers still have to come back and show us what that interchange will look like."
The Cairns Regional Council councillor for the northern beaches area, Brett Olds, said the plans include traffic lights.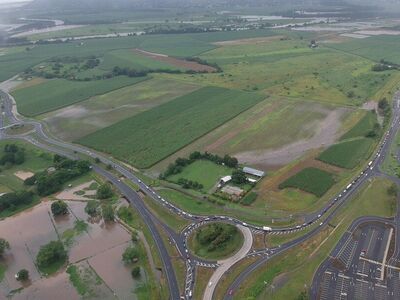 "How will putting stop lights on a highway increase traffic flow?
"The Smithfield Bypass was always bad news but this is worse.
"This is beyond a joke and people are starting to have a gutful."
Mr Olds said Transport and Main Roads is aware of other options, backed by the Council, to future-proof the Captain Cook Highway.
"They're ignoring them.
"This was pork barrelling, it was an election promise and Craig Crawford is in a marginal seat.
"It's the biggest waste of money I've seen in my life."
Craig Crawford said the re-design will save money, which will be filtered back into other sections of the bypass, rather than being returned to government coffers.
"The idea is to start looking at the duplication part of the bypass.
"To have dual lanes in both directions is long term plan because we didn't know if we could stretch the funding that far.
"Initially, there'll be single lanes but the savings will be put into that duplication phase," he said.
Pre-construction work is expected before Christmas, with heavy construction beginning in March or April.
Mr Crawford is adamant the re-design won't cause the project to be delayed, however Mr Olds is sceptical.
"It's not going to be completed or opened until after the next election.
"It was originally scheduled to be finished in early 2020," he said.
"Now, it's been pushed back and won't be done until the end of 2020."