Cairns CBD parking frustrations put the brakes on 'buy local' push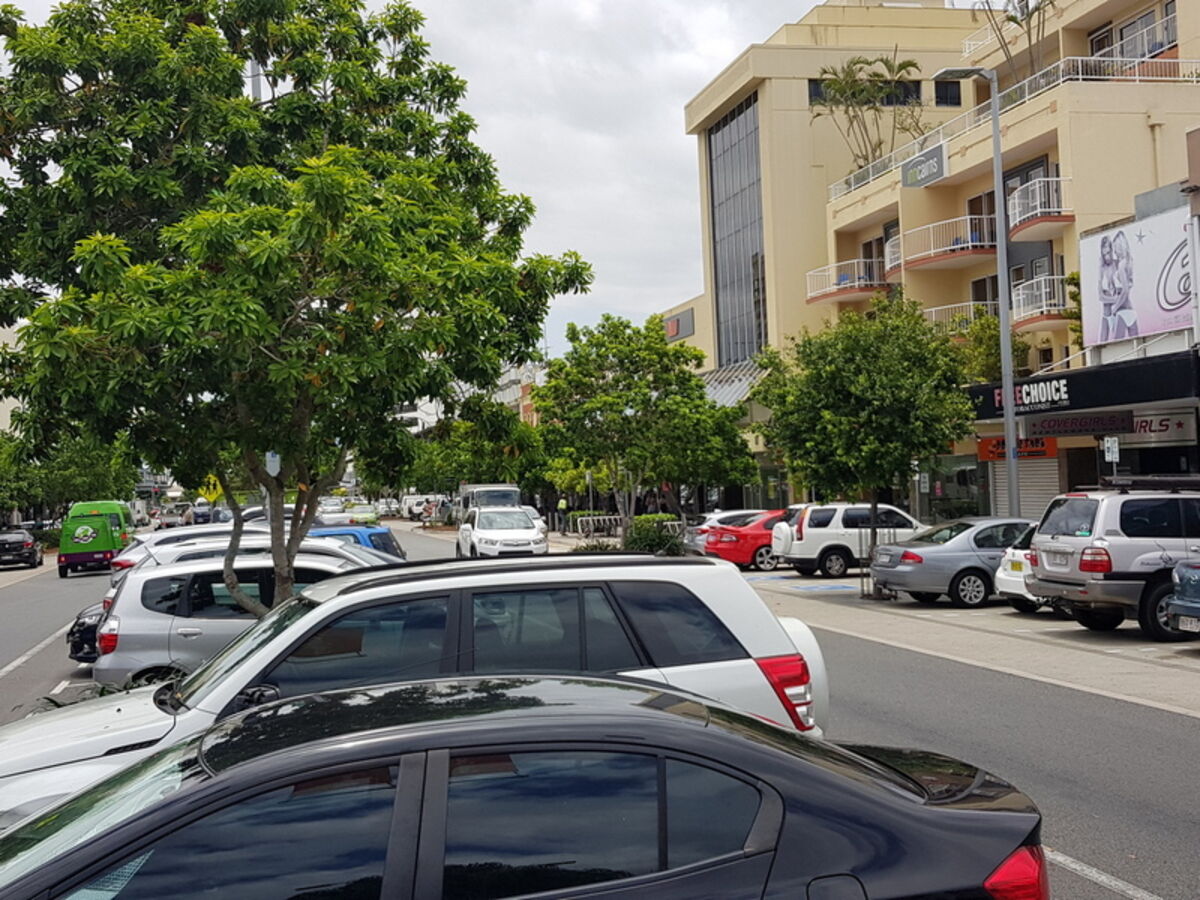 ---
A Cairns business owner is seeking solutions to parking restraints in the CBD, which she believes are preventing consumers coming into her store.
Kate Dunne, of baby boutique shop Hello Miss Poppyseed in Oceana Walk off Grafton Street, told Tropic Now it should be the busiest time of year for local retailers.
"I know Cairns Central is always packed but in the city, in the beginning of November it's been so, so dead.
"I don't know if parking is the reason but I suspect it's definitely contributing," she said.
'Obviously someone is parking in these spaces but I think it's a lot of workers who stay all day and feed their meters.'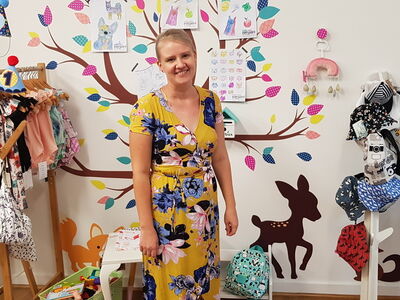 Ms Dunne put her suspicions to the test this week, through a post on social media.
"If anyone has a small business in the city and you think the paid parking rules might be affecting your little business I would love to hear from you.
"Also, customers that would love to shop in the city but get fed up with having to do 54-million laps to get a park I would love to hear from you too," she wrote.
The response was immediate and confirmed her hunch.
"I don't shop in there or go to Rusty's because I can never get a park so I don't buy local for that reason only," said one respondent.
Another said, 'I don't come to the city often purely because parking is such an issue.
'If we do find a park we have to walk miles to where we want to go, or we have to drive around all day looking.
'It's such a shame as there's some awesome shops in the city.'
The time limit on parking meters was also raised as an issue.
''A 1 hour limit in a lot of those parks is not nearly enough time to actually shop.
'I would definitely come in more and spend more time in town if parking was easier," was among the replies.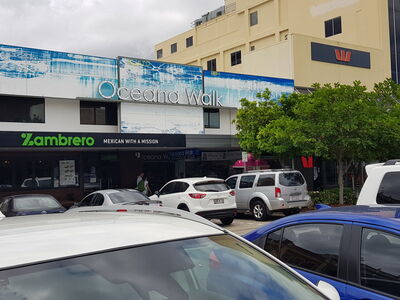 Other small business owners have also backed up Ms Dunne's concerns.
Kirsty Mulley, of Makin' Whoopee Gift Shop in Shields Street, said her business has struggled since day one but more so in the past year, after Cairns Regional Council's parking restrictions were tightened in January.
"This year is completely different to last year!
"Customers hate it, we hear it every day," Ms Mulley said.
"The businesses around us are definitely struggling, too!
Ms Dunne said she completely understands the frustrations of consumers, particularly in her target market, which is mostly parents of young children.
"It's surprised me that they were quite honest, saying 'I want to support you but I can't' because they've got babies or whatever.
"If you've got screaming kids in the car, you're not going to do laps, you're going to go to Cairns Central," she said.
Ms Dunne is now investigating ways to make it easier for them.
"I don't want to be a negative Nancy.
"I know that there is a problem for small business and I want to try to find a solution."
In the short-term, she's researching other parking options.
"What I might do for my customers is try and source different options around the city like maybe at the end of Grafton Street and give them some options, so they don't have to try to find a park right outside of Oceania Walk.
"It'd be a little bit of a walk but no more than you'd do at Cairns Central," she said.
Further down the track, Ms Dunne plans to take her concerns to the Cairns Regional Council.
"I just want to get my research done first.
"I'll hit up all the business owners in this area and maybe together, we can form a plan.
"It's our livelihood and if it continues like this we might not have a business."
---