Cairns blackouts not caused by extra demand according to power provider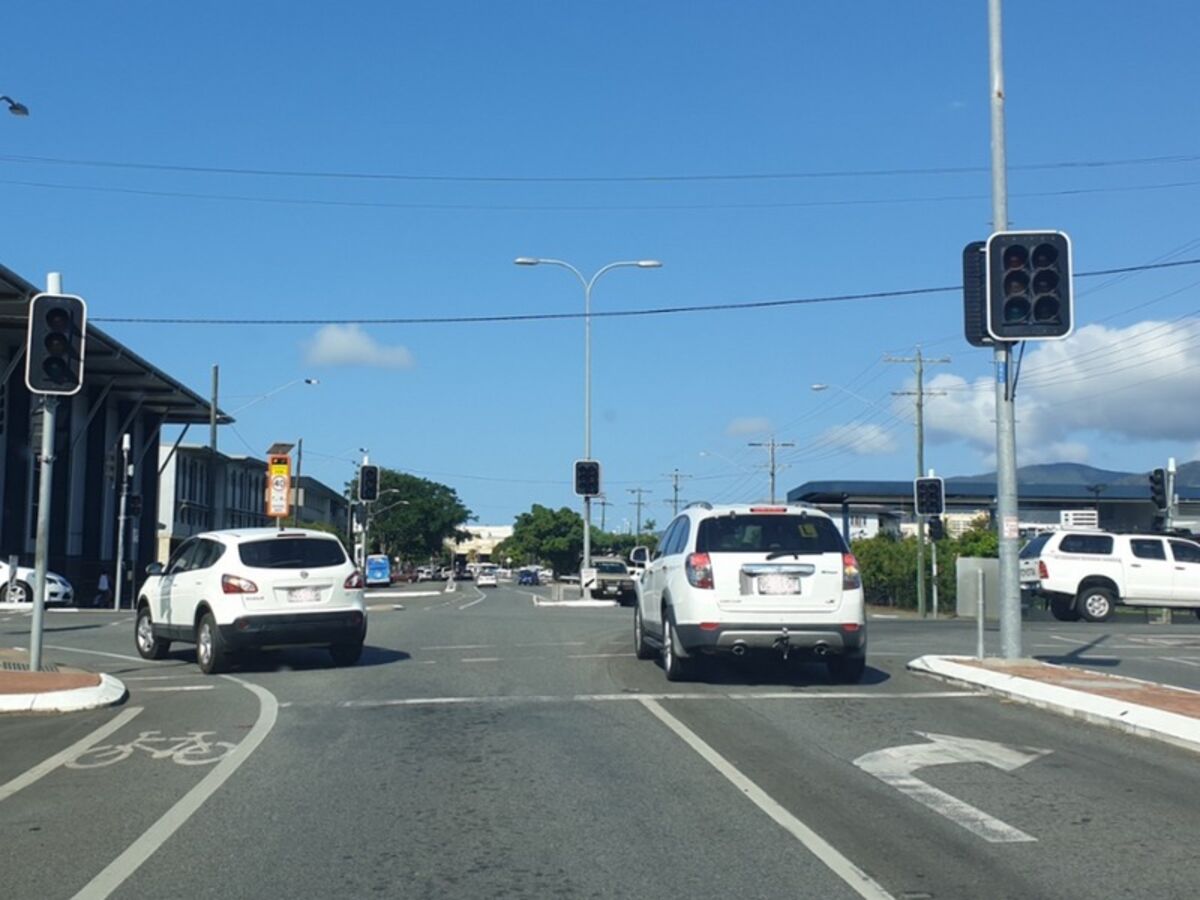 ---
As Tropical North Queensland prepares for an extreme heatwave, Ergon Energy has sought to reassure residents that a power outage yesterday had nothing to do with a system overload.
A 1.5 hour blackout yesterday afternoon affected 1500 homes and businesses in the suburbs of Cairns, Manunda, Westcourt, Parramatta Park, Bungalow and Portsmith.
It also caused traffic lights to go out at the busy Mulgrave Road and Severin Street intersection, with police called in to direct traffic during peak hour.
The blackout was the third in that area in a month.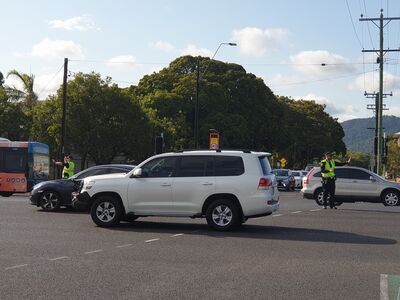 Emma Oliveri from Ergon Energy has told Tropic Now none of the power outages were the result of extra pressure on the system but rather unfortunate coincidence.
"Yesterday's outage was caused by a cable fault and the two outages before that were cable faults as well," she said.
"I would say that's unusual because our reliability is excellent.
"We inspect and maintain assets on a regular basis but we can't outage-proof the network."
Savvy Hair and Makeup on Mulgrave Road at Parramatta Park was among the businesses affected by yesterday's blackout.
Hairdresser Brett Amess said there were clients in the salon when the lights and air-conditioning went dead.
"We couldn't blow dry and within ten minutes of the power being out, we were feeling the heat."
"Plus, I had to sing instead of using the radio.
"We are worried about the power next week when we'll have really hot days," he said.
Ergon's Emma Oliveri conceded that higher demand will put pressure on the network next week, when temperatures are forecast to hit the high 30s.
"I understand when you have a quick succession of outages, people would be concerned heading into summer but we have a resilient and robust network," she said.