Esplanade dining precinct plan gets prominent business community support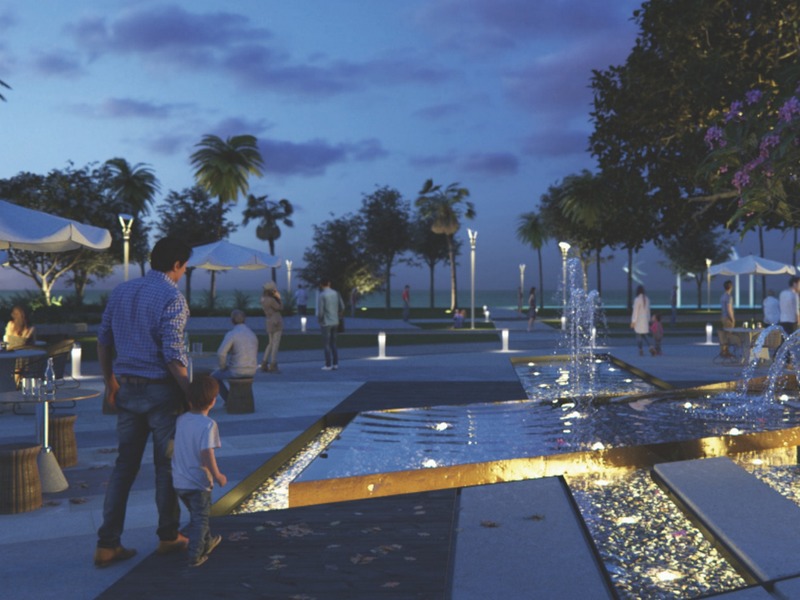 A push by hotel developers to create a dining precinct on the Cairns Esplanade has gained a high-profile supporter.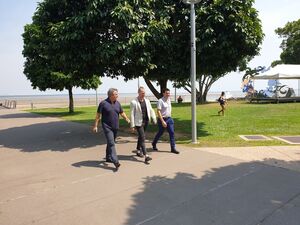 The Cairns Chamber of Commerce has thrown its weight behind the proposal, which is currently being considered by the Cairns Regional Council as part of its CBD masterplan.
President Nick Loukas told Tropic Now the organisation supports closing off part of the Esplanade to traffic.
"We have a great opportunity to enhance the Esplanade area between Shield Street and Aplin Street into an iconic area by removing the traffic and activating this space.
"Having as a minimum the ability to close this section in the evenings would allow for more walkways and enhanced dining," he said.
Crystalbrook Collection, which has spearheaded the campaign, has welcomed the Chamber's endorsement.
It's investing $370-million in Cairns through the construction of three hotels.
Crystalbrook's $120-million Flynn Resort, in the heart of the proposed Esplanade Dining Precinct, is scheduled to open in late 2019.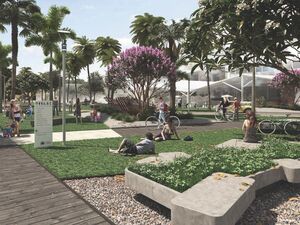 Group Director of Hotels, Geoff York, told Tropic Now the project would also benefit many other businesses in the CBD.
"We've had a huge number of businesses tell us they back this and we want to see more and more businesses joining us and calling for action.
"We see so much potential for the Esplanade and the Council's proposal to introduce a Dining and Entertainment Precinct would truly elevate Cairns for both visitors and locals alike.
"This is about providing a beautiful and safe environment and an environment that works for everybody," he said.
The developers of the Esplanade Central Hotel development above the existing McDonald's restaurant on Shields Street, are also pushing for the Esplanade to be closed to traffic.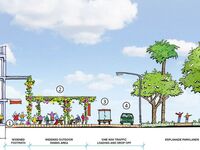 The two options for the dining precinct include a one-lane road and minimal parking and the complete closure of the area to vehicles.
They were put to residents during a public consultation phase which ended in August.
According to responses published on the Council's Cairns City Centre website, feedback was mostly positive.
Mr York said it's obvious there's a lot of public support out there.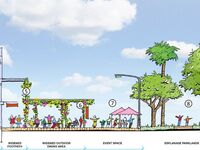 He told Tropic Now he wants to create an open dialogue with the Council.
"We're calling for open communication.
"We're asking for more open and frank conversations with the Council and other businesses to put these plans into action in 2019," he said.
The Cairns Regional Council says the CBD Masterplan, which also includes a gallery precinct and parklands upgrades, will be finalised in the first half of 2019.