Social dance clubs in vogue as Cairns kicks up its heels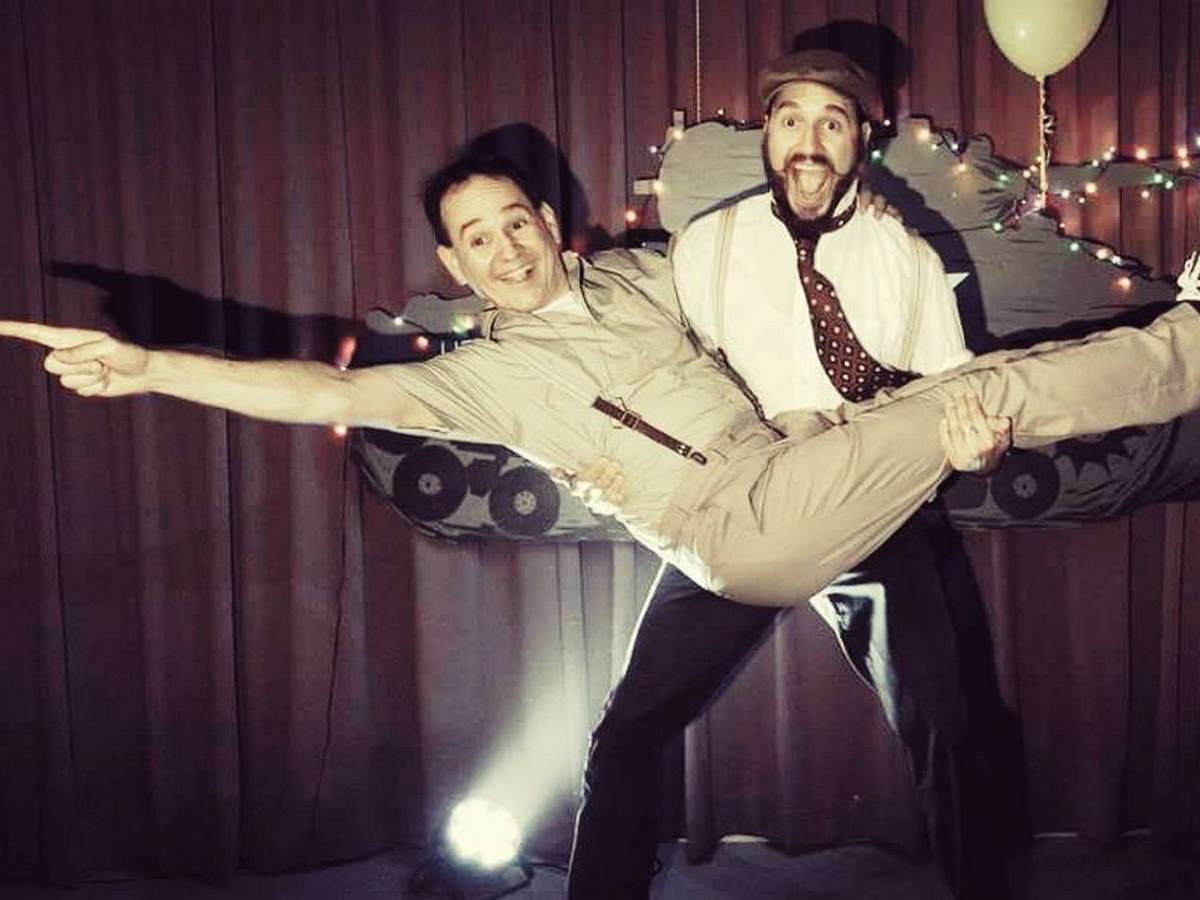 A vibrant phenomenon is taking over Cairns, with social dance crews springing up all over the city.
There's no doubt dancing is fun and friendly.
It has huge health benefits, too - improving flexibility, cardiovascular fitness, co-ordination and agility as well as giving you stronger muscles and bones.
Then there's the added benefit of what cutting-a-rug can do for your mind.
Most fitness and recreational activities release nature's 'happy chemical,' serotonin, however dancing has the added benefit as the only form of exercise found to help prevent dementia.
So, if you'd like to get fit, make friends and improve your memory while having a boogie, here are some of the local offerings.
---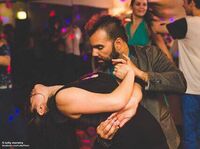 ---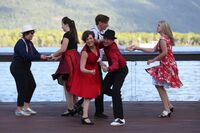 Rock and Roll and Swing
Take a trip back to the 40s and 50s and jitterbug, jive and twist your stresses away.
Cairns Rock and Roll also caters for the latest fitness fad: swing dancing.
---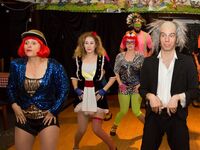 Cabaret
Are you more a fan of theatrics? This jazz-infused form of dancing is usually performed in small, darkly lit venues.
Cairns Cabaret puts on a number of dinner shows throughout the year.

---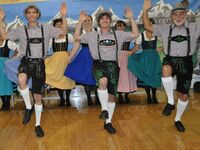 ---