Tropic Weekender: Your curated guide to the best events across the Cairns region this weekend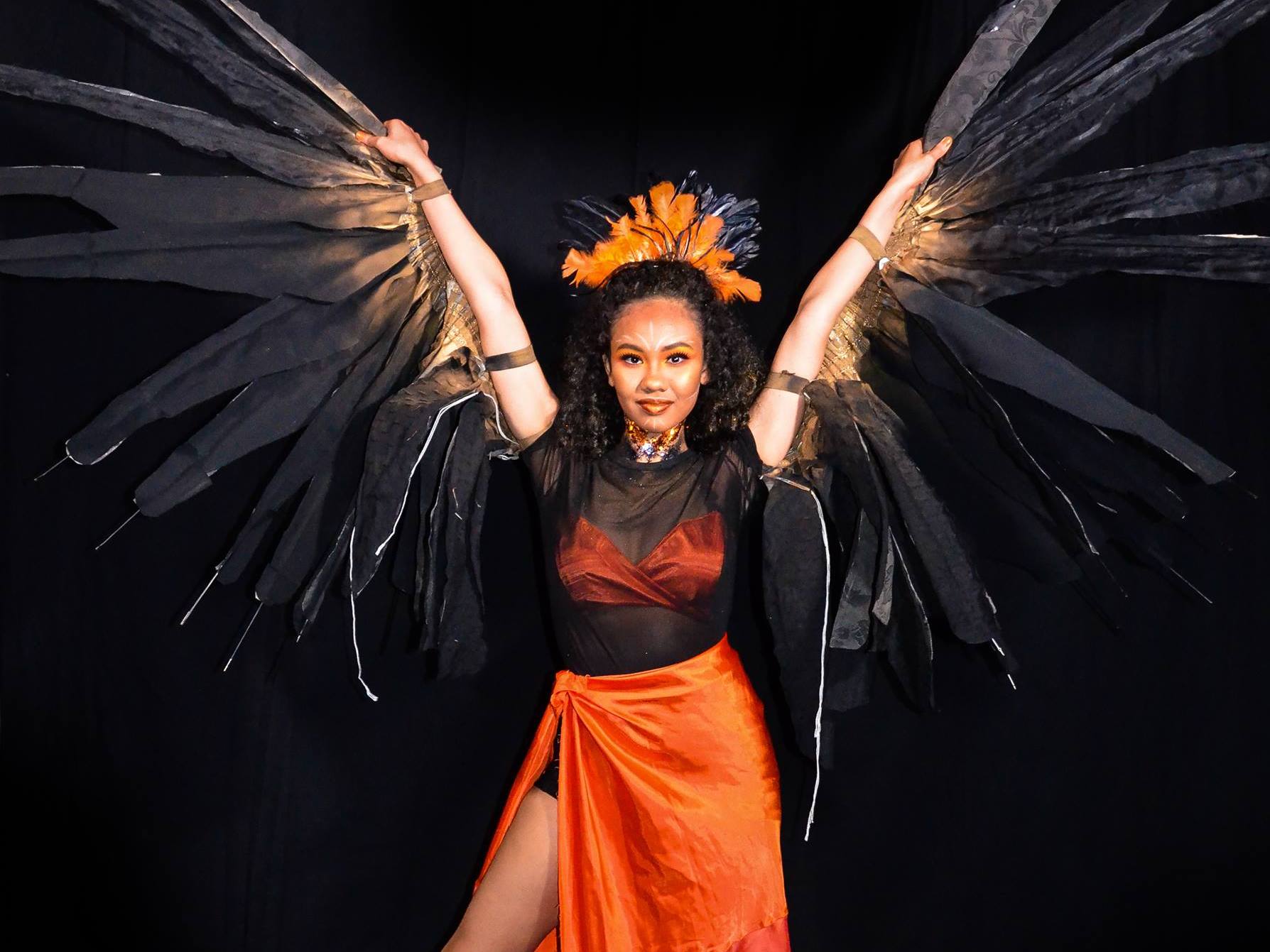 ---
We're likely to be in for some rain in Cairns this weekend, but don't let that dampen your enthusiasm for checking out events across the region over the next 48 hours.
You can expect maximum temperatures of 31C on both Saturday and Sunday, with 60% chance of rain and possible thunderstorms on Saturday, while the likelihood of rain drops to 30% on Sunday.
In this edition of Tropic Weekender, check out a range of activities from live music to the Bloom festival at Barr St Markets, and lots more in between.
Whatever you do, make it an awesome tropical weekend!
---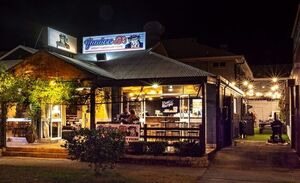 1. Free movie night at Yorkey's Knob on Coco: Info
2. Dr Fresch (USA) at The Attic: Info
3. Meats and Beats at Yankee D's Bar 'N' Q: Info
4. Live music at Hemingways Port Douglas: Info
5. Bloom at Barr St Markets: Info
6. 5th annual Understory Film Festival: Info
7. Ga$olina at Green Ant Cantina: Info
8. Open Mic Comedy Night at The Jack: Info
9. CAD Wearable Art Fashion Parade: Info
10. Sleep with the Sharks at Cairns Aquarium: Info
---
---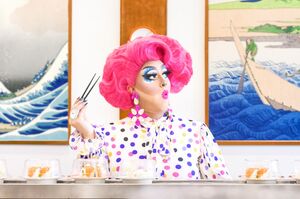 11. Cairns Tropical Pride Fair Day: Info
12. After Fair Day Party at the Salthouse: Info
13. Sunday Night's are LIVE! at the Woolshed: Info
14. Free entry to Cairns Art Gallery: Info
15. Tanya Murphy at Hemingways Brewery Cairns: Info
16. Sunday afternoon cocktails at Gin Social: Info
17. Tastes of the Tablelands: Info
18. Opening of Stage 4 of Northern Cycleway at Ryan Weare Park: Info