New Cairns Convention Centre construction plan aimed at providing business certainty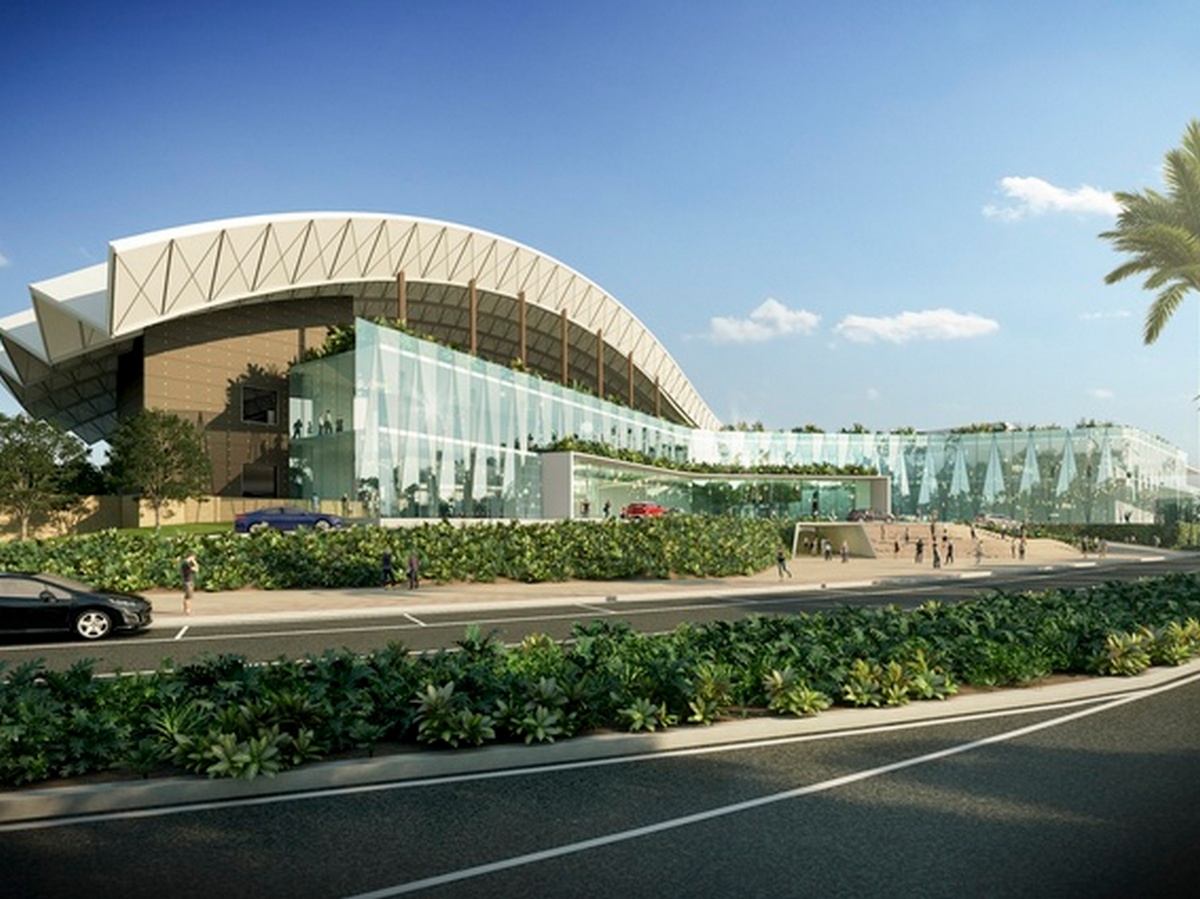 ---
An original plan to complete a $176-million upgrade of the Cairns Convention Centre in two stages over two years from 2019 has been abandoned.
The State Government says the work will now happen in one go, with construction beginning in May 2020, three years after the funding was announced.
The Minister for Housing and Public Works, Mick de Brenni, says the decision provides certainty to local construction firms and will ensure minimal disruption to the facility's operations, including Cairns Taipans games.
"We want to make sure that we don't have a situation where the Cairns Convention Centre access is impeded twice."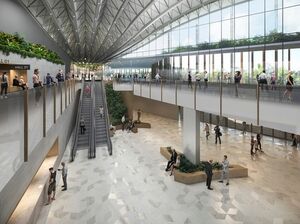 "We're working in partnership with the Cairns construction industry and that's why we're giving them real clarity."

Local business leaders have said a 2019 start date would help maintain a skilled construction workforce in the city, once Crystalbrook Collection's three hotel developments were completed.

Cairns Chamber of Commerce president Nick Loukas says the private sector has demonstrated how efficiently construction can occur.

"When you look at what Crystalbrook Collection and Prime have done with the hotels, it's amazing how quickly things can get done."

The State Government has brushed off suggestions the works have been delayed to allow it to seek private investment for the project.

Former Treasurer and ALP Member for Mulgrave, Curtis Pitt, was adamant the expansion is fully funded.

"People have to understand that there is a process and we're going through that process."
"The money is there and this project will be carefully guided by the Public Works Minister and the Convention Centre to give certainty to investors who are coming to our region."
The facility is expected to be completely closed for at least six months while construction takes place.

General Manager, Ross Steele, says it should partially re-open in October 2020 to cater for the start of the Cairns Taipans NBL season.

"We already knew that work needed to happen on the roof (in 2020) and we already had a block in our diary from May to get that done, so this really does make sense."

The Convention Centre currently contributes 80-million dollars annually to the Cairns economy.

It's expected to see an additional 20,000 visitors a year, once the expansion's complete.
---