Events
Local designers take to the world stage as Eco Fashion Week comes to town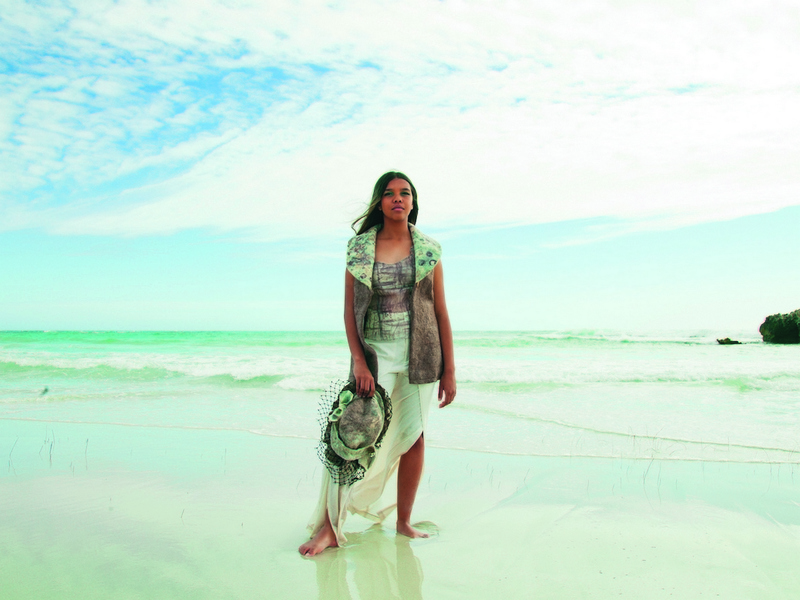 ---
The fashion industry is bringing a stylishly sustainable message to Port Douglas for the 2018 Eco Fashion Week.
The event is the brainchild of Turkish-born veterinarian Zuhal Kuvan Mills, a passionate conservationist and self-confessed animal lover who wants to get people thinking about sustainability in their everyday lives.
She said it will also open opportunities for local young creatives and businesses to gain international attention.
"Locals will get experience they will never get anywhere unless they fly to another country."
The event will showcase the work of fashion designers from across the globe as well as Australia.
Among the far north Queensland designers to take part are Aylie McDowall of Pattern by Design, Leah Kelly by Design, Junk Weavers, Birdtribe's Nina Blackcockatoo, Livie Rose Designs and Cheryl Creed of Murri Quu Designs.
More than a dozen Tropical North Queensland models will also be involved.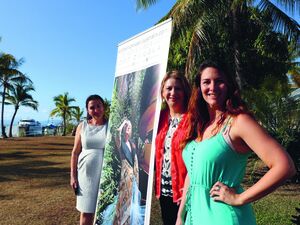 The event, which is held from November 4 to 10, is designed to educate, inform and entertain the public.
It will be kick-started by a fashion gala and feature community-based activities such as clothes mending workshops, an eco-market place with locally handmade goods, fashion swaps and designer showroom.
A thought-provoking seminar featuring conservation warriors Sea Shepherd at the Clink Theatre will wrap up the extravaganza.
Douglas Shire Council is hoping Eco Fashion Week Australia can become an annual event for the region.
Mayor Julia Leu believes it will be the region's opportunity to be recognised on the world stage.
"All signs are pointing to Douglas Shire becoming an eco-fashion hub," she said.
This could lead to retail stores popping up, education opportunities or primary production revolving around the eco fashion industry."
---