Jobs, real estate show signs of improvement in Cairns region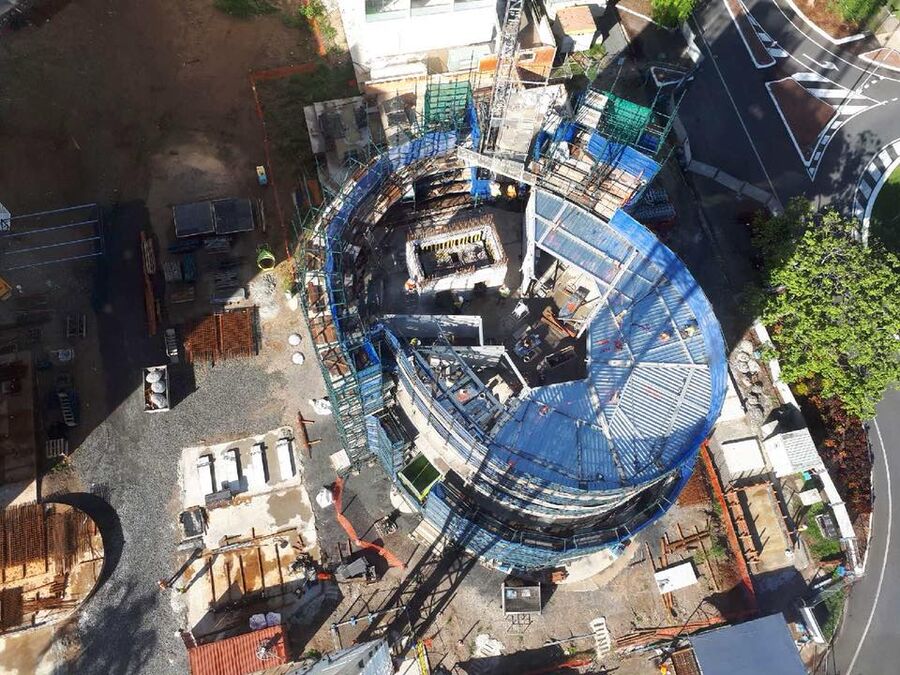 ---
We don't want to jinx it and we don't want to over-hype it.
But it might be time to declare the Cairns economy is finally - steadily - getting stronger.
The latest Cairns Watch report by Herron Todd White notes improvements in employment and real estate, with building approvals and airport passenger numbers ticking up, albeit slightly.
"The Cairns economy gained further pace over the last month, led by strong employment growth and reduced unemployment," Cairns Watch author Rick Carr said.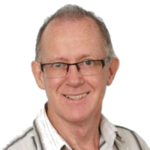 Fellow number cruncher Pete Faulkner from Conus also acknowledged the stronger employment scene in Cairns over recent months.
Mr Faulkner said the number of job seekers in the Cairns region had fallen on a trend basis by 863 people in the past 12 months, reflecting rising employment.
Job seekers are classified as a person on Newstart Allowance or Youth Allowance who would usually be engaged in the search for a job. A reduction in the number of job seekers as we've seen in the Cairns region means those people are now in work.
UNEMPLOYMENT RATE DROPS
The Cairns Watch report found the Cairns region's unemployment rate has dropped to 6.3%, bringing it in line with the statewide unemployment rate.
"With strong employment growth over the last three months, the latest statistics are now indicating that the unemployment rate trend in the Cairns Region is in reduction," Mr Carr noted. "The Cairns Region had a seasonally adjusted trend unemployment rate of 6.3% as at August 2018, down from the trend estimate of 6.4% as at July 2018.
"Importantly also, the Cairns Region's unemployment rate has moved back to parity with the State average, which now also stands at 6.3%."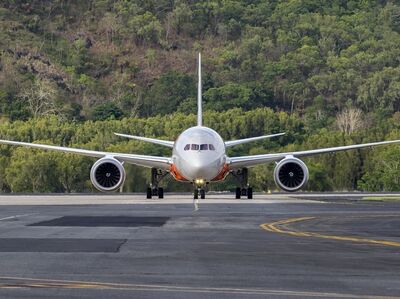 REAL ESTATE SNAPSHOT
Mr Carr says a range of property metrics have shown improvement in recent months across Cairns, particularly for units.
The median time taken for units to be sold has decreased from 74 days in the year to June 2017 to 62 days in the year to June 2018.
The median vendor discount – the difference between the asking price first advertised on a property and its ultimate selling price – has reduced significantly for units and to a lesser degree for houses.
As any vendor and real estate agent will tell you, house prices remain flat - Herron Todd White has kept the Cairns market in the "steady state" position on its national property clock.
"Though real estate sales volumes are starting to pick up, the absence of any accompanying price growth means we still regard Cairns as being in a 'Steady State' position," according to the Cairns Watch report.
OTHER ECONOMIC INDICATORS
The Cairns rental vacancies remain extremely tight, with trend rates for August 2018 at 1.9% for houses and 1.9% for units.
In terms of building approvals, the calculated trend is 47.3% up in July 2018 compared to December 2017.
"Whilst it remains to be seen whether the building approval trend will continue at heightened levels, the extra construction activity will be most welcome," Mr Carr said.
Passenger numbers at Cairns Airport remained at a record high during July-August 2018, though easing back when analysed in trend terms.
"There remains an overall airport passenger trend increase of 0.9% over the 12 months from August 2017 to August 2018, consisting of a 0.7% trend passenger increase on domestic flights and a 1.9% trend passenger increase on international flights," Mr Carr said.
---