Dashcam footage may provide clues into young woman's murder at Wangetti Beach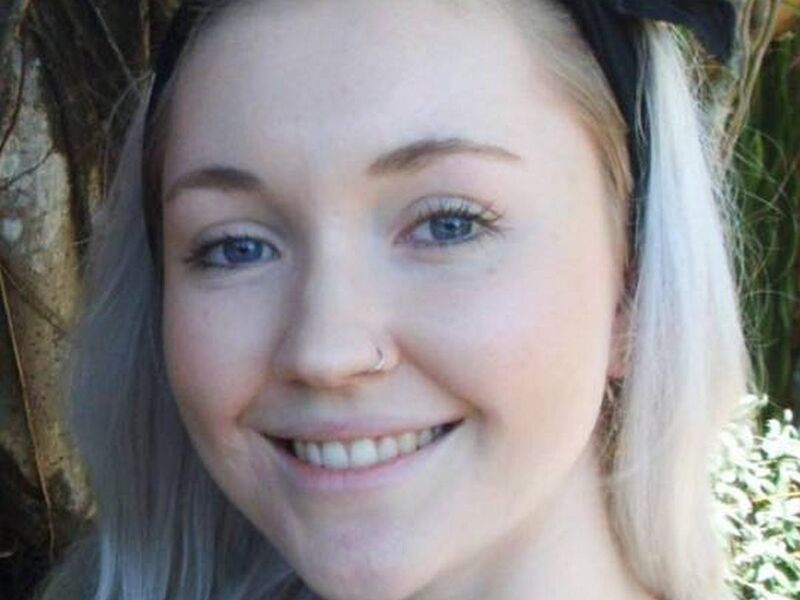 ---
Police have broadened their scope for evidence as they continue to hunt for a culprit in the suspected murder of Toyah Cordingley at Wangetti Beach, south of Port Douglas.
The 24 year-old was reported missing on Sunday night after she failed to return from the beach, where she had taken her dog for a walk.
Her body was discovered on the sand on Monday morning.
The Woree woman's car was still in the car park and her dog was found uninjured.
Police are treating her death as a homicide but have no leads or suspects.
An appeal for public information yesterday has resulted in a small number of people coming forward.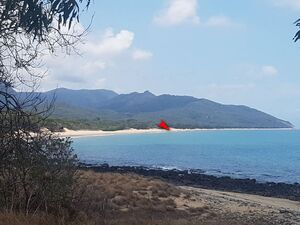 However, Senior Sergeant Ed Kinbacher from the Cairns Criminal Investigation Branch has today issued a second appeal for public assistance.
"Preliminary investigations suggest Toyah attended Wangetti Beach at around 2pm on Sunday," he said.
"We are particularly interested in anyone with dashcam footage taken between 2pm and 7pm on Sunday, October 21, travelling north or south on the Captain Cook Highway between Smithfield and Port Douglas."
A crime scene remains set up at the beach and police divers are scanning the Coral Sea while other officers and members of the SES trawl the dunes, some on quad bikes.
Detectives from the State Homicide Group are also assisting.
They believe Ms Cordingley may have been sexually assaulted and are awaiting results of a scientific examination of her body.
---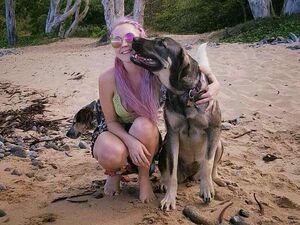 Tributes for animal-loving 'angel'
Toyah Cordingley worked at the Paws and Claws animal shelter in Port Douglas for more than a year.
Douglas Shire Councillor Michael Kerr, who employed her, has paid tribute to her affinity with the animals.
"She was one of the most beautiful souls, it's just so tragic.
"She had something special with animals and even the troubled dogs would calm down in her presence," he told the Cairns Post.
Messages of support have also been sent to Ms Cordingley's family via social media.
"I hope they find the bastard who done this, why does anybody in this world think they have the right to take such a beautiful young lady from her fam and friends," reads one.
Another says, "There are no words to describe the pain of such loss and my heart just breaks for you.
"RIP beautiful angel."
---