Overwhelming public response after calls for assistance in Wangetti Beach murder investigation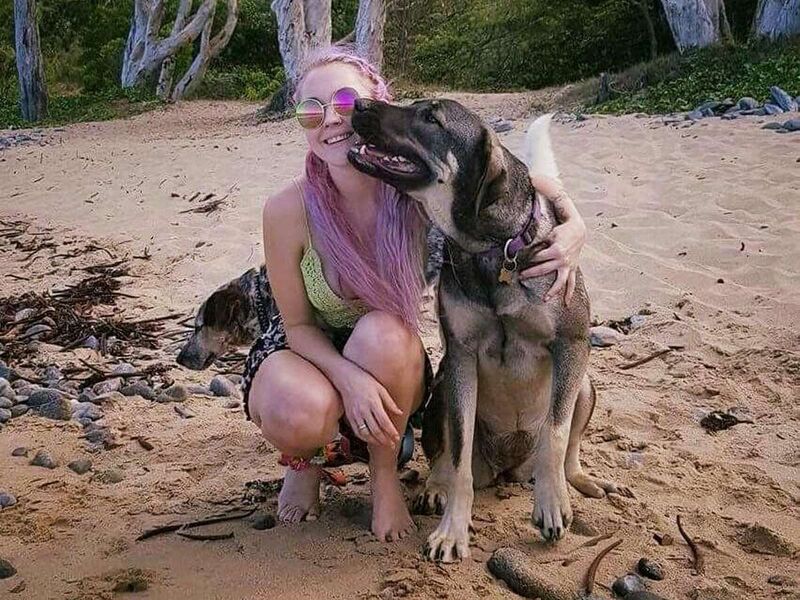 ---
There have been 160 calls to police as a result of a plea for public assistance to solve the murder of Toyah Cordingley at Wangetti Beach, south of Port Douglas.
The body of the 24 year-old was discovered on Monday morning.
She'd been reported missing the night before, after failing to return home from the beach, where she'd gone to walk her German Shepherd dog.
Yesterday, Detective Inspector Sonia Smith fronted the media and asked for anyone who had driven on the Captain Cook Highway between Smithfield and Port Douglas between 2pm and 7pm on Sunday to contact police.
Detectives also wanted to speak to anyone who had seen or talked to Ms Cordingley at Rustys Market in Cairns around lunchtime, as well as any of her friends or acquaintances who'd spoken with the young animal lover in the week leading up to her death.
Senior Constable Russell Parker said as well as the 160 phone calls police have received, a 'number' of dashcams have been handed in.
"They include dashcams from Wangetti Beach.
"The phone calls have come from people who were on the Captain Cook Highway, at Rustys, the whole lot," he said.
The investigating team is now working around the clock to review all of the footage.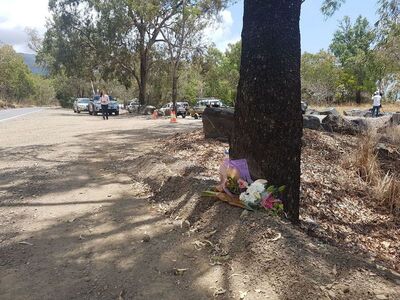 At the same time, community leaders including the Douglas Shire Mayor Julia Leu, are also urging anyone with information to come forward.
"This is a disgusting and horrific fatal act of violence against a young woman who was enjoying what so many people do on a daily basis – walking along our beautiful beaches," Councillor Leu said.
"It is extremely chilling to think a murderer is out there.
"The culprit or culprits must be found."
Councillor Leu, who has lived in the region for 27 years, said the incident has sent shock-waves through the community.
"People know they can come to the Douglas Shire and have a wonderful, safe experience in our tropical paradise.
"My deepest condolences, along with the whole Douglas Shire community, goes out to the family and friends of the victim," she said.
---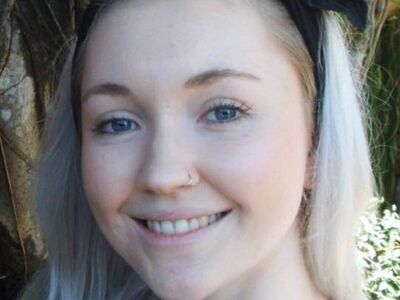 Cairns community to reclaim the night
In response to the murder, women as well as men will gather on Friday in Cairns, to protest sexual violence against women.
Police believe Ms Cordingley had been sexually assaulted.
The Reclaim the Night event is aimed at bringing the community together to reclaim the safety of public and community spaces.
Women and children will gather at Fogarty Park and walk through Cairns streets to the western lawn of the lagoon, where they'll be met by male supporters.
Attendees are being encouraged to wear a purple t-shirt.
More information: True Relationships and Reproductive Health
---