"Someone out there definitely knows who did this." The police plea to provide closure for Toyah's family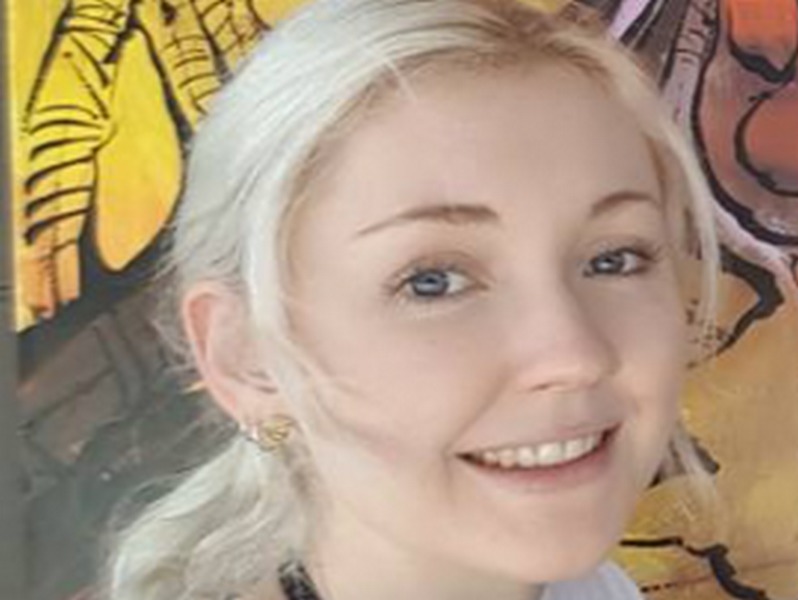 ---
Forensic dogs have conducted a search of Wangetti Beach and drones will also be used to provide an aerial view of where Toyah Cordingley was murdered earlier this week.
However, police still believe a member of the public has the vital clue to finding the culprit.
"Someone out there definitely knows who did this," said Detective Inspector Sonia Smith.
"We need answers for Toyah's family."
---
---
Ms Cordingley's body was discovered on the sand in a remote stretch of the five-kilometre beach on Monday morning.
The 24 year-old was reported missing the night before, when she failed to return from an afternoon walk with her dog.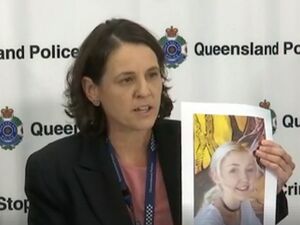 A new, recent photograph of the Woree woman has been provided by her family as police reiterated their appeal for information from the community.
"If any member of the public knows anything of Toyah's movements, please come forward," Detective Inspector Sonia Smith said.
Already, 240 calls have been made to Crimestoppers, which has resulted in 50 lines of enquiry.
Dash cam footage is also being reviewed.
Police are particularly interested in hearing from people who have recently used the beach, or its northern and southern carparks, amid claims of unsavoury activity in the area.
"Anyone who has used those areas in the last weeks or months, if they have noticed any suspicious activity or any piece of small information, can they please come forward.
"If anyone has any concerns about previous activity at Wangetti in relation to that (sexual) nature, I'd encourage those people to come forward so we can include that as one of our lines of enquiry."
On Sunday, visual displays, possibly containing dummies dressed in clothes similar to what Ms Cordingley was wearing, will be set up at Rustys Market and at the southern carpark of Wangetti Beach, where the victim's car was found.
Detective Inspector Smith has advised other women in the community to be conscious of their safety.
"Be aware of your surroundings and have a safety plan and don't forget you can always call triple-0."
---