Warren Entsch's anger over zombie attack protest that 'crossed the line'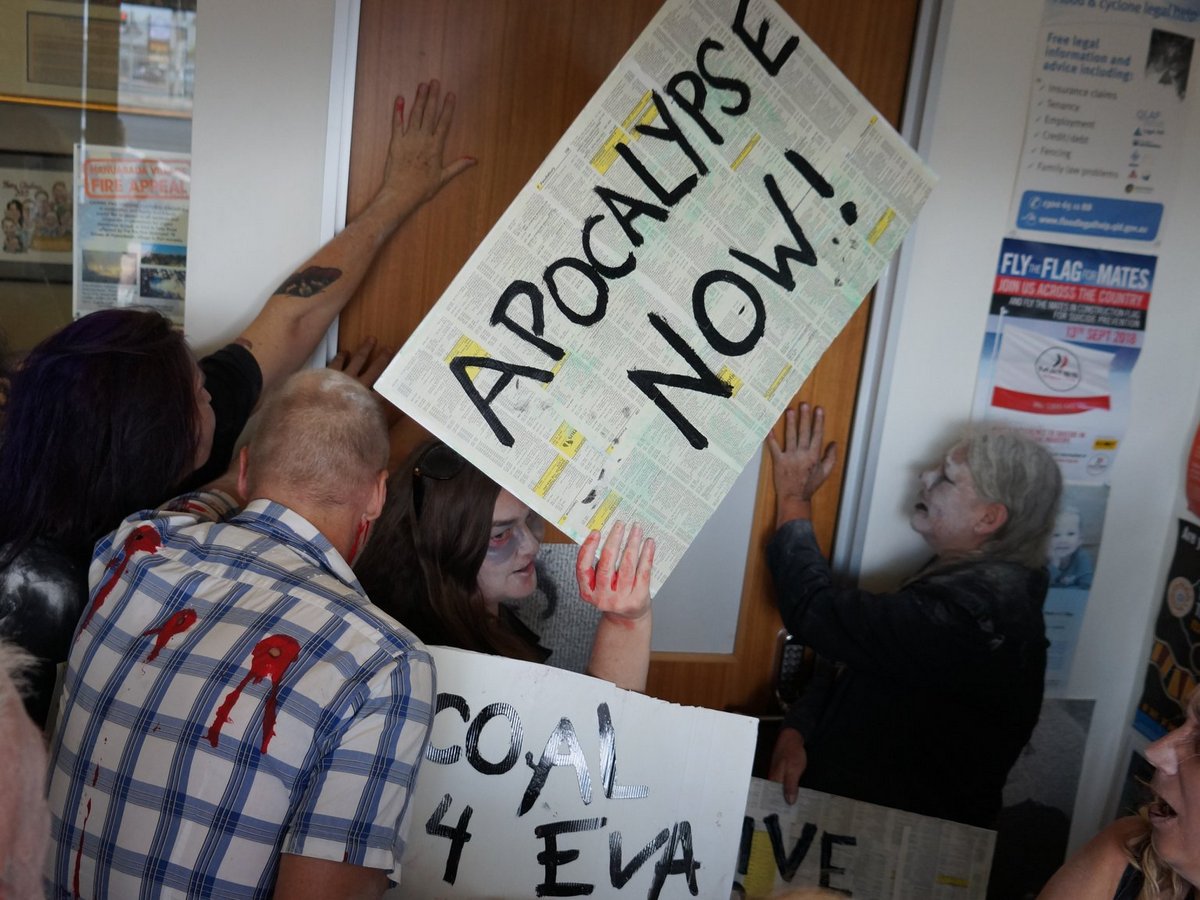 ---
Federal Member for Leichhardt, Warren Entsch, is fuming over a Halloween protest by anti-Adani protestors at his Cairns office.
A group of demonstrators, dressed like zombies, entered the Mulgrave Road office just before 11-AM this morning.
Mr Entsch alleges three of them gained entry to a secure, staff-only area of the building.
---
---
"They kicked the door down, threatened my staff and to me that's crossing the line," he said.
"My staff felt threatened and they pressed the duress button.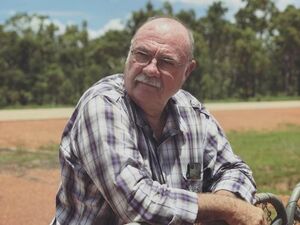 "I want the police now to throw the book at them, I understand there are three of them in the watch house and I hope they rot in hell."
Police have confirmed they took a 46 year-old woman into custody, who has since been released without charge.
Senior Constable Russell Parker says investigations are continuing.
"They were protesting on the public side, in the foyer and then a couple of their members allegedly gained access to the staff area of the office," he said.
"They can be asked to leave if they're disrupting the peace."
In a video posted on social media, the Stop Adani protestors denied the arrested woman had done anything illegal.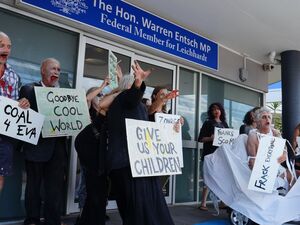 "There are witnesses that are still around and they didn't see her committing any offence," said one protestor.
Another added, "I felt like they'd arrested the wrong person, they should have arrested Tony (Abbott), he's the one that's caused all this."
The protestors also voiced their frustration that Warren Entsch isn't listening to their concerns.
The Federal MP, though, didn't mince his words as he vented his anger and urged the protestors to make an appointment with him.
"I mean they all look like zombies and they act like zombies."
"You wonder if they turn up at 11 o'clock in the morning what they do for a real job?" Mr Entsch said.
"If they want to make a reasonable request to come and see me I won't say no."
---