Convoy to Canberra to push Government plans to send migrants to the regions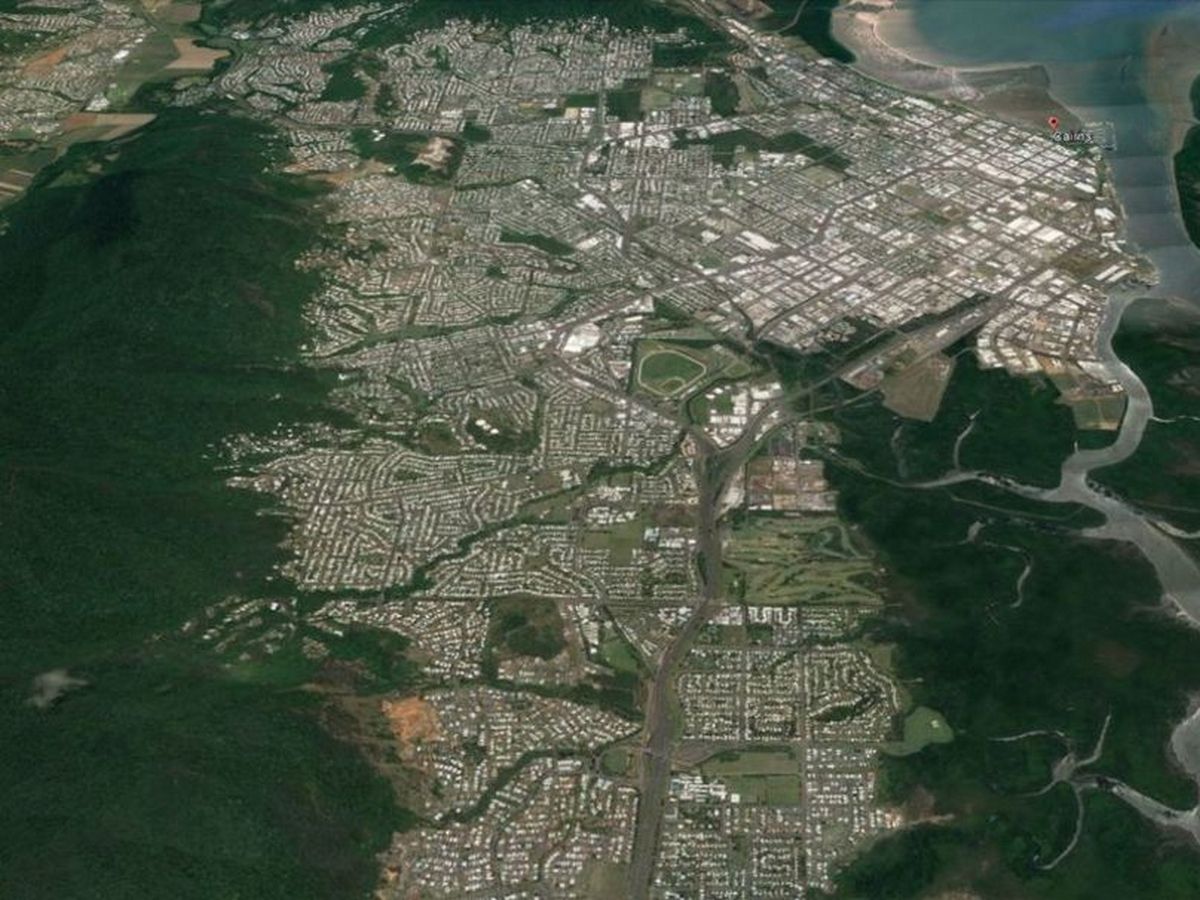 ---
Far north Queensland's development and economic leaders have applauded a Federal Government plan to make 45% of new migrants live in a regional area for three years.
Population Minister Alan Tudge announced the idea to alter visas as part of a four part plan to decentralise the number of migrants suffocating Melbourne and Sydney.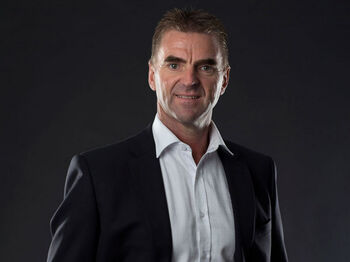 "Net overseas migration accounts for 60% of our overall population growth and around 75% of the growth of the big two cities," Minister Tudge said.
"Settling even a slightly larger number of new migrants to the smaller states and regions can take significant pressure off our big cities."
Exempted from the plan would be employer-sponsored migrants as well as those who move to Australia for family reunions, which Minister Tudge says combined, account for 55% of all new arrivals.
"But apart from these two categories, there is no geographical requirement for a newly arrived migrant.

"We are working on measures to have more new arrivals go to the smaller states and regions and require them to be there for at least a few years."
The move has been welcomed by Nick Trompf, the CEO of Advance Cairns, who told TropicNow that far north Queensland has a successful history of welcoming large numbers of migrants.
"Post World War II, much of that immigration went and settled in the regions, including here and our current population shows that it works.
"They've adapted and become a big part of the society in our part of the world, so it's been highly successful.

"Regional areas will welcome them with open arms and we would welcome any initiative that can be undertaken by the Government."
He says the issue will be at the top of the agenda during next week's Convoy to Canberra, in which a 51-strong delegation from Cairns will lobby both Coalition and Opposition MPs ahead of the federal election.
"We will be pursuing this issue.
"Ideally we would love an intake of skilled migrants to meet a gap in the skilled workforce," Mr Trompf said.
Economist Bill Cummings would also like to see more detail, pointing out to TropicNow that according to current Coalition discussions, most Australian capital cities would continue to be open to migration.
"For Cairns, there would be that competition from Brisbane, Adelaide and Perth as an alternative place to move."
"But Cairns is seen as attractive and generally holds its people."
Advance Cairns CEO Nick Trompf agrees far north Queensland is unique in what is has to offer.
"We're a large country town, which is also a small, regional city and we have direct air access around Australia and across the world.
"There is no other regional area in Australia that compares to Cairns."
---