Shane Jacobson brings comic relief to the annual Stress Less lunch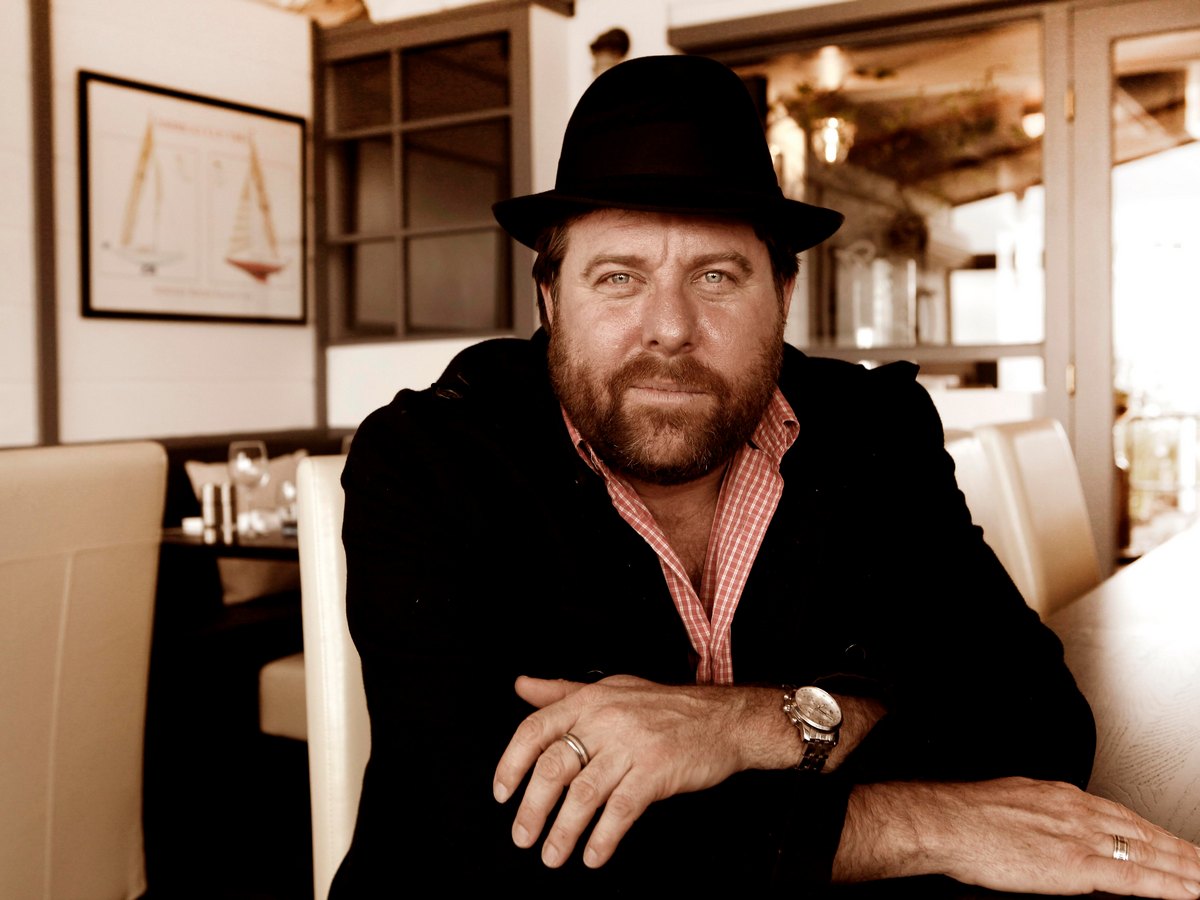 ---
He is most famous for taking toilet humour to the international stage, playing the role of a porta-loo plumber in the hit mockumentary film Kenny.
Today, actor Shane Jacobson will deliver his characteristic scallywag-style hilarity to a 350-strong audience at the Cairns Convention Centre, for the annual Stress Less lunch.
The event, marking World Mental Health Day, has attracted representatives from the local business community as well as not-for-profit organisations, charities and the health sector.
This year, the focus is on men's mental health, making Mr Jacobson an apt choice in presenter.
As well as being an actor, comedian, television presenter and author, he is well known for being a long-time men's health advocate.
Mr Jacobson told TropicNow he will be speaking about how mental health issues have touched his life.
"I'm very passionate about making a difference in the world, even if it's one person at a time.
"That's why I do what I do through story-telling and also why I support so many charities and foundations.
"Mental health is a huge issue in the entertainment industry and suicide rates are three times that of any other industry.
"Anything that can shine a light on the issues and get us talking about mental health is a good thing," he said.
---
This is the 16th year the Stress Less event has been hosted by the employment service Worklink, which has a mental health program called Thrive FNQ.
CEO Bill Davidson says the lunch is about having fun and taking a break, while engaging with the wider community.
"This is a subject that is often hard for many to approach so it's important to recognise the issue in a positive environment."
"You often hear the phrase 'lunch with a difference', but we want to change that to 'lunch to make a difference.'
"We support people along their recovery journey...at the right time and in the right place that affords them the opportunity to achieve a life that fits with their own personal hopes, dreams and desires.
"All we ask from you is that you take the time to engage with us when we get in touch, when we ask you, 'would you like to make a difference?'"
---