Really great local comedian Shad Wicka talks KFC, new cars and being loud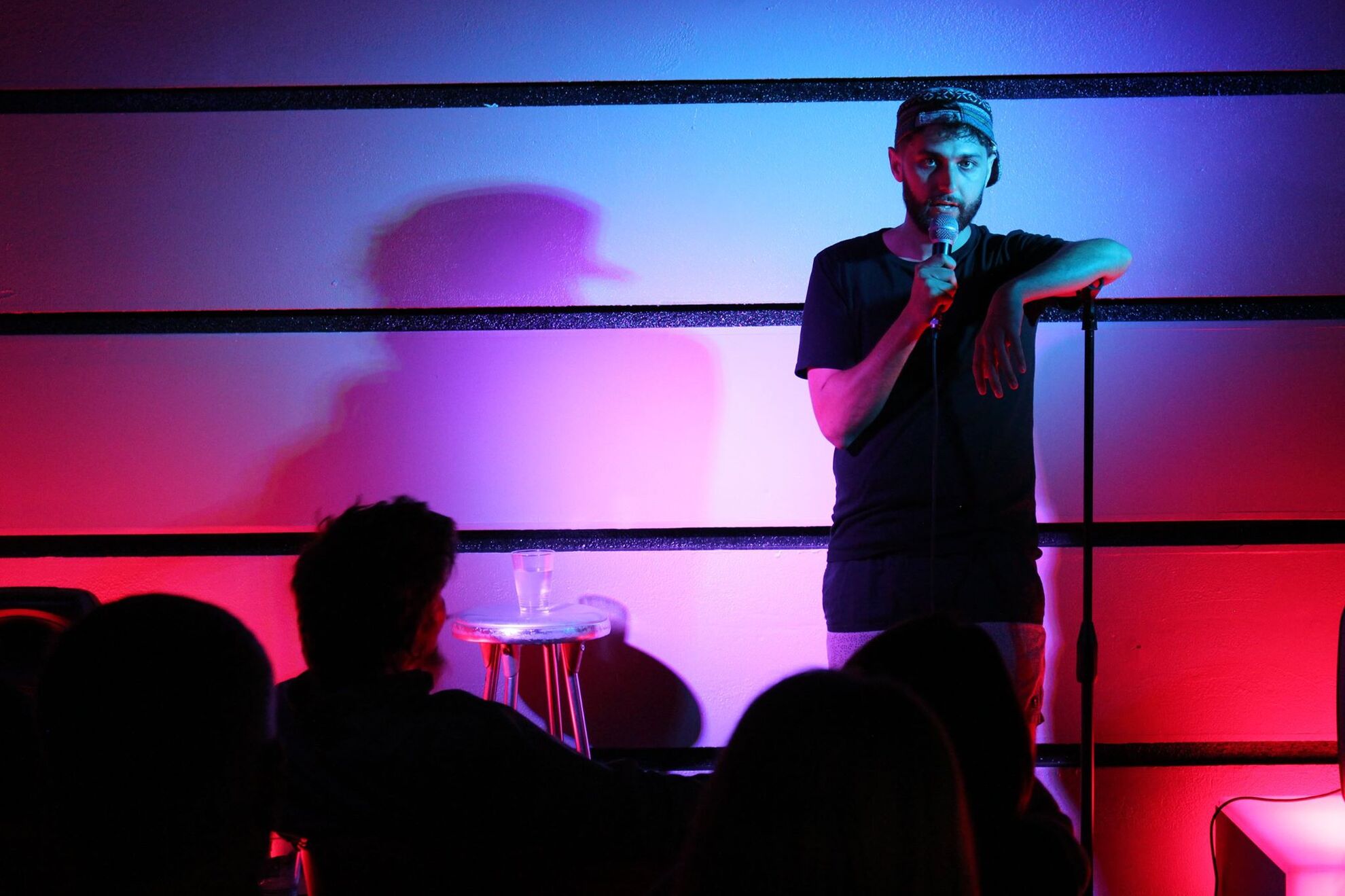 ---
TropicNow talks to local comedian Shad Wicka ahead of his big solo show Not Great (But Not Sh*t) on Saturday September 1 at Cairns Dinner Theatre.
What do you think about when you're alone in your car?
Mostly ponder my existence on this speck of dust drifting through the cosmos and how insignificant we are in the grand scheme of things...also whether or not I should drop into KFC for an Ultimate Zinger box... mostly the KFC part actually...

What's your favourite '90s rock out song?
I was a mad Rage Against the Machine fan so Killing in the Name is pretty sick. But I think now I have a real appreciation for the Catdog theme song. "Catdog, Caaatdog, alone in the world with a little Catdog!" Classic.

Favourite comics and why?
The undeniable big three. Louis C.K (the comedy not the ummm other thing), Dave Chappelle and ol' freckles Bill Burr. I really enjoy Burr's cynicism towards things. I dig that kind of humour. Also all three have a knack for just smashing apart things like race, religion, gender, PC culture and turning them into great laughs. Also Steven 'Richo' Richardson. If ya ever wanna see a guy who is so good he heckles himself off stage then he's the guy you wanna see!

What was the last gift you gave someone?
A Finish Powerball Coles Littleshop. They were pretty stoked.

What is the funniest thing that has happened to you recently?
I've got a new car, a white Mitsubishi Outlander. So at Barr St Markets I came out with my shopping and tried to open my car door but the lock wasn't working. I used my key and still no luck. So in frustration I angrily pulled on the door a few times and then noticed in the window rather than seeing my reflection I saw a poor older lady fearing for her life in the car. Turns out white Mistubishi Outlanders are quite common in Cairns... I just legged it by the way. Cops are probably looking for a dishevelled ethnically diverse gentlemen right now.

What personal trait has gotten you in the most trouble?
I'm loud. Hotels and neighbors hate me. That's why I live near the airport. Everyone in Aeroglen just thinks its the JQ368 to Sydney whenever I'm on the phone.

Why should people come to your shows?
I'll be taking the show on the road over the next 6-8 months with Sydney Fringe in September and Adelaide in March so it would be great to get a big turn out for some support before the run but most importantly because it will be a fun night. This is the stuff I've been working on this year and I've pretty much grown thanks to the awesome crowds we get for comedy here. We started Guilt Free Comedy two years back and I'm just one of a few comedians here that are making this jump to solo shows so please get around it and let's all drink heaps after!
---