$4.8 million stage one set for take off at CQUni's Cairns aviation hub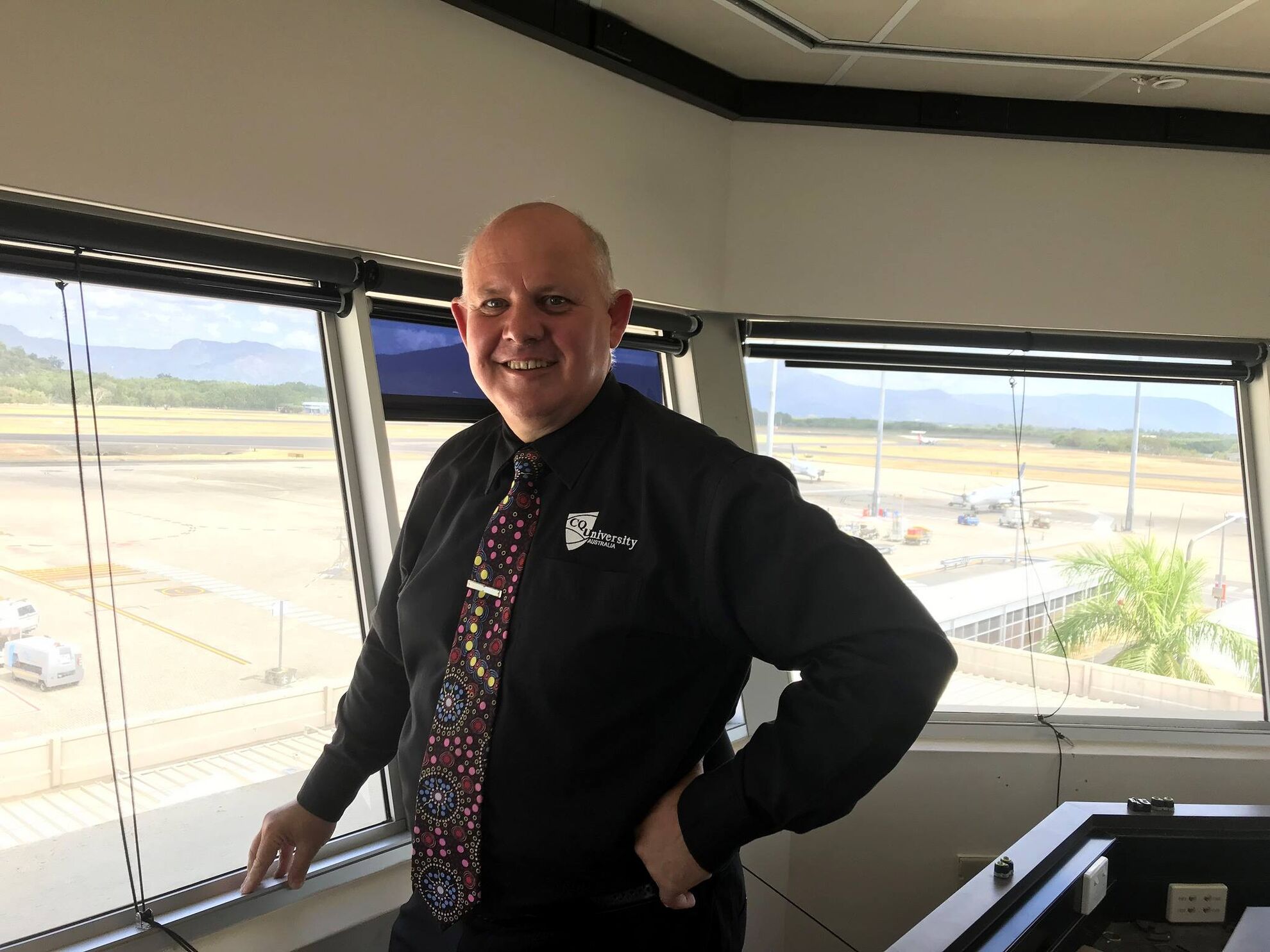 ---
Cairns has the potential to become an Asia-Pacific leader in aviation training as the demand for pilots and skilled workers continues to grow.
That's the view of CQUniversity as it invests $4.8 million to establish stage one of its Asia-Pacific Aviation Education and Research Hub at Cairns Airport.
CQUni Vice-Chancellor Professor Scott Bowman said the hub would offer world-class training for pilots, skilled maintenance workers and cabin crew in the aviation industry.
"Stage one will focus on airline pilot education and training to address the global shortage of airline pilots," Prof Bowman said. "Regional airlines that service Northern Australia are struggling to find pilots and the positive impact that this training facility will have on those airlines will be significant as it will generate a pool of pilots for them into the future.
"Cairns has the potential to become a leader for world-class aviation training in the Asia Pacific region. This city is a strategic gateway to the Asia-Pacific and already plays a key role in airborne freight and passenger traffic."
While CQUni already offers Aviation studies at its Bundaberg campus, it's the first time tertiary aviation qualifications are being offered in Cairns, providing a "clear pathway for students to earn a commercial pilot's licence".
"We're going to be embedded in the aviation industry – a fantastic opportunity for our students and a first for the industry in Northern Australia," Prof. Bowman said.
Cairns Airport CEO Norris Carter said the company would work with CQUni and the region's aviation sector to develop the hub.
"The aviation industry is the backbone of the Cairns economy and connects our region to the rest of the world," Mr Norris said. "We are proud that CQUniversity has chosen to establish the Asia-Pacific Aviation Hub at Cairns Airport and look forward to working with them and the entire airport community to develop the next generation of aviation industry workers."
Future stages of the Asia-Pacific Aviation Education and Research hub will focus on airport and airline operations and air-worthiness.
---