interest
So the election's been called: Who are your candidates in the seat of Leichhardt?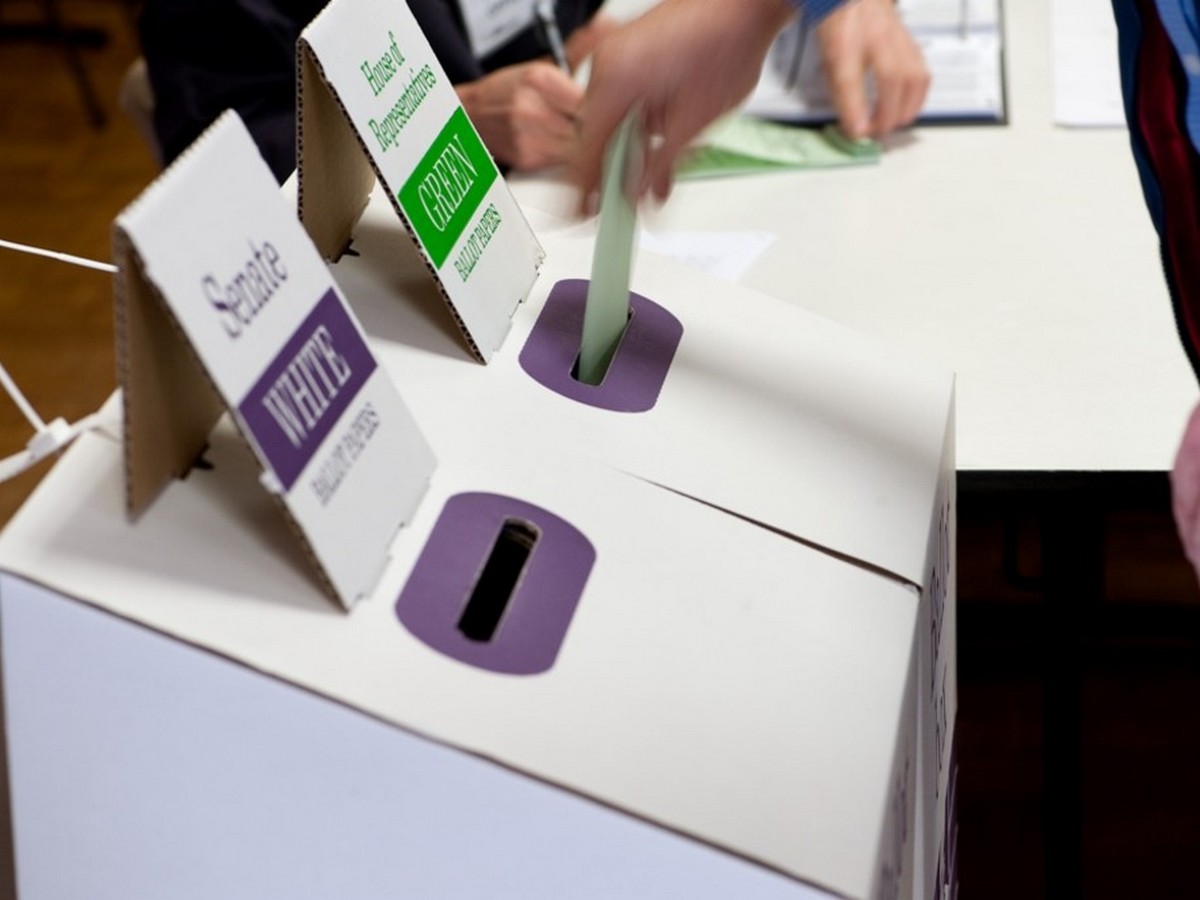 ---
Prime Minister Scott Morrison has announced we will go to the polls on May 18th, so over the next 37 days you're going to hear a lot from candidates in the Leichhardt electorate.
Nominations for the House of Representatives are yet to close but so far, there are six people in the running.
Many are familiar faces but others not so.
Tropic Now has put together this handy little guide to help you get to know each candidate and discover what they may have to offer you.
---
---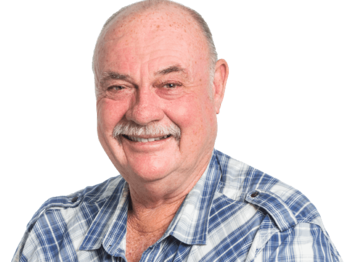 Incumbent Warren Entsch, Liberal National Party
Background – 'Entschy' has held the seat since 2010. He was also the member between 1996 and 2007. A former crocodile hunter and RAAF serviceman and remains involved in cattle grazing.
Elevator Pitch – "I have a plan for our region and I will deliver it. This plan includes busting congestion along the Captain Cook Highway, delivering the Daintree renewable-energy microgrid and delivering the essential services that you and your family rely on, to name just a few. I will continue to fight and deliver for Far North Queensland as I have done my entire political life."
---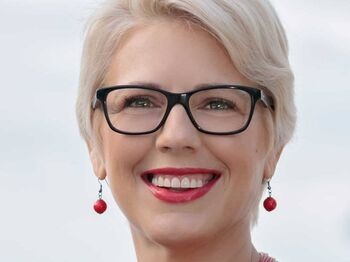 Elida Faith, Australian Labor Party
Background – Has worked for the Department of Human Services for the past 12 years.
Elevator Pitch – "Everywhere I go in Far North Queensland, people are sick of the cuts and chaos of the Liberal National Party. The cost of everything is going up except wages – and people are worried about the future of our health care system and the Cairns Hospital. Far North Queensland needs a fighter. It needs someone with the energy to get things done."
---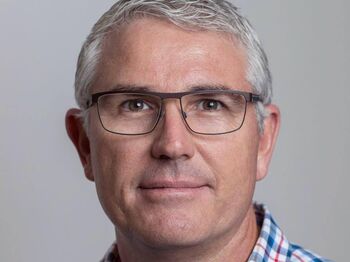 Daniel McCarthy, Katter's Australian Party
Background - Runs a charter game fishing business, former Independent candidate for Leichhardt, former senate candidate for the Australian Fishing and Lifestyle Party.
Elevator pitch – "Being a long time local family man and small business owner I understand the issues that people are facing. I'm used to fighting and negotiating with government to get results for the region, having headed up our industry association for a decade. I'm passionate about growing FNQ and to do that we need to build industry-enabling infrastructure and reduce the outrageously high costs of electricity and insurance."
---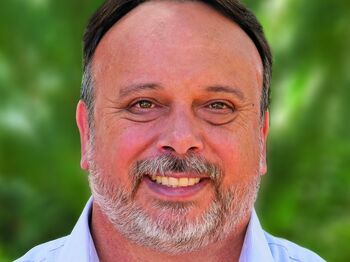 Gary Oliver, The Greens
Background – Kuku-Yalanji Aboriginal man, NGO CEO (National Congress of Australia's First Peoples & Aboriginal Legal Service), former Executive Director in Queensland Government, former soldier.
Elevator Pitch – "Far North Queensland is uniquely positioned to benefit from transformative trade and investment opportunities, and yet too many of us remain underemployed or unemployed. Consecutive governments have ignored the needs of community for infrastructure which connects people to the economy and provides accessible healthcare. My priorities include improving energy security, sustainability and pricing, and regional infrastructure investment.
---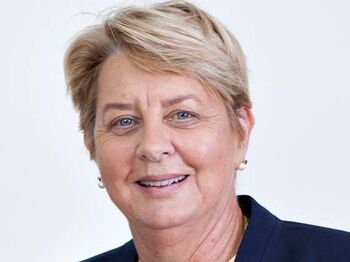 Jen Sackley, United Australia Party
Background – The UAP's full-time north Queensland secretary. Formerly a One Nation candidate, running second to Labor in the seat of Cook during the last Queensland election. Long-term involvement in community services and business.
Elevator Pitch – "The Division of Leichhardt has been totally forgotten. The people of Brisbane and Canberra don't care about us in North Queensland. The United Australia Party wants to change all of that, to give the people the voice and the representation they deserve. I am passionate about representing the people of Leichhardt, creating opportunity and protecting its ecological beauty and diverse landscape."
---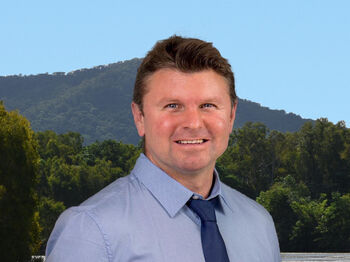 Chad Anderson, Independent
Background – Was a member of the Liberal party up until 12 months ago, has worked in the region's education, community services and welfare sectors.
Elevator Pitch - "I believe the only way to effectively deliver for the real needs of such a diverse electorate is by Independent representation. While traditionally I feel that my political philosophy and beliefs align with Liberal conservative ideals, I believe that in the political context today in Australia, the people in Cairns can be best represented by a leader who comes from the sensible centre. If the people of Cairns want change economically and politically, then Independent representation and vision is the most appropriate way to achieve those goals."
---
Other handy stuff to know:
About Leichhardt
It's considered a marginal seat, with the LNP holding it by 3.9%

Redistribution
Last year, Leichhardt lost the suburb of Bentley Park to the Kennedy electorate, which has slightly reduced the LNP's margin.
Key Dates
New enrolments: must be in by 8pm, 18th April
Close of candidate nominations: 23rd April
Declaration of candidate nominations: 24th April
Start of early voting: 29th April
Election date: 18th May