Easter weather: What to expect for the long weekend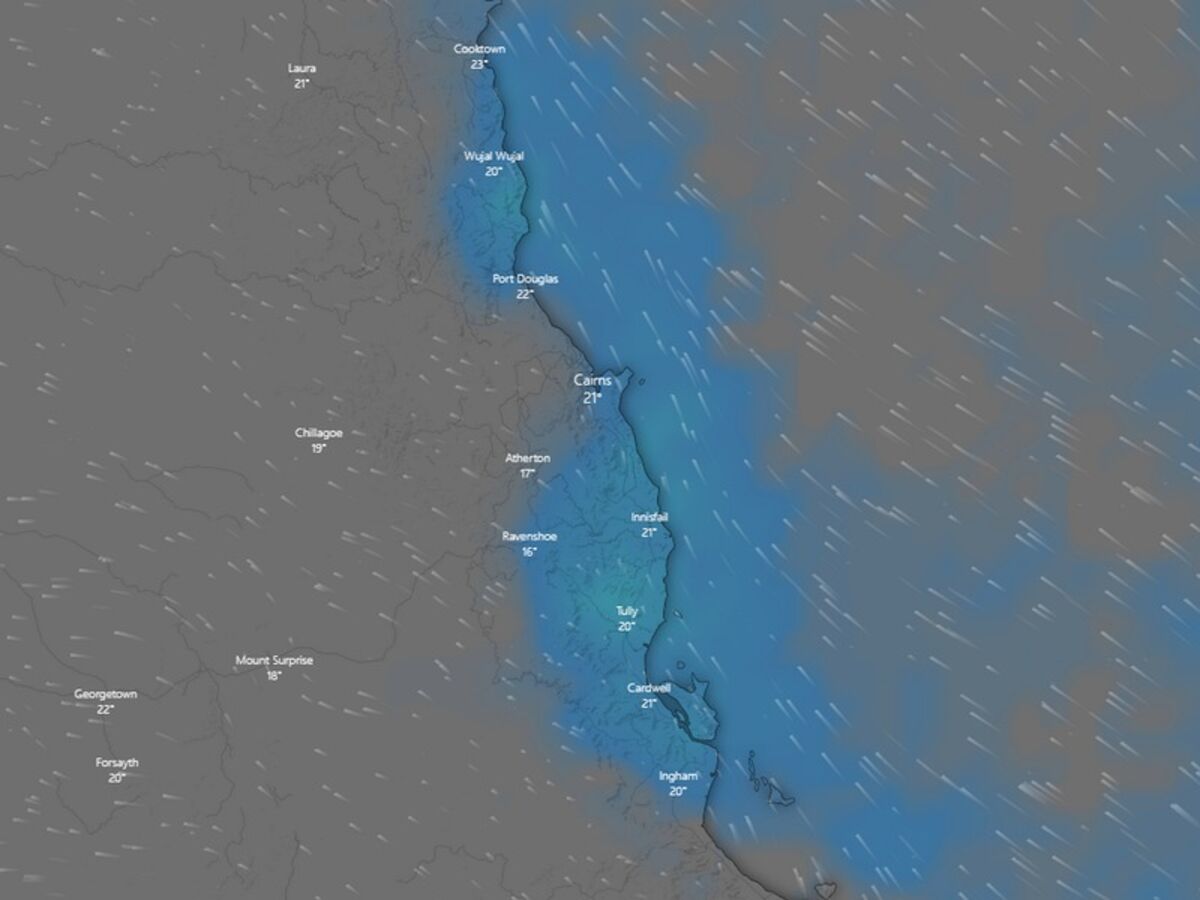 ---
After what seemed to be a wet season that would never end, more showers are forecast across Easter but don't cancel your camping plans just yet.
The Bureau of Meteorology says while it's predicting rain right across the long weekend in Tropical North Queensland, the showers will be short and light.
---
---
Forecaster Andrew Mostyn told Tropic Now the weather's actually pretty typical for this time of year.
"There's a southerly stream flow which picks up moisture off the Coral Sea so we get showers generally in the morning or overnight."
"Friday is when we'll see the most shower activity.
"But it's fairly coastal stuff, so west of Cairns on the Tablelands and further west out to Chillagoe, there are no showers."
Cairns can expect five millimetres on Friday, while four millimetres is forecast for Atherton and three millimetres for Mareeba.
The heaviest falls will be south of Cairns, with 20 millimetres forecast in Innisfail on Friday.
The temperatures, however, will be perfect.
Mr Mostyn said cooler nights will combine with warm daytime tops.
"It'll hover around 29 degrees on the coast which is average but on the Tablelands it's a lot cooler, around 25 to 26 degrees at Atherton," Mr Mostyn said.
"Overnight we're looking at 22 degrees in Cairns and around 16 or 17 on the Tablelands."
People hoping to catch their own Good Friday fish might be disappointed, though.
"The winds on the waters are 15-20 knots, which is not perfect conditions," Mr Mostyn said.
"It's a bit blowy on the water."
---