"The fearmongering must stop." Marine scientist exonerated after criticising doom reef research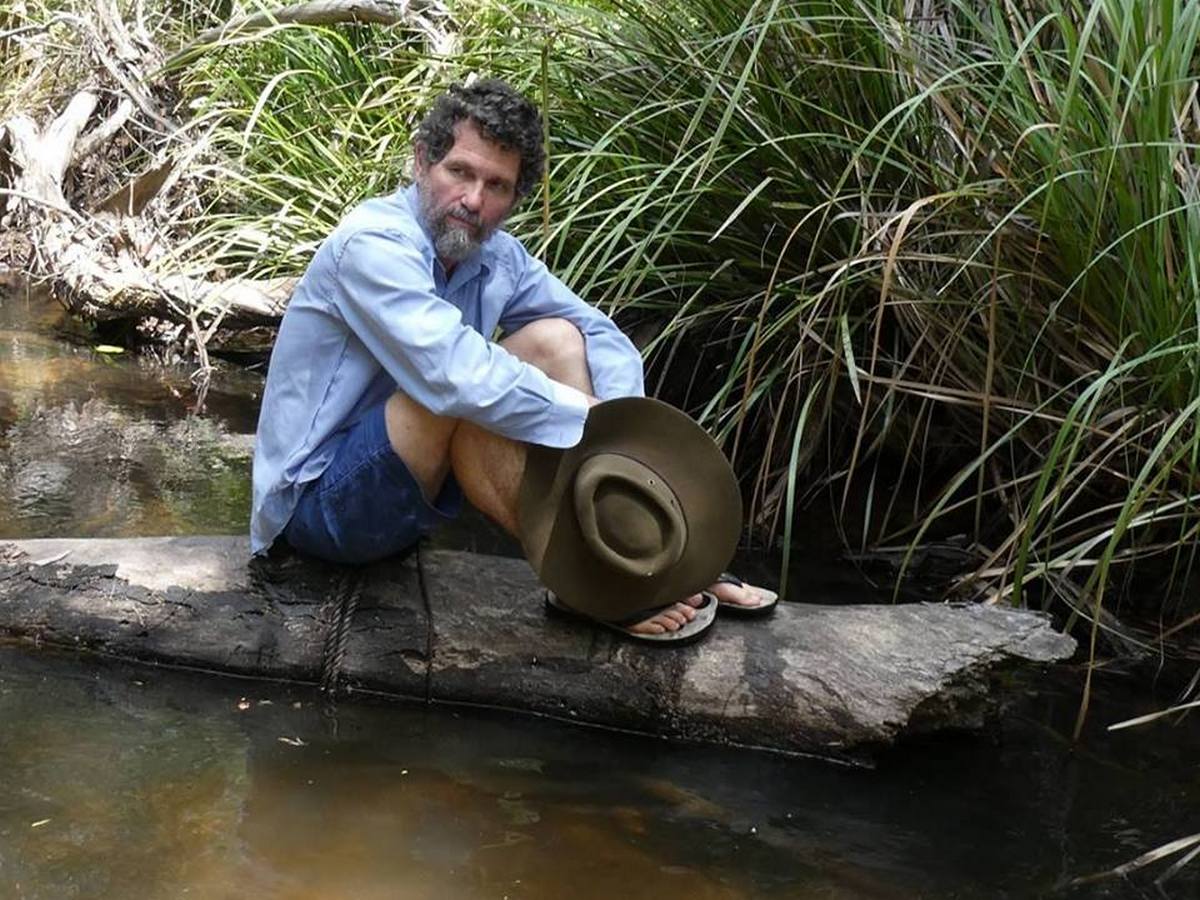 ---
A marine scientist found to have been wrongly sacked by James Cook University for criticising his colleagues' research on the Great Barrier Reef hopes the ruling will lead to better science surrounding the reef's health.
Dr Peter Ridd was last year dismissed for misconduct after he publicly questioned research about the impact of global warming on the the world's largest living structure.
Yesterday, the Federal Circuit Court of Australia ruled his termination breached the university's enterprise agreement.
---
---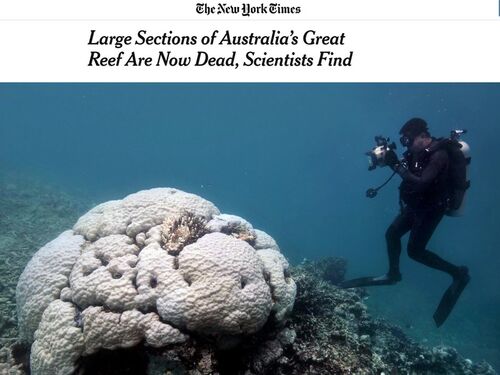 Dr Ridd has told Tropic Now he spoke out against the institution and its high-profile academic because he believed the research and subsequent media headlines were misleading.
"The fearmongering must stop because apart from everything else, it's affecting every major industry in north Queensland.
"The cane, banana and cattle industries are impacted through new environmental regulations and then there's the damage done to the tourist industry because it's telling the tourists don't bother coming, the reef's dead," he said.
Dr Ridd said the judgement sends a strong message to all Australian universities to uphold academic freedoms.
"This all started when I called for better quality of research," he said.
"I'm not saying the science was all wrong, it just needed to be checked.
"I'm now trying to set up a decent system of checks and balances so there's a routine procedure in terms of peer review and we can spend the money to save the reef in the most effective way."
When asked about whether he planned to return to JCU, Dr Ridd was hesitant.
"Would you want to go back when the Vice Chancellor is still digging in?" he asked.
"What is the Chancellor going to do about the Vice Chancellor, because if he does nothing, then he's complicit."
In a statement, JCU said it is considering its options in the matter, because the judgement failed to refer to any legal precedent or case law.
"We disagree with the judgement and we maintain we have not taken issue with Dr Ridd's nor any other employee's rights to academic freedom," it reads.
"What was in issue was how to he communicated about others, how he denigrated others and how he breached confidentiality which impacted not only on him, but on others."
Dr Ridd said it's a stance both disappointing and arrogant.
"If you look at what the Judge said, it wasn't just that it was unlawful, he commented it was disgraceful, he said words like 'breathtaking hypocrisy' and that the uni did not understand academic freedom.
"People are asking why was JCU so keen to shut down the debate, is there something lurking under here?
"I don't want to criticise scientists for chasing money, the scientists who believe the reef is dead really believe it and that's fine, I just disagree and we should have a debate about that.
"But the checks and balances are still not in place yet."