Cairns businesses call for remodel of Shield Street mall to bring back shoppers & prevent crime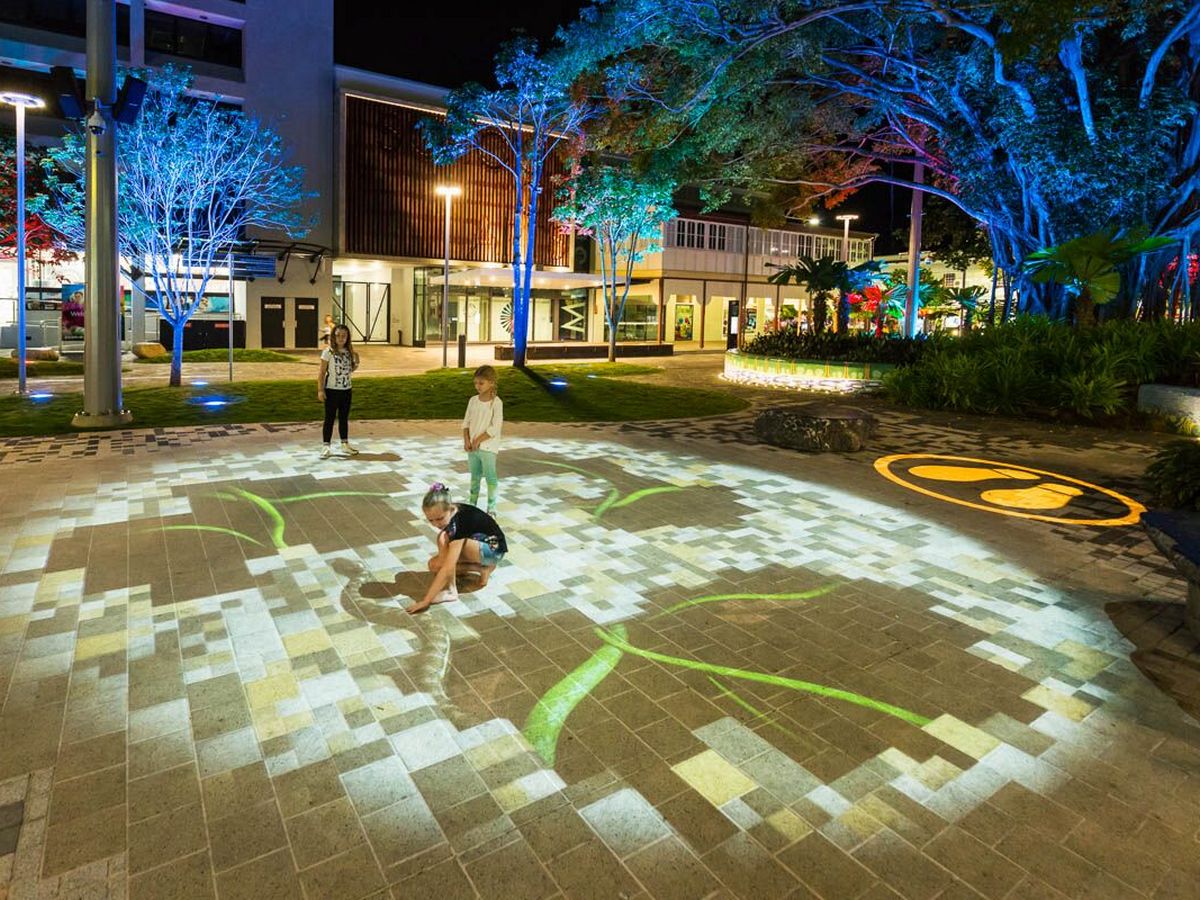 ---
Two years on from an $18-million revamp of Shield Street into a pedestrian mall, businesses have judged the project an epic fail, responsible for an increase in crime and shop closures.
---
---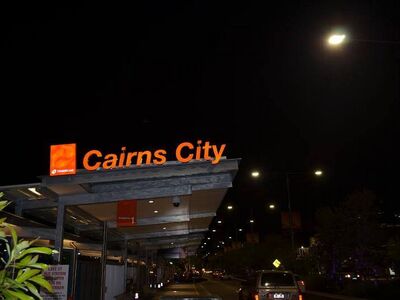 Business owner Gayle Allen told Tropic Now that retail and food outlets endured a long and difficult construction phase, only to be left with a design dud.
"It's so disappointing to think we were so excited, we went through such a hard time with no footpaths, to now be just left," she said.
"There were promises it would bring the city to life but it's done just the opposite.
"It's pretty but its unpractical and dysfunctional and at night it's just dark and dingy.
"They (Council) promised there'd be bands and holograms on the dreamtime tree, blokes playing didgeridoos, which we thought sounded cool because there'd be respect for the park but that certainly didn't happen."
Ms Allen said already, several businesses have been forced to close their doors because of a lack of foot traffic.
"It'll be a ghost town soon," she said.
"Ten businesses have already closed from Abbott Street to Lake Street and I would say another 20 others are just hanging in there."
Part of the problem is the issue of security.
According to Ms Allen, there are too many nooks and crannies for people to hide in, leading to an increase in anti-social behaviour, which has turned shoppers away.
"It certainly did get worse after City Place opened," she said.
"Last night I had to ring the police, there was a kid banging on all my outside barriers on my juice bar, spitting on every shop and kicking mannequins over.
"It wouldn't take a big stick just to fill that centre, it could just easily be a hill that goes all the way through, just fill the gap in and then they can start having bands and people have somewhere to sit to watch them."

SECURITY IMPROVES

A petition led by Ms Allen and signed by 70 fellow businesses went before the Cairns Regional Council last week.
The petition called for more live entertainment and increased police and security efforts.
Ms Allen said she's already seen an improvement.
"They now have undercover cops coming through the city at night," she said.
"And CQUniversity had a little band playing there last Thursday night, so they've taken steps.
"It was really lovely in there and people were on beanbags enjoying the music.
"The band left by 8 o'clock though, and straight away the place was full of people hanging out drinking and it again became a place to hide out in."
Doug Jones is a Grafton Street resident and he told Tropic Now he has also recently noticed more of a police presence.
"I've been at my wit's end.
"There's a gang of anywhere between 10 and 20 Indigenous people each night and they're abusive and they play really loud music and leave a huge mess, which Council staff clean up every morning," he said.

"But they're now sending flying squads of police in and early this morning there was a siren blaring, just fleetingly, and then all the carry-on stopped."
---