Cathay Pacific suspends Cairns to Hong Kong flights after 25 years of service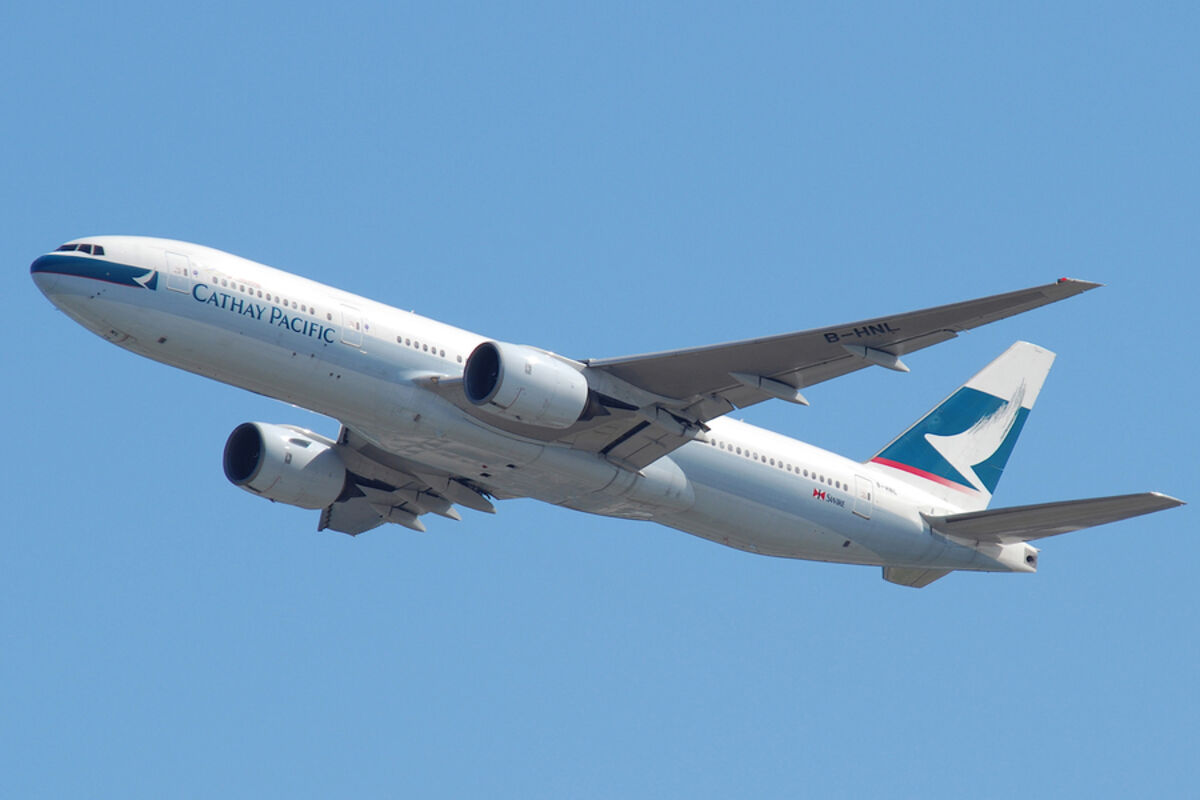 ---

TropicNow EXCLUSIVE
---
Cathay Pacific is suspending its Cairns-Hong Kong flights in a major blow to the Tropical North's tourism industry.
TropicNow has learnt that the carrier will stop its daily flights from October, leaving Cairns without a direct link to Hong Kong.
Cairns Airport this afternoon told Tropic Now it was advised of the decision today.
"Cathay has made a commercial decision to suspend services to Cairns from October 27," an airport spokersperson said.
"While Cairns Airport is disappointed with the decision made by Cathay Pacific, it appreciates and recognises the contribution that the airline has made to the Far North region over many years.
"Cathay Pacific will continue to evaluate the Cairns market for a possible recommencement of services in the future.
"SilkAir/Singapore will commence daily services to Cairns from June and Cairns Airport remains in ongoing discussions with a number of international airlines."
Cathay first began operating in Cairns in 1993 and have carried more than 1 million passengers and tens of thousands of tonnes of freight between Hong Kong and Cairns.
---
---
Member for Cairns Michael Healy was informed of the decision yesterday.
"There hasn't been an announcement yet but it will be extremely disappointing and it will be the end of a very long-term relationship between the airline and our city," Mr Healy told TropicNow.
"If this does occur, it will open other opportunities for more economically successful airlines, including out of China.
"This isn't a problem with Cairns - this decision is part of an overarching problem with a global company in a highly competitive aviation market. I would hate to think that people investing in our city would see this as a result of the Cairns connection."
TropicNow is seeking comment from Cathay Pacific.
LNP Shadow Tourism Minister David Crisafulli called for urgent action to address the region's troubled tourism industry, echoing calls from Crystalbrook Collection in recent weeks.
"No more press releases telling us everything is fine and no more sugar coating the urgent need for action." Mr Crisafulli said. "The Cairns tourism industry is in crisis and it urgently needs new offerings and deeper competition in its airline schedule.

"The State Government has a big part to play on both of these fronts but first it needs to acknowledge how bad the problem is and fast-track some action.

"When will Cairns get the promised Convention Centre expansion? When will dredging start at the Cairns Port and when will tourists be able to enjoy the Wangetti trail?

"The empty shops starting to line Far Northern streets and the empty cash registers in those businesses won't be filled by empty promises."