Reef Credit scheme helps TNQ company secure prestigious recognition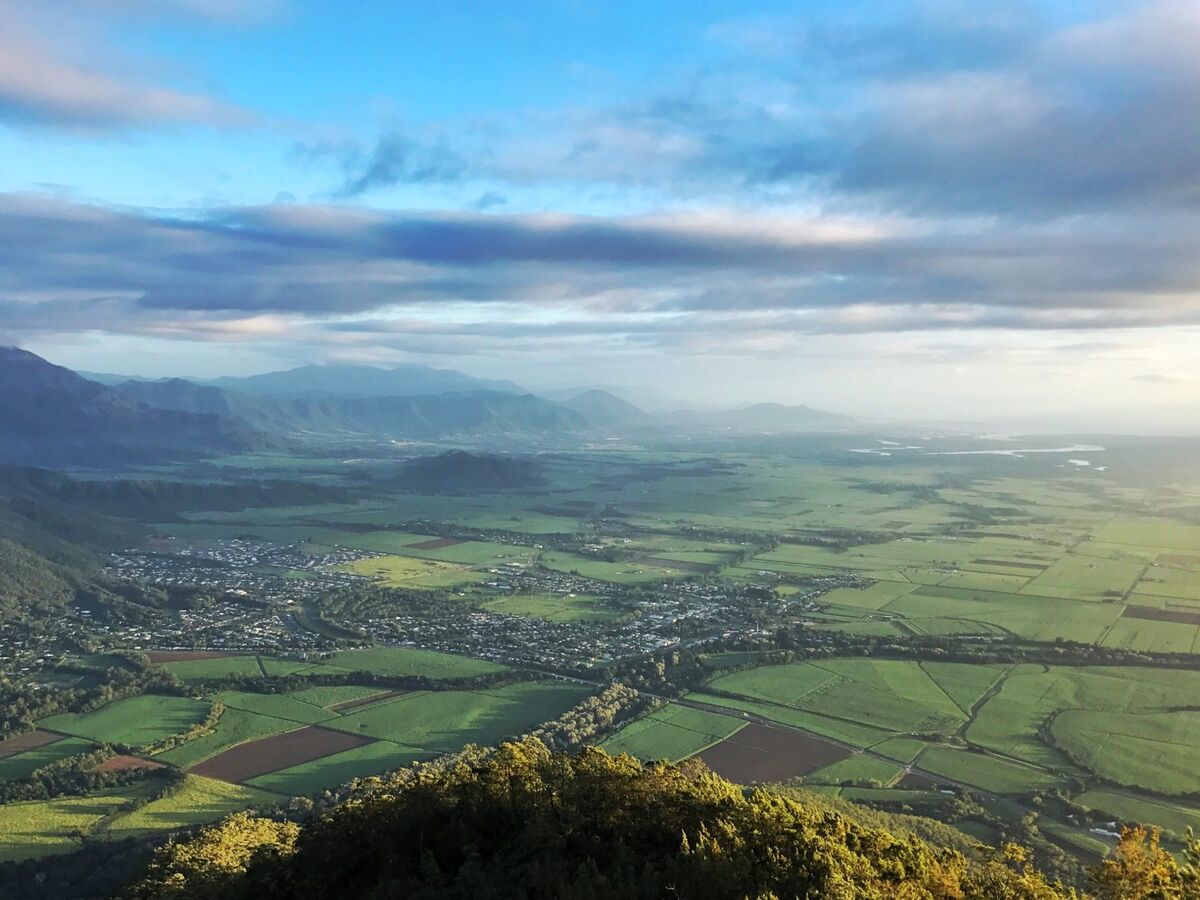 ---
Terrain Natural Resource Management (NRM) has been recognised as one of Australia and New Zealand's most innovative companies.
The Tropical North Queensland non-profit organisation features in the 2019 AFR BOSS Most Innovative Company List, published by The Australian Financial Review and Boss Magazine.
---
---
The assessment measures a top innovation implemented in the past 12 months.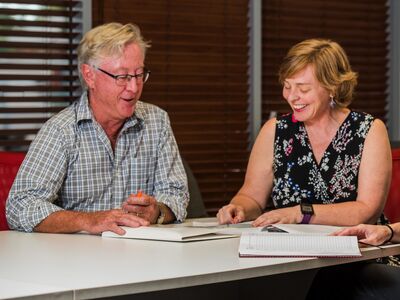 CEO Terrain NRM CEO Carole Sweatman said the organisation was recognised for its Reef Credit scheme, in which farmers get financial incentives for reducing pollutants flowing into the Great Barrier Reef.
"This is fantastic recognition of hard work by our amazing team at Terrain which always looks for ways to push the boundaries and find different approaches to problems,'' she said.
"We haven't done this on our own – our whole approach and the way we work is to tap into a network of innovators and bring people together to find new solutions, so I want to acknowledge the contribution of all the other partners that we work with who are equally as passionate about protecting the Wet Tropics environment as we are."
The list is based on a rigorous assessment process managed by Australia's leading innovation consultancy, Inventium, in conjunction with a panel of judges.
For the first time, organisations were ranked directly against their peers across 10 industries.
Terrain NRM ranked tenth on the Education, Government and Not-for-Profit list from over 800 nominated
Inventium founder Dr Amantha Imber said judges also assessed internal elements such as innovation culture, strategy, resources and processes.
"What separated the most innovative organisations from the least was the involvement of the customer the entire way through the innovation process,'' she said.
"Leading innovators also had strong mechanisms in place to recognise the innovation efforts of their staff."
The overall winner was Custom Innovation Co, for its fashion e-tail 3D fitting software, which using smartphone body scanning technology for easy tailoring.
---