Wellness Centre Open Day to showcase holistic approach to cancer treatment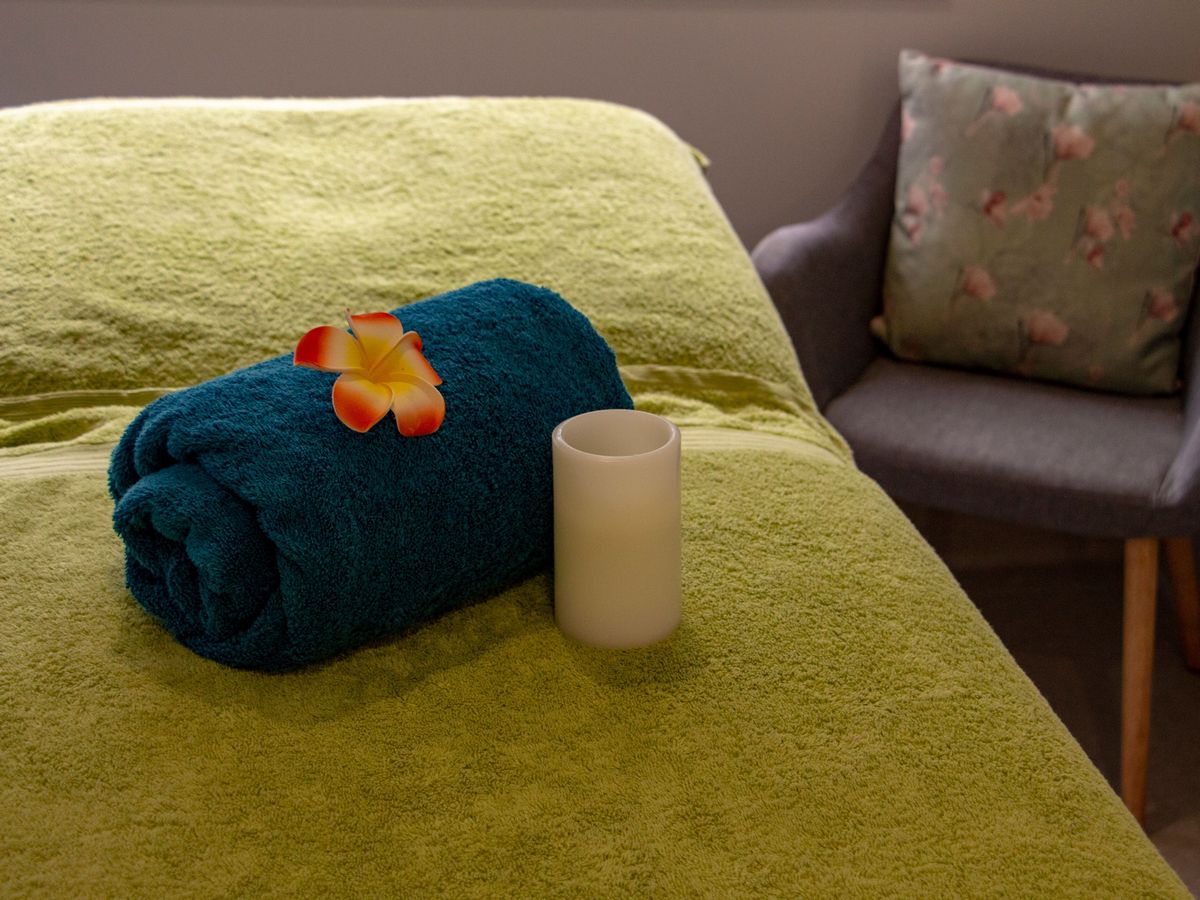 ---
Massages, reflexology and acupuncture sound like treatments at a high-end day spa but they're also among the complementary therapies to be showcased this weekend as part of the COUCH Wellness Centre Open Day.
The integrative cancer treatment centre opened in May this year, dedicated to improving the health and wellbeing of people in Tropical North Queensland who are living with cancer.
---
---
General Manager Kellie Beardsmore said as well as complementary therapies, the centre provides assistance to people navigating their diagnosis and treatment, as well as allied health and nursing support.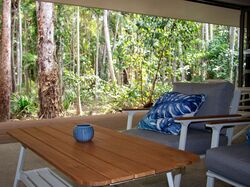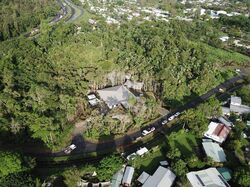 "Our cancer care nurses will be available to talk with, plus many of our therapists and team of health professionals too," she said.
"If you have been diagnosed with cancer or know someone that has, drop in and learn more about how we can support your health and well-being whilst living with cancer."
She said the team has been working tirelessly to ensure the centre feels like a home away from home.
Activities people can join in on at the open day include yoga, pilates and meditation.
There will also be wellness package give-gways worth $200 each plus the COUCH Colossal Raffle with a total prize pool of over $25,000 will be drawn.
Taste-altering miracle berries will also be available to try, ahead of clinical trials aimed at investigating the effectiveness of the fruit for people with distorted taste as a result of their cancer treatment.
The event kicks off at 10-am this Sunday, the 18th July at the COUCH Wellness Centre in Manoora.
More: Cairns Organisation United for Cancer Health (COUCH)