Nullinga Dam rejection met with scepticism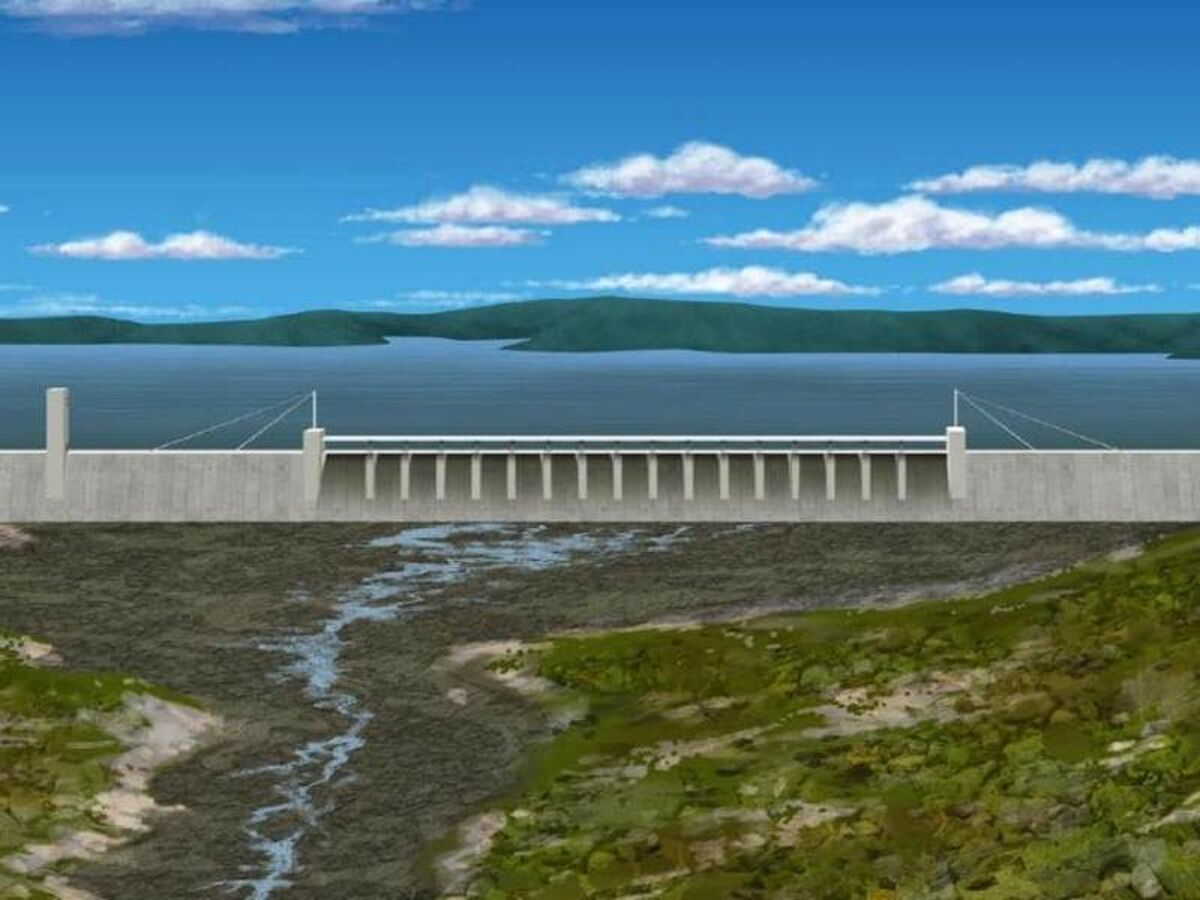 ---
Cairns leaders are questioning the maths behind the State Government's decision to place the Nullinga Dam project on the backburner.
The final business case, released overnight, claims the numbers don't stack up because water from the dam would cost five to six times more than any irrigators could pay.
---
---
"The State Government will pursue other water supply options to support development and jobs and lock down the dam site as a precautionary measure for the future," said Natural Resources Minister Anthony Lynham said.
"We're doing our bit for FNQ."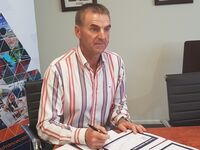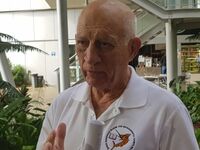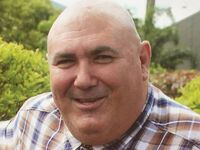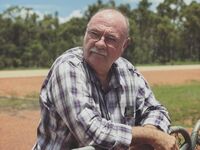 The dam has been costed at up to $975 million, a figure Advance Cairns CEO Nick Trompf is questioning because it's more than double what the preliminary business case projected two years ago.
"I wouldn't accuse anyone of number fudging but it begs the question as to why the increase is so substantial in such a short period of time and it does deserve examination," he said.
It's a sentiment echoed by Cairns Regional Council Mayor Bob Manning.
"If I'm a financial modeler what I would do is make sure the costs of construction are high and I'd make sure the price I'm putting in are low so it makes it difficult for the model to stack up," he said.
"I'm not saying they've done that but I'm just saying that's sometimes what modelers do.
"This needs to be checked and double checked."
Chair of the Mareeba-Dimbulah Irrigation Council, Joe Moro, reckons the figure is about right but the business model needs to change.
"We still believe it needs to be built but it needs $800 million to one billion dollars from some combination of both governments to build it and with no strings attached, it needs a pure straight out grant," he said.
"Then water would be affordable."
Federal Member for Leichhardt Warren Entsch, whose government committed $5 million for the business case, said regardless of what the construction cost is it will be more expensive if it's not built now.
"Whether it's going to cost a billion dollars or $1.5 billion to do it today, in ten years time it's probably double that or triple that," he said.
"It's just crazy economics.
"It is needed, it is a practical way of doing it and we should just get on and do it."
WHY IT MATTERS
Put simply, we need more water to grow more food and the current water supply on the Atherton Tablelands, Tinaroo Dam, is already at maximum usage.
Figures from Advance Cairns show demand for water has climbed by around 50% over the past decade on the back of strong agricultural growth, with the industry now worth $2.8 billion to the region.
"100% of the water available in Tinaroo is allocated to farmers and 80% is used, there is no more new water in Tinaroo," Mr Trompf said.
"Water prices are the dearest to buy in Queensland, it's 20 times the price of buying water in the Burdekin.
"We're now in this situation where this great agricultural story of growth is going to come to a grinding halt because it's unaffordable to buy water."
Cairns Mayor Bob Manning said there is also a flow-on effect (excuse the pun) when it comes to the city's drinking supply.
"By 2050 Cairns will be looking for a second source of supply and one of the options for us it to go to the Barron River, it's a huge supply," he said.
"If we go to the Barron, we've got to take water off what might be going to agriculture, therefore that needs Nullinga to top up the Barron to allow that to happen.
"This all ties together."
OTHER OPTIONS
The Mareeba-Dimbulah Irrigation Council actually places Nullinga Dam third on its priority list.
First and second are a modernisation of the existing irrigation scheme infrastructure, which is already occurring, and a plan to pipe water from the North Johnstone River to Tinaroo Dam.
"We've always argued the Johnstone diversion is the best option," Mr Moro said.
"It needs investigation because we need to do things like engineering reports."
"We also support raising the Tinaroo Dam wall."
Mr Trompf reckons all options need to get off the ground to keep pace with growth.
He said the business case did investigate the Johnstone diversion and a raising of the Tinaroo dam wall, but they were pushed aside.
"This report makes no mention of them other than saying other options were looked at outside the scope, so they've conveniently kicked that can down the road and just focused on Nullinga," he said.
WHAT NOW
The State Government has washed its hands of the project and placed the ball squarely in the Federal Government's court.
"The Morrison Government have said they can fully fund this project and now there's nothing stopping them," Mr Lynham said.
Federal MP Warren Entsch said while it's a disappointing move, he's not surprised.
"From a Federal perspective I'll be pushing that we actually put the money into it.
"But if we put the money into it I think we should be making sure we take the control off he State Government,
"They've basically walked away from this project as they have the Kuranda Range.
"Lets start to future-proof this bloody community instead of trying to catch up."
Another option is applying for a concessional loan under the Northern Australia Infrastructure Facility, however that's been ruled out because the proponent is not a private enterprise.
---