interest
Prominent Cairns businessman banned from managing companies for phoenixing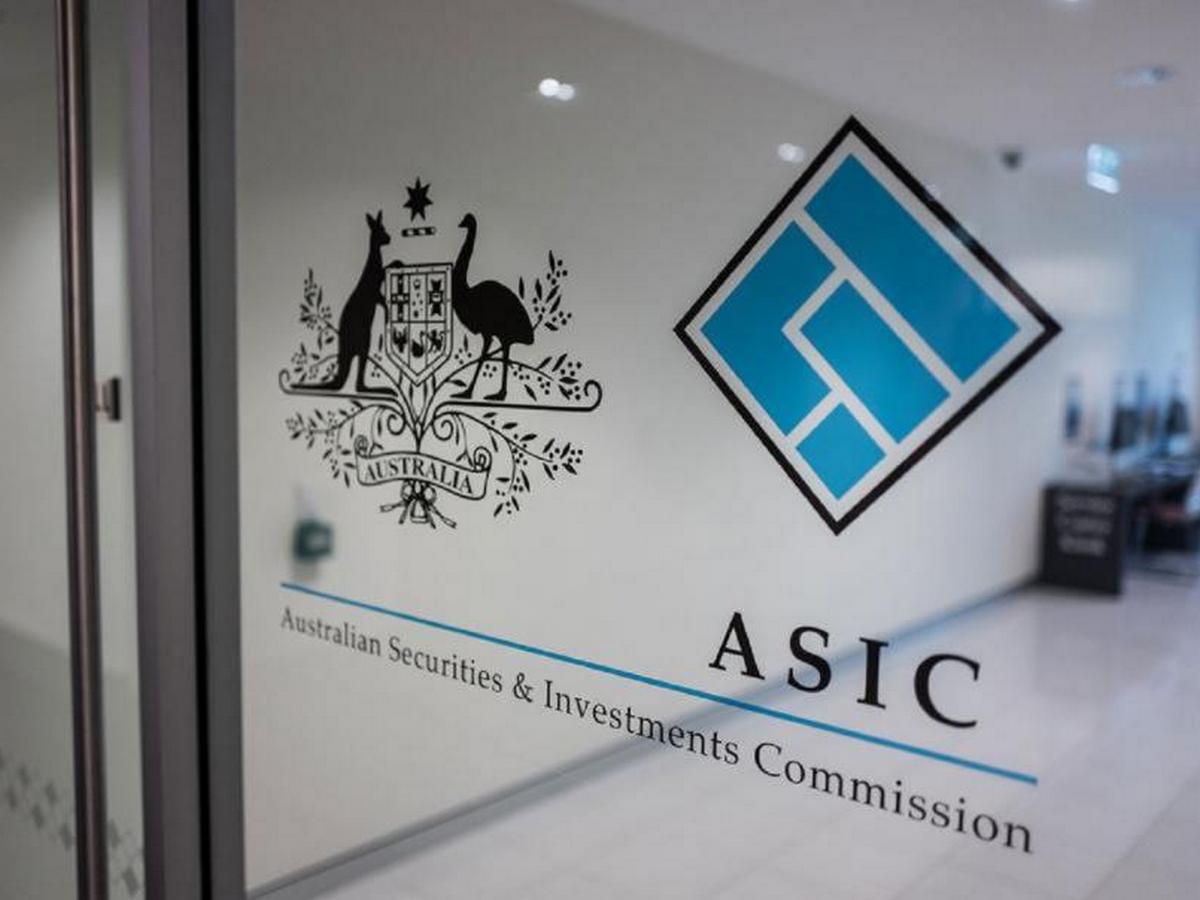 ---
The Australian Securities and Investments Commission (ASIC) has disqualified a Redlynch man from managing companies for five years for illegal phoenix activities which have left creditors out of pocket by more than $2 million.
Steven Paul Corradi was involved in seven failed companies including E-learning businesses I Want That Course Pty Ltd and IWTC Pty Ltd, which was a member of the Cairns Chamber of Commerce.
---
---
ASIC handed down the maximum disqualification period.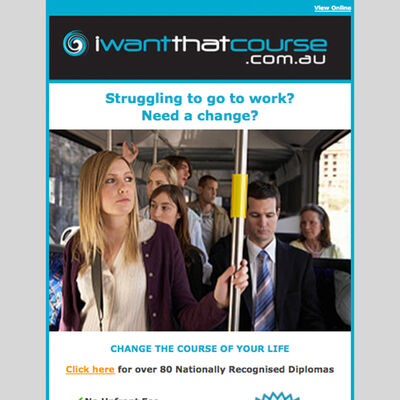 It had ruled Mr Corradi improperly used his corporate position to gain personal advantage and failed to prevent the companies from trading whilst potentially insolvent.
He was also found to have failed to exercise his duties as a director with due care and diligence and to have enabled conduct that showed evidence of illegal phoenix activity.
Mr Corradi had also failed to pay taxes.
In making its decision to disqualify him, ASIC said it relied on supplementary reports that were lodged by the liquidators of the companies, including Todd William Kelly of BDO.
What is phoenixing?
According to the Australian Tax Office, illegal phoenix activity is when a new company is created to continue the business of a company which has been deliberately liquidated to avoid paying its debts, including taxes, creditors and employee entitlements.