"The situation is rather unexplained." Mystery surrounds death of man in Edmonton car fire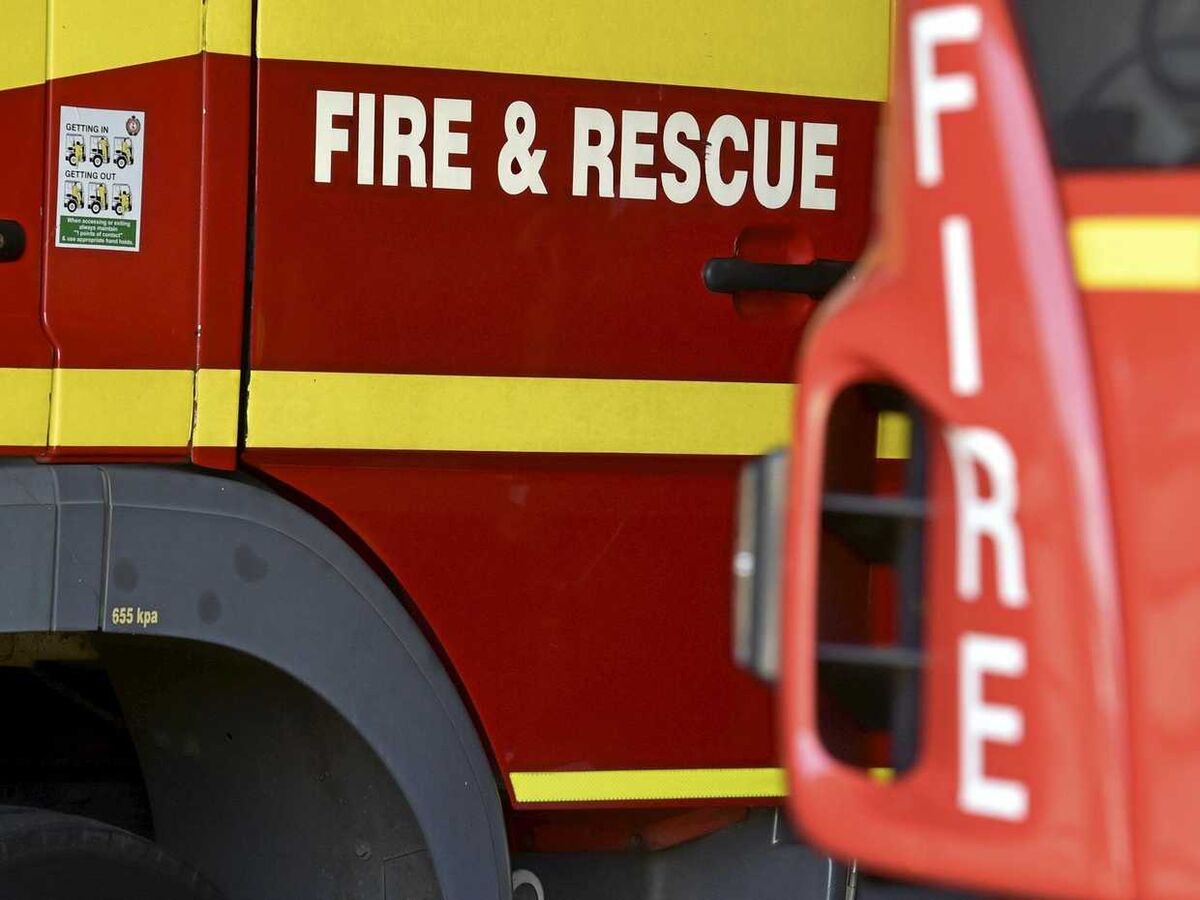 ---
Police say they may never know what caused an intense car fireball which killed a man in Edmonton yesterday.
The 22 year-old victim was sitting inside his step-father's utility, which was parked in Del Manso Crescent, when the vehicle burst into flames.
---
---
Detective Senior Sergeant Ed Kinbacher said the cause is still unknown.
"Our investigation to date doesn't indicate it's inherently suspicious - we wouldn't rule that out entirely but the situation is rather unexplained."
"What we want to do is fill in the five minutes this young man was unaccounted for in the vehicle."
The man had retired to the vehicle for a rest while working with his step-father, who is a lawn mowing contractor.
Police want to speak to anyone who may have seen the young man in the car, or who drove down the street sometime between two o'clock and 2.45pm, when the incident occurred.
Det Snr Sgt Kinbacher said it's unlikely explosions caused the fire as witnesses have reported.
"I don't necessarily think it was an explosion, it was more of a fire commencing that would have been quite loud and there could have been a secondary fire like the fuel tank," he said.
The car is now being tested forensically by both fire investigators and police forensic officers.
It's not believed to have started in an adjoining trailer, which was hardly damaged.
Det Snr Sgt Kinbacher said the cause may never be known.
"This was a very significant fire that occurred in that car quite suddenly.
"It's a traumatic event for anybody, particularly in these circumstances where the whys and wherefores are not known.
"It may be that because of the extensive nature of the damage to that vehicle that we may never know exactly what did occur."