Positive Ageing Fair proving popular in the search for late life utopia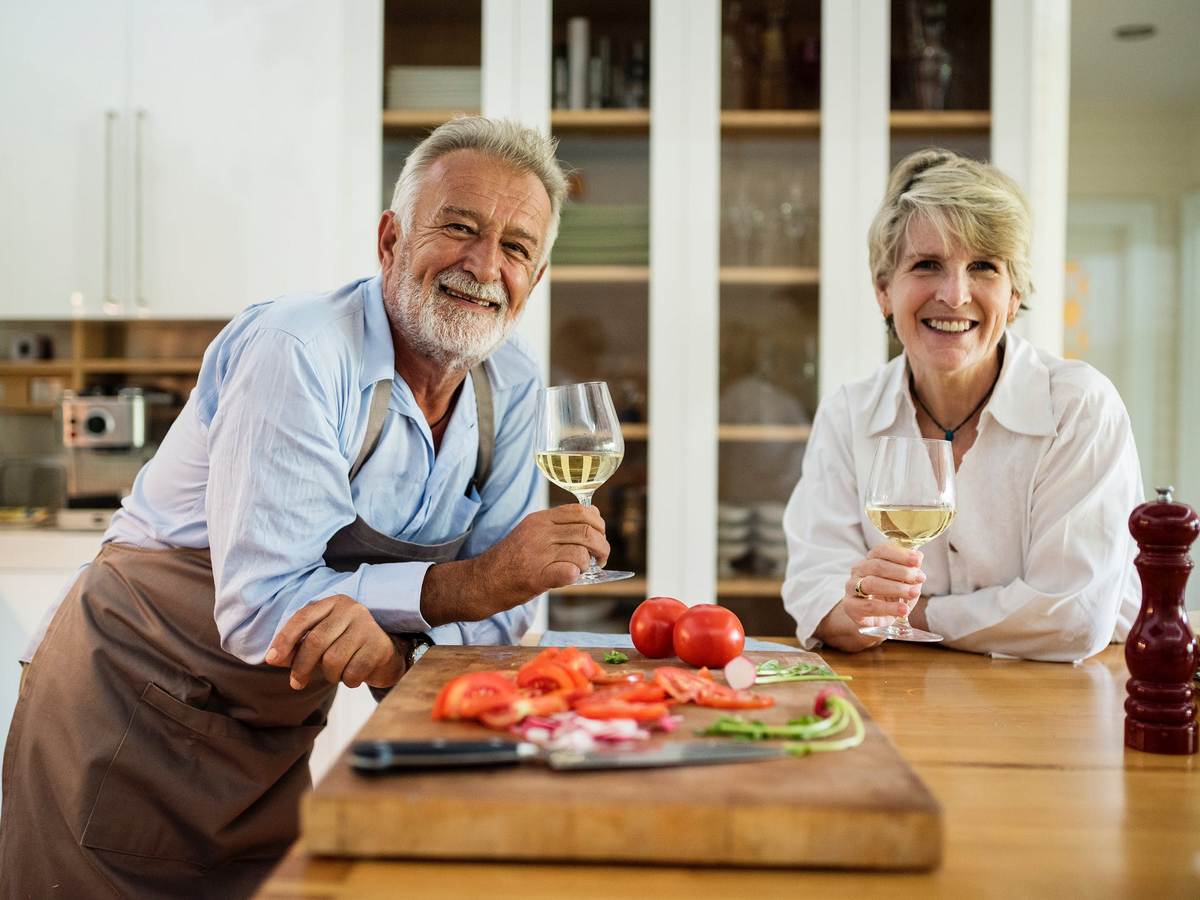 ---
Ticketed events for tomorrow's Positive Ageing Fair in Cairns are full, as seniors take advantage of all there is in and around the city to live full and contented lives.
More than 60 stalls will showcase every perspective of positive ageing.
---
---
Cairns Mayor Bob Manning said growing older doesn't mean giving up on socialising, fun or fitness.
"You need to be able to find things you are passionate about, keep your sense of humour and enjoy a laugh," he said.
"Getting older does not mean that you should stop enjoying life.
"The Positive Ageing Fair helps people learn about the services and activities available to seniors, mixed in with some fun novelty events.
Among the events are a wooden hobby horse race a mobility scooter race, which the Mayor and his fellow Councillors will take part in.
Stallholders include Botanica Lifestyle Resort for the over 50s, a new development for empty nesters in Cairns which offers a true late life utopia.
Botanica Property Group director Robert Wallace said as well as being home to two world class country clubs, the resort features RV and boat storage.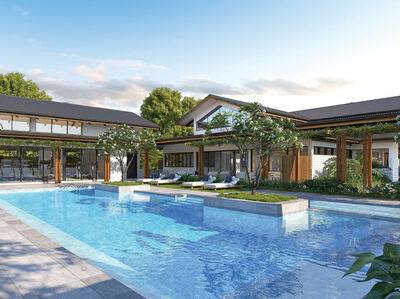 "Botanica is truly the first of its kind to call Cairns home, bringing a unique vision and style to over 50s lifestyle resorts," he said.
"It's a secure gated community that blends bespoke architectural homes with lush nature woven throughout the resort."
Celebrating its 10th anniversary, the Positive Ageing Fair was founded by Cairns resident John Ehm, who said he was delighted to have seen the event grow from humble beginnings.
"There was a vacant need in the wider community for seniors to come together to enjoy fellowship, have some fun together, and talk face-to-face with organisations that provided sound information on future retirement plans," he said.
"With the Australian population in the over-60 age bracket growing, with a peak of about one-in-four Aussies by the year 2030, positive ageing fairs like this have a very important role to provide seniors with sound face-to-face information."
---