'Critical' overcrowding at Cairns Hospital prompts desperate plea for help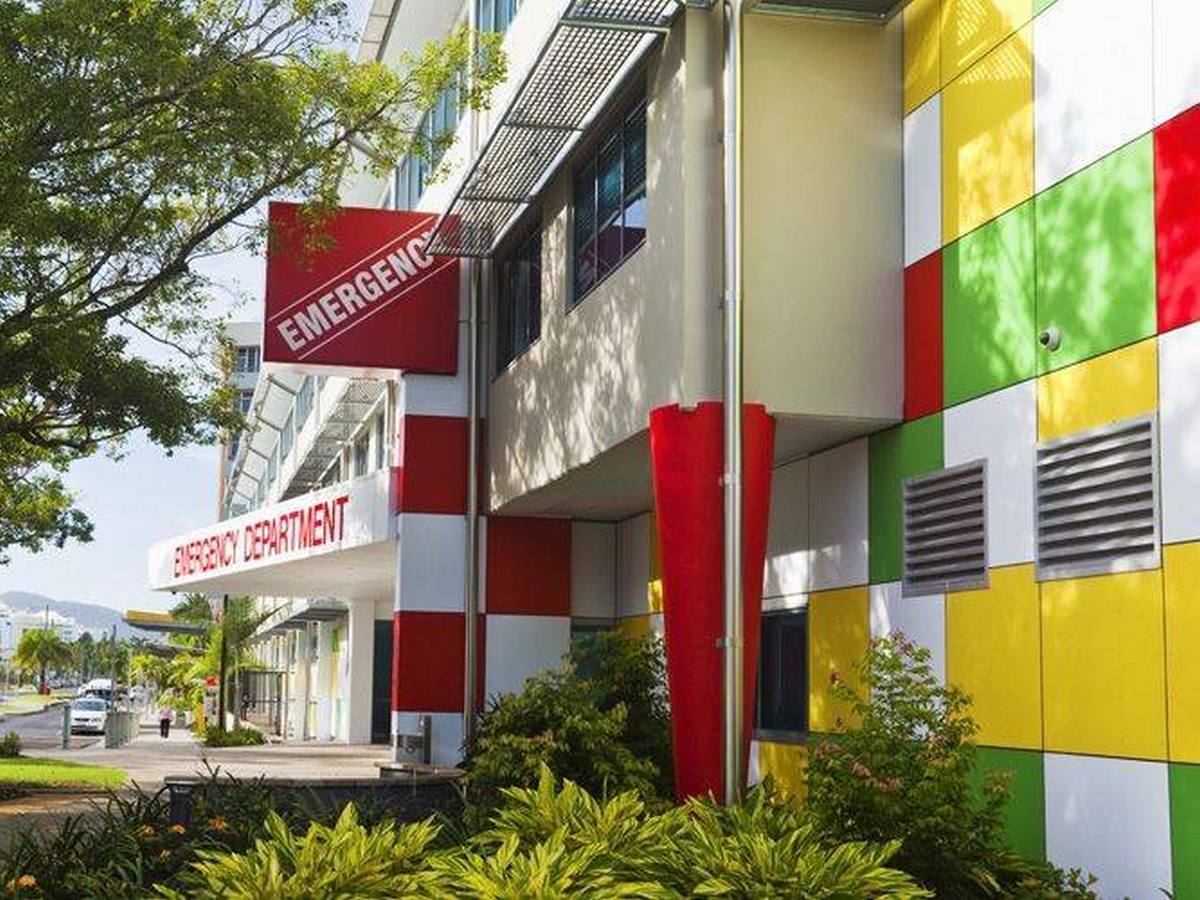 ---
Staff in the Emergency Department (ED) at Cairns Hospital have written directly to Queensland Health Minister Steven Miles pleading for immediate intervention to help it cope with an unmanageable influx of patients.
In the letter, the Together Union's Alex Scott describes the situation as catastrophic.
---
---
"Overcrowding has now reached critical levels requiring immediate intervention in order to allow safe treatment of patients and a safe work environment for staff," the letter reads.

"Together Queensland has no confidence in the Cairns and Hinterland Hospital and Health Service's (CHHHS) capacity to deal with the current overcrowding crisis at Cairns Hospital Emergency Department.
"We now request your immediate action."
The Union's Dr Sandy Donald, an anaesthetist at the hospital, has further elaborated by claiming the Health Service isn't properly implementing its escalation policy.
He argues Cairns Hospital should be in code brown, which is classed as an external emergency triggering immediate outside support.
"We need to acknowledge this is desperate," Dr Donald said.
"My members in the ED have to have the ability to call in help from outside."
WHAT'S THE RESPONSE?
CHHHS Acting Chief Executive Tina Chinery said the recent pressure on the service has been unprecedented.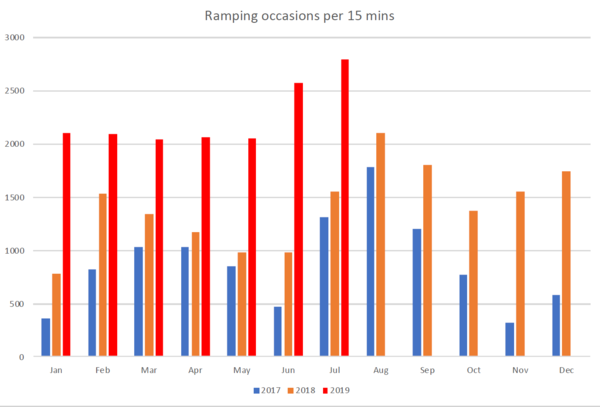 She points to an average of 215 presentations per day last month, compared with 195 in July 2018, an increase she said is due to an influx of tourists combined with the flu season.
Ms Chinery said initiatives are underway to deal with the overcrowding.
"I understand the concerns of the Emergency Department staff and the pressures they face," she said.
"We are working to implement these initiatives as quickly as possible."
The plan includes the relocation of six older patients to Mareeba Hospital over a three month period to free up beds in Cairns as well as an increase in permanent nursing staff in the ED and additional staff throughout the hospital.
It's also working on a clinical redesign to help improve patient flow through the hospital and construction is beginning on a fast-track area in the ED.
LONG TERM SOLUTION NEEDED
However President of the Australasian College for Emergency Medicine, Dr Simon Judkins, told the ABC the response is inadequate for a situation which is associated with an increase in morbidity and motality due to treatment delays and the possibility of medical errors.
"They might take the hospital from drowning to just getting their nose above water for a couple of breaths," he said.
"There's always quotes from the executives and the Health Department talking about unprecedented demand and spikes in Winter but Winter comes every year.
"None of this is really unprecedented and we would advocate that this could have been avoided with good long-term planning and investment."
"The code yellow, that internal disaster situation we see in Cairns now seems to have been normalised so we're operating at a level that previously was considered to be an internal disaster."
Cairns MP Michael Healy, who has also been lobbying his own government for more assistance such as extra beds, said the winter spike has been well above expectations.
"I think they have planned for it and due to extenuating circumstances it has just absolutely ballooned," he said.
"When it blows out and the growth hasn't been catered for we end up with the situation we're facing.
"I'm confident that we do have a short term solution and we are addressing that.
"I am a voice for the people and they say part of the solution is to get more beds, so that's what I'm pushing for.
"We cannot be operating in extreme circumstances on a regular basis, the stress and fatigue is just unacceptable."
Health Minister Steven Miles has laid the blame on the Federal LNP Government for not matching Labor's federal election promise to expand the ED.
"I have written to Greg Hunt and asked for the Commonwealth to contribute half the funds required to build the new ED," he said.
"I haven't heard back from him or Mr Entsch.
"In the meantime we have invested in additional beds at the hospital.
"The Palaszczuk Government has invested an extra $1.5 million into Cairns ED to increase capacity."
---