Generous donation puts wind in the sails of Great Barrier Reef research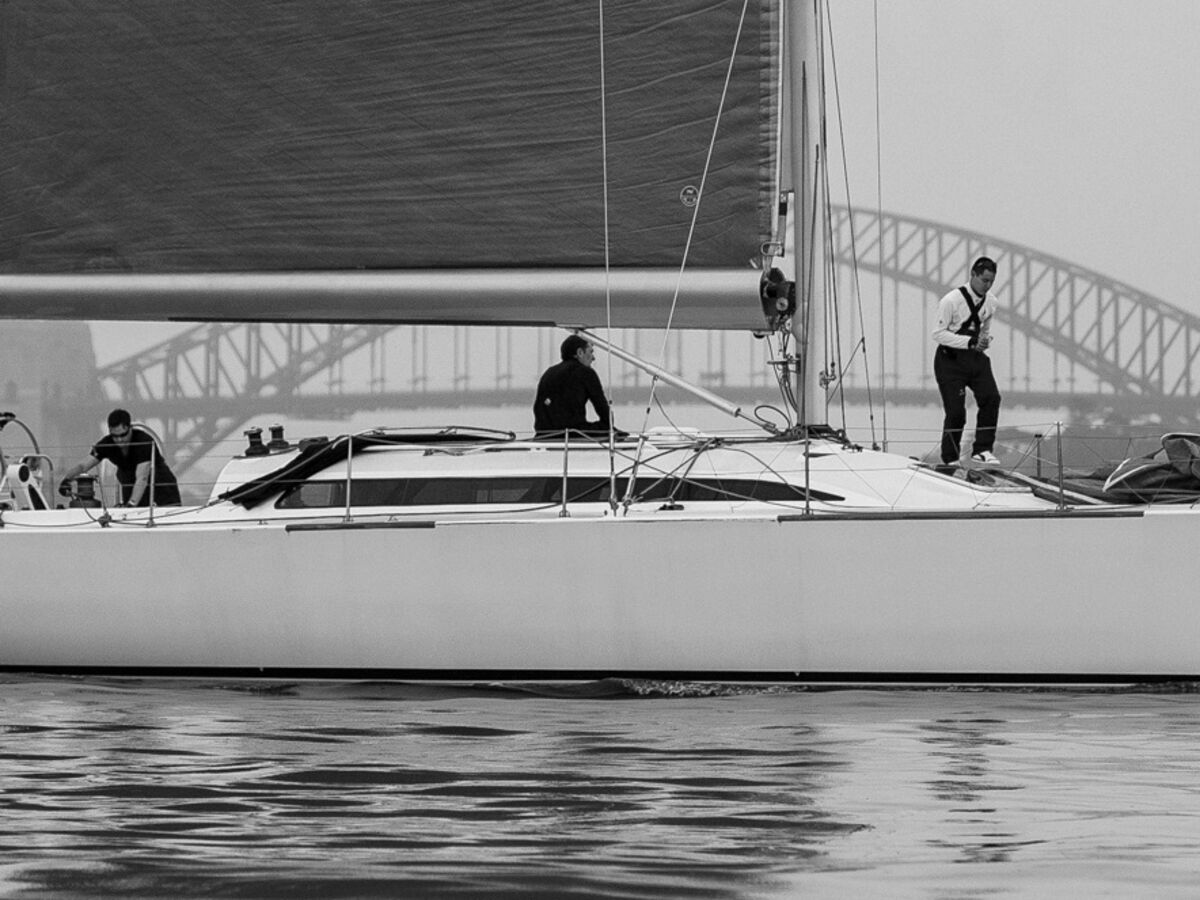 ---
A racing yacht once owned by one of Australia's greatest sailors will now be used for research and education on the Great Barrier Reef.
David Forbes OAM and his family have gifted the 51-foot racing racing cruiser Merlin to non-profit organisation Great Barrier Reef Legacy (GBR Legacy).
---
---
Mr Forbes is an Australian sailing hero who competed at three Olympics and won gold at the 1972 Munich Games.

---
The vessel Merlin has also had several race achievements, including prizes in the Sydney to Hobart Yacht Race.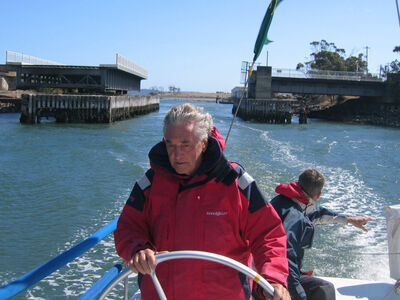 "We could not be more proud to take over the ownership of the Merlin to allow us to access the Great Barrier Reef more often and for extended periods to show the world the reef is still extremely beautiful, but we must act now to ensure its survival in its current state," said Managing Director of GBR Legacy, John Rumney.
"Donations like that of David and his family allow us to do the work we do, and we are humbled beyond measure by this gesture."
Merlin is already about to embark on her first GBR Legacy expedition from Sydney to Port Douglas.
Titled Ocean Heroes, it's a tribute to David Forbes and others who've dedicated their lives to sharing the wonders of the ocean.
The organisation's Director of Science and Media, Dr Dean Miller, said the expedition will collect scientific data, run education programs with schools and provide regular video and social media updates direct from the yacht, which he said is a fitting addition to the organisation's mission.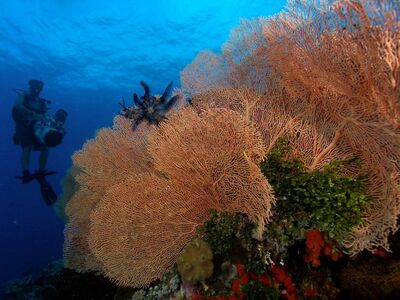 "This yacht allows us to become the most environmentally friendly research, education and media platform on the Reef," he said.
"With climate change the single biggest threat to coral reefs worldwide, it's time we all make changes that allow us to transition to renewable energy sources, and harnessing the wind is such a simple and common-sense solution for how we operate."
To celebrate the expedition, Hemingway's Brewery will be giving GBR Legacy a 50% profit share in its award-winning Tropical Ale 7th Heaven.
Crystalbrook Superyacht Marina in Port Douglas is also supporting the organisation by offering the Merlin a new home in one of its premier marina berths.
The expedition will leave Sydney on August 31 and arrive in Port Douglas on September 22.
---