Protestors to target gathering of government leaders in Cairns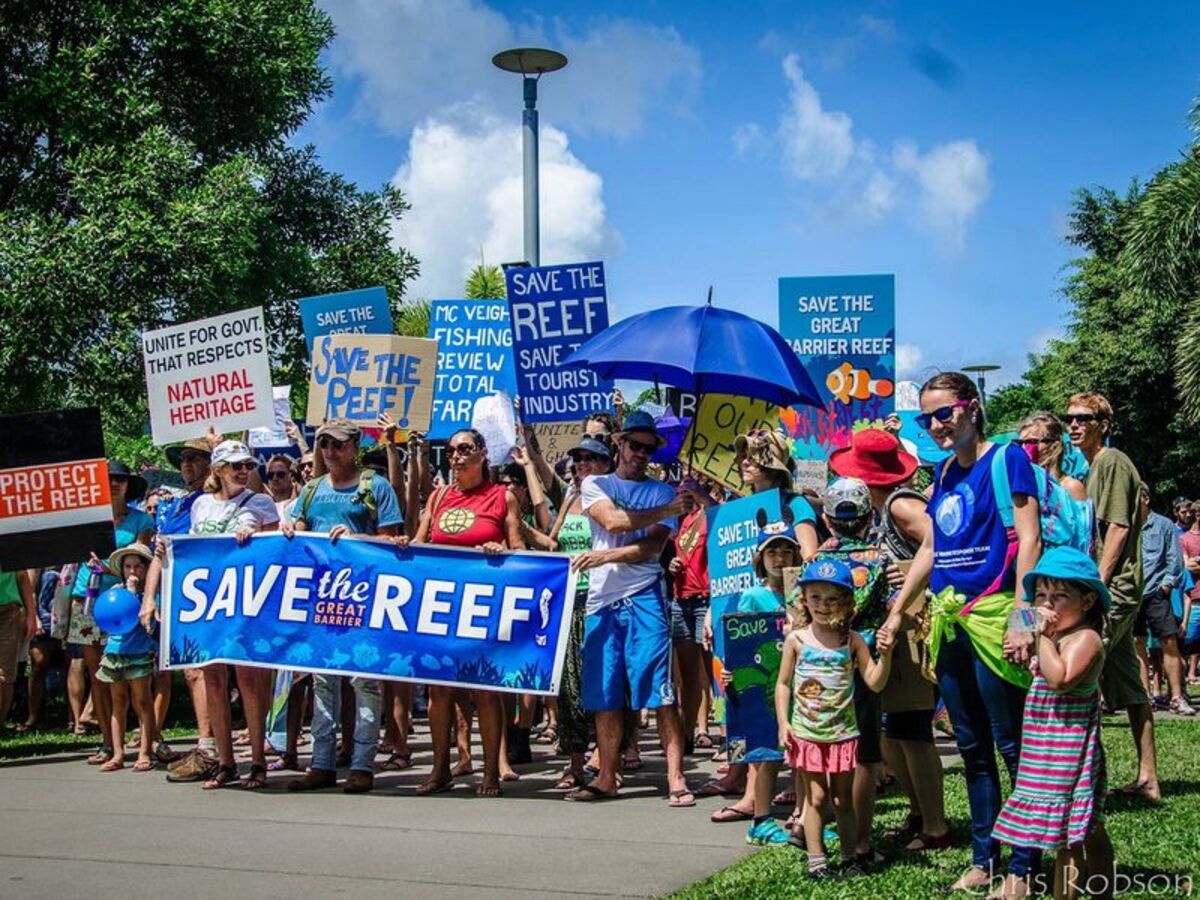 ---
Climate change protestors are planning to rally outside the Council of Australian Governments (COAG) meeting in Cairns this week.
The Prime Minister, his federal cabinet, all state and territory leaders and the President of the Australian Local Government Association will be attending the talks at the Cairns Convention Centre on Friday.
---
---
They'll be met upon arrival by anti-Adani protestors who'll set up their own climate council outside.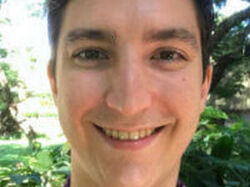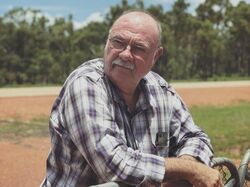 The Cairns and Far North Environment Centre (CAFNEC) in conjunction with the Australian Marine Conservation Society (AMCS) will also be holding a rally, supported by the Climate and Health Alliance.
AMCS's David Cazzulino told Tropic Now he wants to see more Government leadership on threats to the Great Barrier Reef.
"Climate change should be on the agenda, the Reef should be on the agenda, the Queensland and Federal Governments are coming together, so why isn't the Reef on the agenda?" he said.
"The science is really clear that if we want to give the Great Barrier Reef the best chance in the future we need to limit warming to 1.5 degrees Celcius.
"We need the political leadership to get us there."
Federal MP for Leichhardt Warren Entsch won't be attending the meeting because he's not a cabinet minister, however he told Tropic Now the Federal Government is not ignoring the Great Barrier Reef.
"When these guys get out there and slam the Government over climate emergency they refuse to acknowledge the bloody good work that we're doing.
"I was just up in Wujal Wujal today assisting with that community's plan to start up a hydro-electricity plant using the Bloomfield Falls.
"85% of power currently is still fossil fuels and if we shut it down tomorrow they'll (the protestors) be the first to scream when they can't run their cars or their air conditioners in the summer time.
Mr Entsch said the COAG meeting is positive for local tourism and he'll try to take the opportunity to speak with the Queensland Premier.
"I'd love to see a little bit more cooperation from the State Government particularly in relation to infrastructure building.
"Nullinga is very disappointing and I'd like them to explain in a bit more detail why they have such an emergency in Cairns at the hospital," he said.
"It's easy to say, 'feds give us some money,' but let's be a little more transparent in the way it's operating.
"Don't just put your hand out and say we need more money."
---