Report puts North Queensland at the frontline of climate change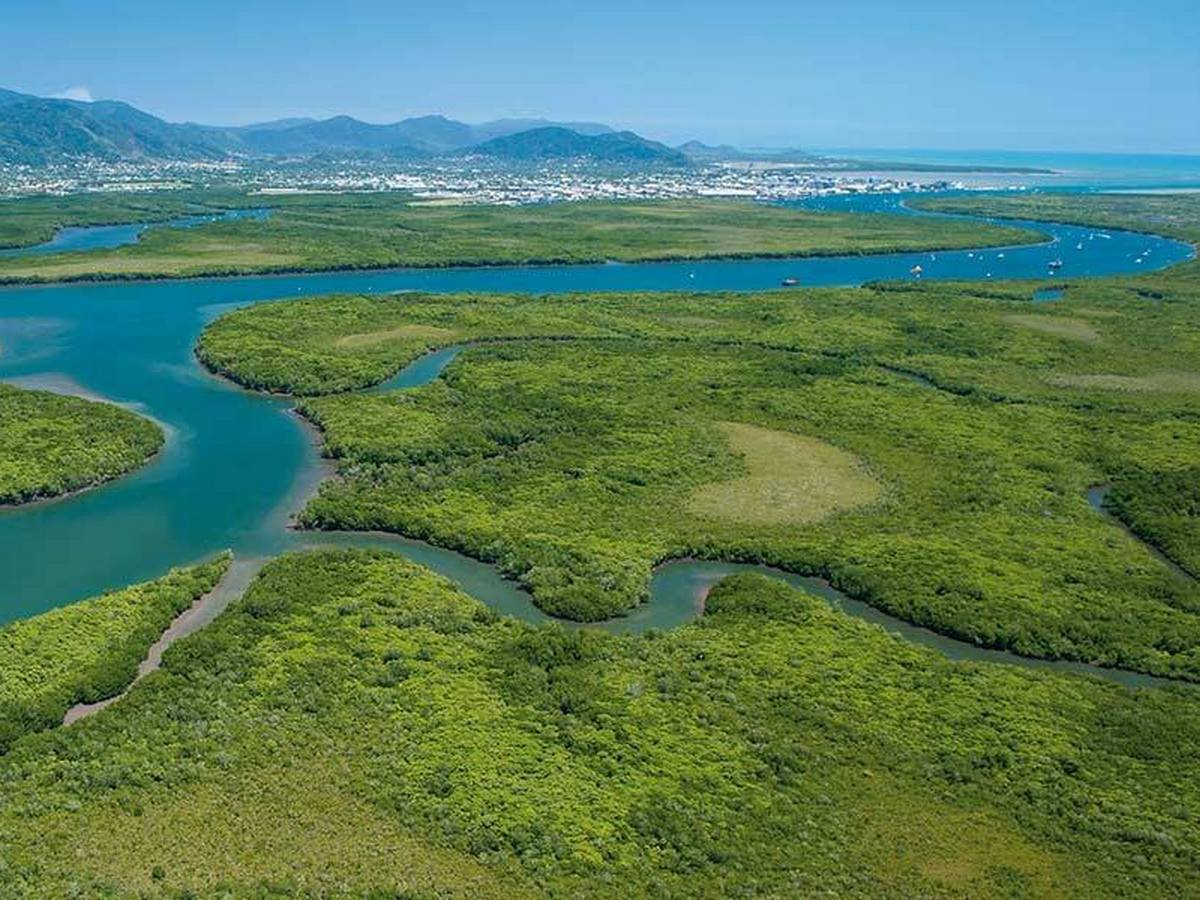 ---
A new report shows North Queensland is one of the most vulnerable regions to climate change but is also leading the renewable energy charge.
The Climate Council's 'Welcome to Queensland: Renewable One Day, and the Next, and Next..' report outlines the threats facing Queensland as well as the economic opportunities for the state.
---
---
"Five Federal electorates including Leichhardt, Herbert, Kennedy, Dawson and Capricornia are facing a double climate threat, highly vulnerable to both flooding and tropical cyclones," said Climate Council CEO, Amanda McKenzie.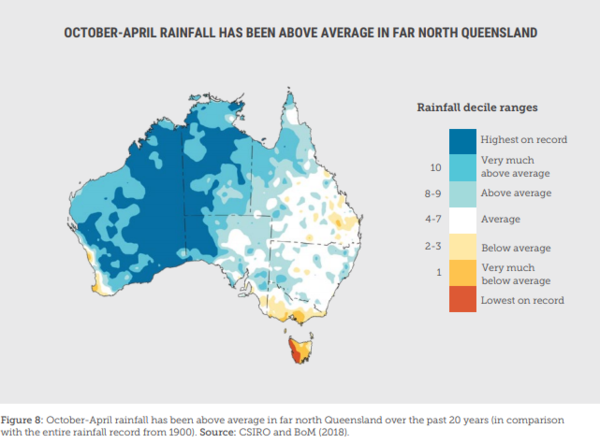 "This is extremely costly and has catastrophic impacts on homes and businesses.
"The insurance costs of the February floods in Townsville hit $1.24 billion.
"It is likely that Queenslanders in high risk areas will increasingly find insurance premiums too expensive."
Key Findings:
Queensland has borne 60% of the total economic costs of extreme weather in Australia in the decade from 2007 to 2016.
More than 80% of damage resulting from rising sea levels and storm surges in Australia are projected to occur in Queensland.
2°C warming would sign the death warrant of the Great Barrier Reef, a multi-billion-dollar asset supporting 64,000 Australian jobs.
To limit warming to well-below 2°C, a rapid phase-out of all fossil fuels is required by 2050.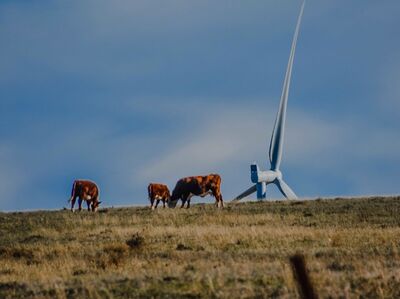 On the flip side, the report found Queensland is leading the uptake of rooftop solar panels as well as large scale green energy projects.
"The sun-drenched state of Queensland is making the most of an abundant natural resource," Ms McKenzie said.
"Queensland currently has over 5,000 jobs in the renewables sector, more than any other state or territory.
"Projects under construction or about to begin will create another 4,500 jobs in the state and deliver almost $10 billion in investment."
Key Findings:
There will soon be almost 10,000 jobs in the renewable energy sector in Queensland, which is more than any other state or territory.
North and central Queensland are home to seven of the ten renewable energy projects under construction in the state.
A third of Queensland households now have rooftop solar.
The renewable energy projects in the works in Tropical North Queensland include Neoen's Kaban Green Power Hub at Tumoulin in the Atherton region, Wind Power Queensland's Archer Point Wind Farm, Windlab's Lakeland Wind Farm, Tilt Renewables' Chewko Solar Farm, Clean Gen's Mareeba Solar Farm, Lyon Group's Cape York Solar Storage and DP Energy's Desailly Renewable Energy Park near Mt Carbine.
Their combined output is close to 1600 Megawatts.
---