Garden shed manufacturer taken to task over cyclone safety claim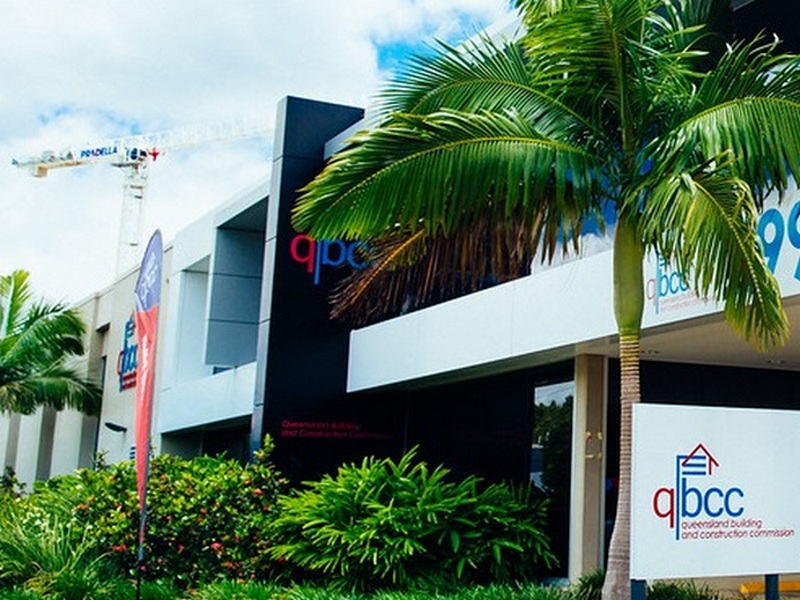 ---
The manufacturer of a garden shed who claimed the product could withstand cyclonic winds has been found by Queensland's building regulator to have made false claims.
Packaging on the shed, which was potentially sold to thousands of buyers in Tropical North Queensland, claimed it could withstand winds of up to 147 kilometres an hour.
---
---
However, the Queensland Building and Construction Commission's (QBCC) non-conforming building product unit found the claim was misleading.
"To make the shed cyclone-resistant, shoppers had to purchase a separate kit from the warehouse, however this wasn't clear on the box and the company was compelled by the QBCC to change its advertised claims," QBCC Commissioner Brett Bassett said.
"The damage that could be done by unsecured aluminium shed panels during a cyclone is unimaginable.
"These sheds were being sold with little regard for safety."
A spokesman for the QBCC said it couldn't name the company or branding of the product, because it's since responded to concerns and rectified the packaging.
The garden shed was among the more concerning of 300 complaints the QBCC has investigated since new laws were introduced in late 2017.
Other investigations have included a portable pool fence which was found to be non-conforming and subsequently recalled nationwide and a European timber cladding product which didn't meet fire spread tests, despite claims it was non-combustible.
The QBCC is advising anyone who's concerned they've purchased non-conforming products to visit its website to make a complaint.