Developer given green light for five homes on a residential block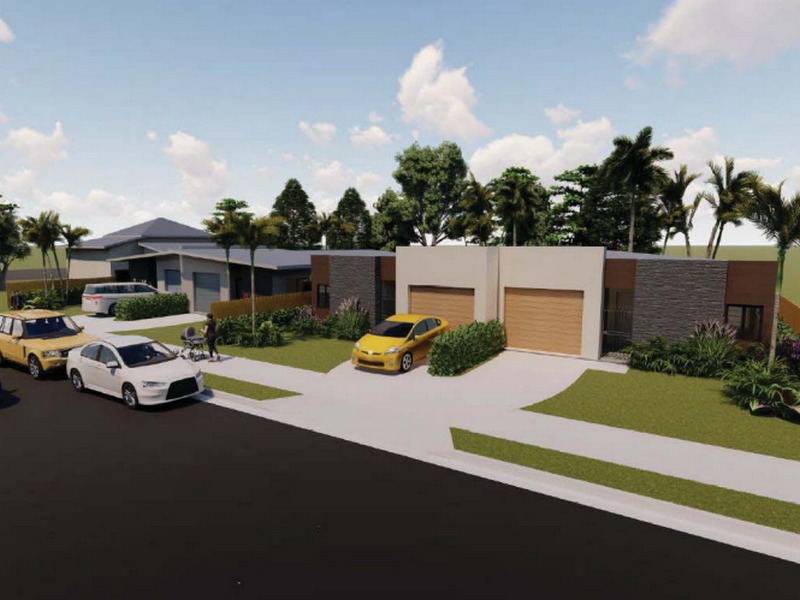 ---
Cairns Regional Council has approved a subdivision at White Rock, which will see an extra four homes built in the backyard of an existing house.
The 1,920 square metre corner block contains an older-style dwelling fronting onto Progress Road.
---
---
The extra four houses will be built on less than 300 square metres each and face Whitton Street.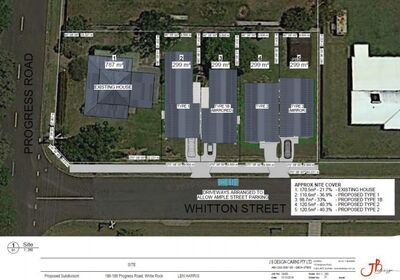 Nearby residents have opposed the development, amid concerns it doesn't match the area's low density residential zoning.
According to submissions, complaints have included that it would destroy the character and amenity of the area, reduce privacy to neighbouring properties and de-value local properties.
However, a Council officer's report recommended the plans be approved.
"The purpose of the Low Density Residential Zone seeks to provide for predominantly dwelling houses supported by community uses and small-scale services and facilities that cater for local residents," it said.
"Each lot will be provided with direct road frontage and the development creates lots with areas and dimensions that ensure future development can be accommodated that is consistent with the purpose and overall outcomes of the zone."
The approval comes as a new report highlights the need for higher density housing in the Cairns Local Government Area.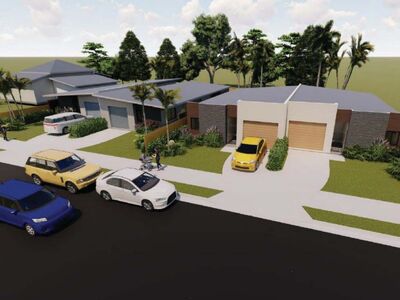 James McPeake, a senior town planner from Veris Australia, investigated the status and outlook for residential land supply and residential development and found the available land stock will run out in about a decade.
"Excluding the Mount Peter Master Planned Area, the remainder of the Cairns Local Government Area from a regional perspective is either constrained by slope, subject to unreasonable exposure to natural hazards or is good quality agricultural land with strategic regional significance to the agriculture sector and sugar milling and refining industries," he said.
Mr McPeake suggests that small lot subdivisions, dual occupancies and small 4-6 unit developments should be encouraged by both the Council and the State Government in urban centres that provide employment and services.