Maybe some rain but mostly hot and sunny conditions for Christmas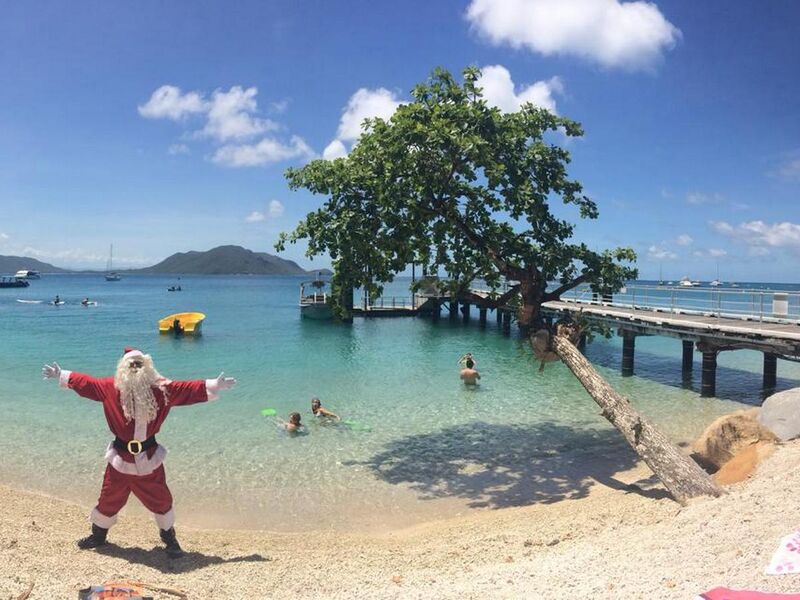 ---
It will be perfect outdoor dining weather on Christmas day in Tropical North Queensland, according to the Bureau of Meteorology's extended forecast.
A slight – or 20% - chance of rain is forecast along the coast, most likely as Santa visits in the very early hours of the morning.
---
---
Cairns can expect a top of 33° and partly cloudy conditions, while Innisfail will reach 32° and Cooktown 33°.
The hottest place will be Mareeba, where the mercury's forecast to peak at 35°.
Atherton will be slightly cooler with 32° the top.
It will follow a showery week, with a 40 per cent chance of showers forecast along the coast for Christmas Eve.
Predicted rainfall totals are minimal, though, when compared with the 55 milimetres that fell in Cairns on Christmas Eve last year to kick off a long and very wet rainy season.
On the Tablelands, it'll be a sunny Christmas Eve.