Concerns tenancy reforms will further squeeze Cairns rental supply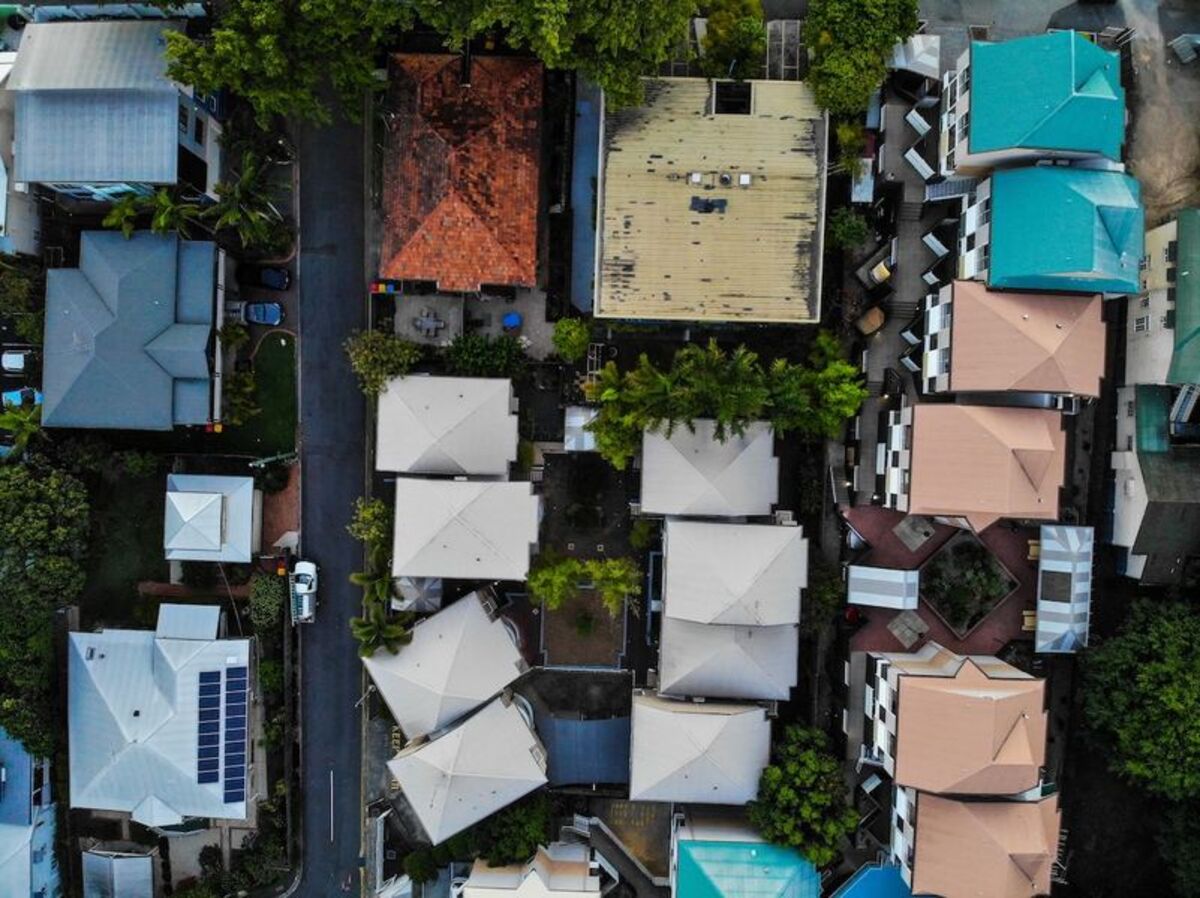 ---
Industry experts fear the Queensland Government's proposed rental reforms could create a mass exodus of investors and place further pressure on the already tight rental market in Cairns.
---
---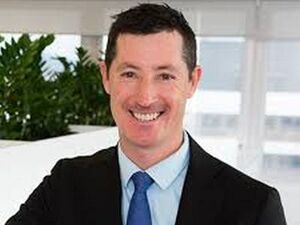 The proposed changes to the tenancy laws include the loss of a landlord's right to refuse pets, the abolishment of a landlord's right not to renew a tenancy agreement, new allowances for domestic violence victims and the introduction of a tenant's right to modify property.
Market analyst and managing director of Propertyology, Simon Pressley, says the changes provide a disincentive for investment in Queensland, which would have a detrimental effect on Cairns' already low rental vacancy rates.
"This new legislation will be the final straw for some owners," he said.
"The changes will mean that, even though they aren't the owner of the asset, tenants will have the dominant hand when it comes to what they may do to a property and how long they live there for.
"While tenants might currently think this new legislation is a dream come true, the probability is they will be faced with extreme household budget pressure sooner rather than later."
Mr Pressley estimates that a resultant lack of rental properties would push rents up by $100 a week in Cairns over the next two years.
The rental vacancy rate in the city has been hovering at less than 1.7% for well over two years, due to a decrease in the number of new homes being built.
Since 2017, the average annual rent for a three bedroom home has increased $1400.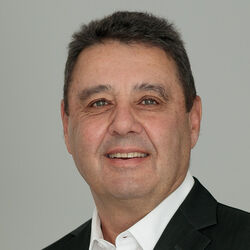 The changes are the result of a 2018 consultation program called Open Doors to Renting Reform, which surveyed over 135,000 individuals about the legal relationship between tenants and property owners.
79% of the respondents were tenants, while 18% and 2% were property owners and managers respectively.
Managing Director of First National Real Estate in Cairns, David Forrest, does not believe the proposed changes will benefit the local market.
"The lack of consultation with industry leaders has been very poor," he said.
"I think the government has underestimated the damages that their proposed changes will cause."
However, Minister for Housing and Public Works, Mick de Brenni, has refuted claims the proposed changes could hurt the rental market.
He said in direct contrast, the reforms would offer increased stability for property owners.
"Investors are motivated by long term capital gains and the certainty in the laws and regulations that these reforms will create will lead to more secure investments," he said.
"For some real estate agents to claim that rent will increase and that investors will sell their property are contradictory.
"Selling properties will significantly increase housing supply which reduces rent.
"It is absurd to suggest that supply and demand will rise simultaneously."
The proposed reforms were released in mid-November. Members of the public can have their say until December 28 here.