Four former staff progress claims of alleged underpayment of entitlements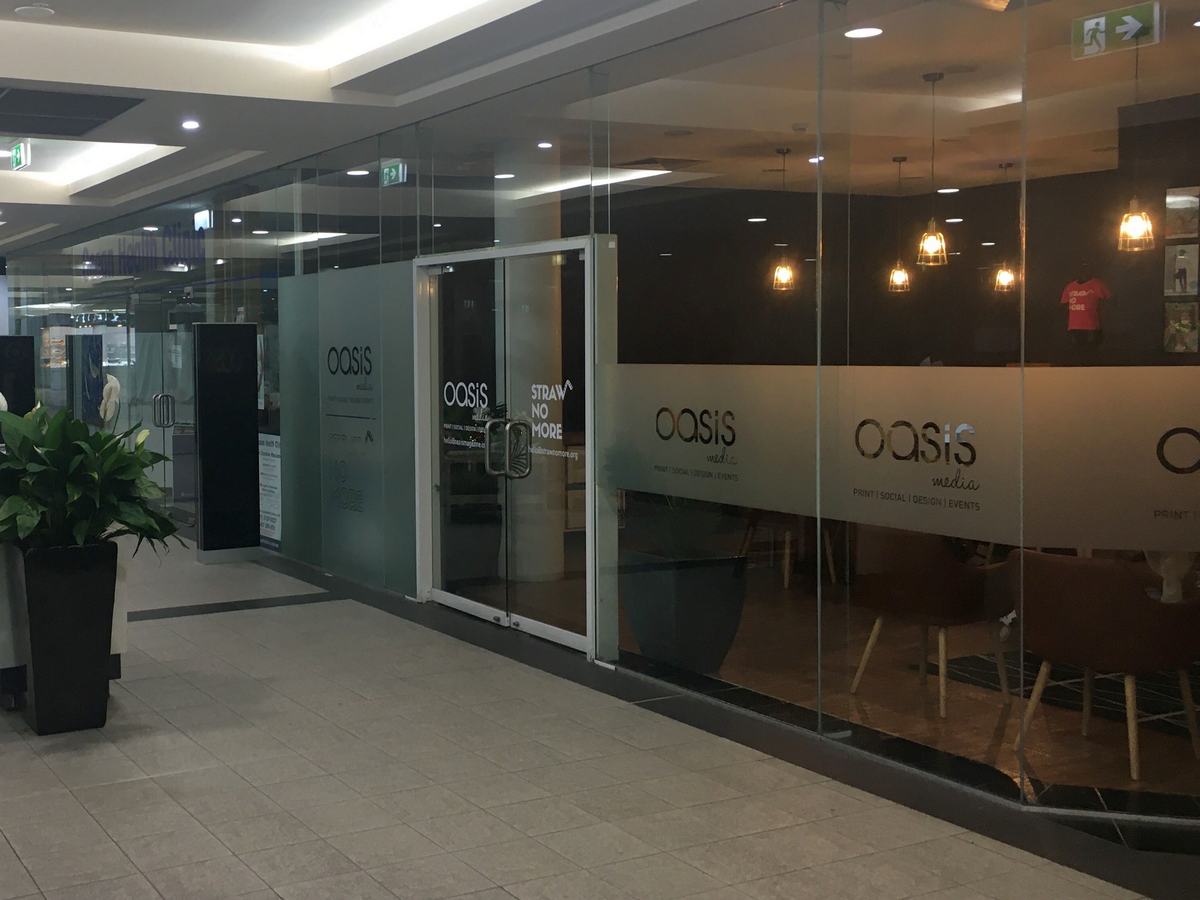 ---
Two more former employees of Oasis Media Cairns Pty Ltd have lodged claims with Federal authorities seeking entitlements they allege are owed to them.
A total of four ex-staff are now progressing their cases for alleged underpayment of entitlements with the Fair Work Ombudsman and the Australian Tax Office, including superannuation and leave payments.
The four former staff members were employed by Oasis Media Cairns Pty Ltd and 2 Mad Mums Pty Ltd (now deregistered) in various roles between February 2017 and November 2019.
According to ASIC records, Julianne Steer is the sole director of Oasis Media Cairns Pty Ltd and was also the sole director of 2 Mad Mums Pty Ltd from September 2015 until its deregistration in October last year.
Ms Steer, who is President of the Cairns Business Women's Club, has denied all allegations made by the former staff members.
---
---
Ms Steer did not respond to repeated requests for comment, but in a statement from her lawyer said: "Any allegedly disgruntled former employees of Oasis Magazine are entitled to pursue any rights they may have through the normal channels, which our client would welcome. Our client will not participate in what is a beat up by you (Tropic Now) about issues which are confidential between our client and former employees."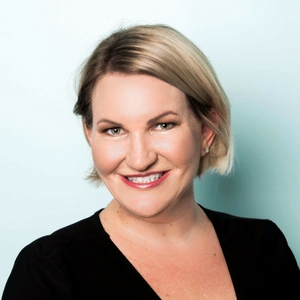 One of the former staff members told Tropic Now that Oasis Media Cairns Pty Ltd made three separate payments totalling $2761 into her super fund last week, the first such contributions in over 10 months.
The payments were made just days after the ex-staff member contacted the ATO.
In a separate matter, a Cairns graphic designer who was engaged on a freelance basis by the local publisher told Tropic Now she was never paid for work undertaken in January 2017.
An invoice from the designer shows she is owed $140 for work on edition 16 of Oasis Magazine, an amount the business has refused to pay despite follow up emails from the designer. The graphic designer was engaged by 2 Mad Mums Pty Ltd, the company deregistered in October last year.
Ms Steer has threatened defamation action against two of the former employees for allegations they made on social media about Ms Steer and their former employment conditions. One of them has engaged a lawyer to respond to the legal threat, citing truth as a defence.
---