Experience Co boss resigns amid Tropical North Queensland earnings drop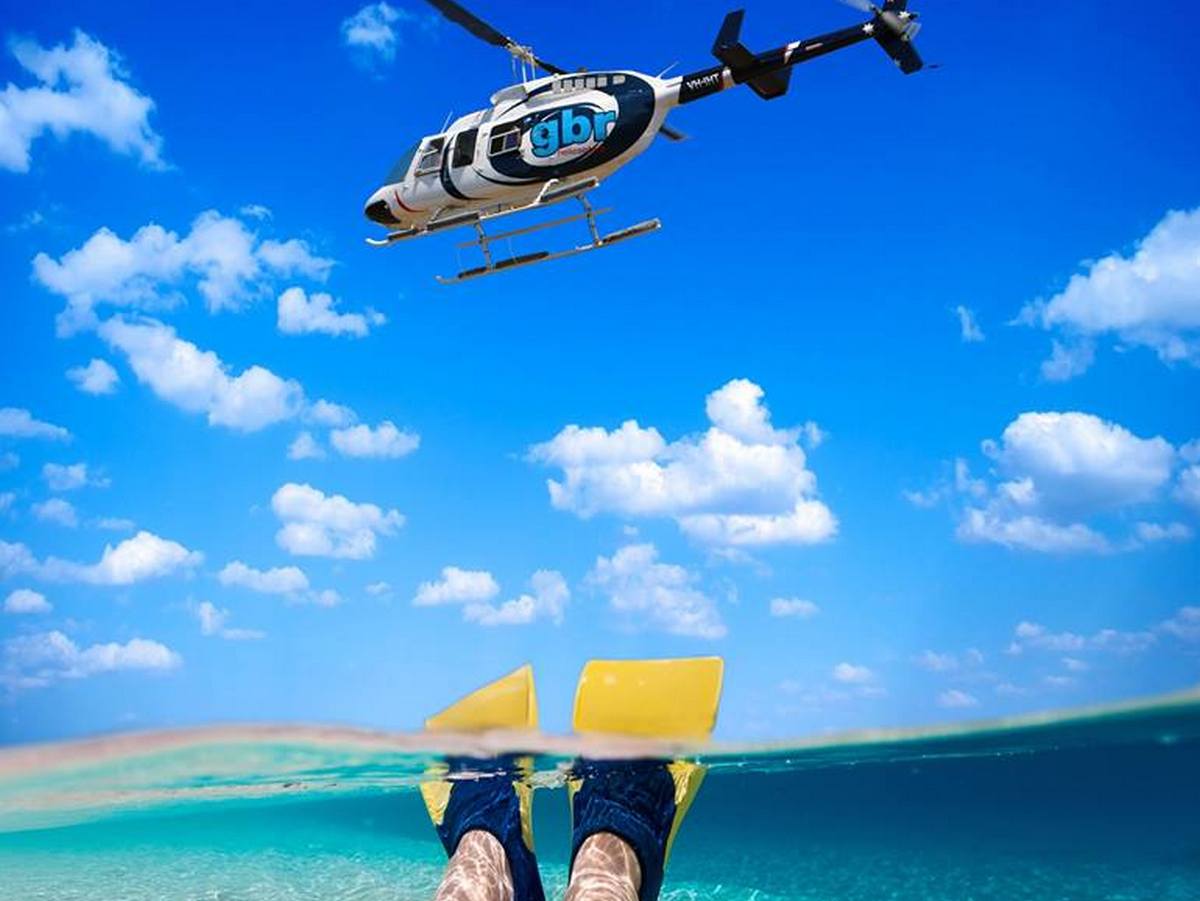 ---
CEO and director of Experience Co, which owns a stable of Tropical North Queensland businesses, including Raging Thunder Adventures and Great Barrier Reef Helicopters, has resigned.
In an announcement to the Australian Stock Exchange, Experience Co said Anthony Ritter's resignation takes immediate effect.
Founder and Managing Director, Anthony Boucat (Bowie), will also step down as an Executive Director when a new CEO is recruited and in the meantime, Non-Executive Chairman Bob East will assume the role of Executive Chairman.
Mr East has acknowledged Mr Ritter's two years of service in the role.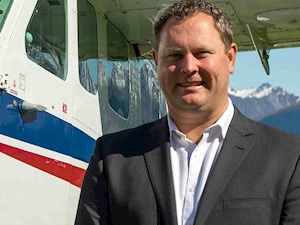 "The Board thanks Anthony Ritter for his contribution to the business and wishes him well for his future career and endeavours.
"The Board also welcomes Bowie's decision to transition to a Non-Executive Director and looks forward to the ongoing knowledge, expertise and contribution he has to offer the business."
Mr Ritter said he is extremely proud to have led the company and paid tribute to all its staff.
"The real heroes at Experience Co are the team," he said.
"These individuals provide customers with awesome, once in a lifetime experiences and they are bloody good at what they do.
"It is my intention to stay in the tourism sector and after travelling for more than 150 days last calendar year, I'm looking forward to spending a little more time at home, at least in the short term."
Mr Boucat said he will remain on the board once a new CEO is in place.
"After 20 years leading the company at an executive level and the approaching 20th anniversary of the company's first skydive at its original local in Wollongong, I am excited to continue my involvement on the board and look forward to the future of the business as it embarks on the next phase," he said.
The changes follow a tough few years for the business, with its return on capital employed (ROCE) dropping from 9.1% in 2016 to 5.8%.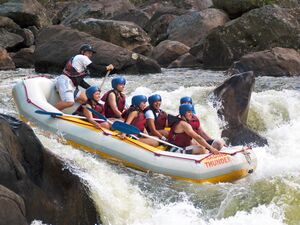 It's downwardly revised its 2019 revenue by $10-million, to between $155 and $165 million.
Earnings before interest, taxes, depreciation and amortization (EBITDAI) have also been revised down from a possible $41-million to $33-million.
The company has blamed softer trading conditions and the weather in Tropical North Queensland.
"This severe weather event saw extensive flooding, airline and hotel cancellations and impacted tour operators in the region," the announcement reads.
As well as Raging Thunder Adventures and Great Barrier Reef Helicopters, Experience Co owns Reef Magic Cruises, Big Cat Green Island Reef Cruises, Skydive the Beach and Tropical Journeys.
Last year, it took over management rights to the Dunk Island camping ground and recreation area and launched Dreamtime Dive and Snorkel.
It's also the major sponsor for the World White Water Rafting Championships to be held in Tully in May.
Along with a new CEO in 2019, the company will welcome a new chief financial officer in Owen Kemp, while Ian Douglas will join the company as General Manager in March.
"Ensuring we have the right senior executive team remains a key strategic priority for the Board," Mr East said.
"We are delighted to have secured senior executives with Owen and Ian's experience and capability and have commenced a process to recruit a suitably qualified and experienced CEO to take the company forward."
---