Divine intervention as 'angel' couple guides Cairns teen's life journey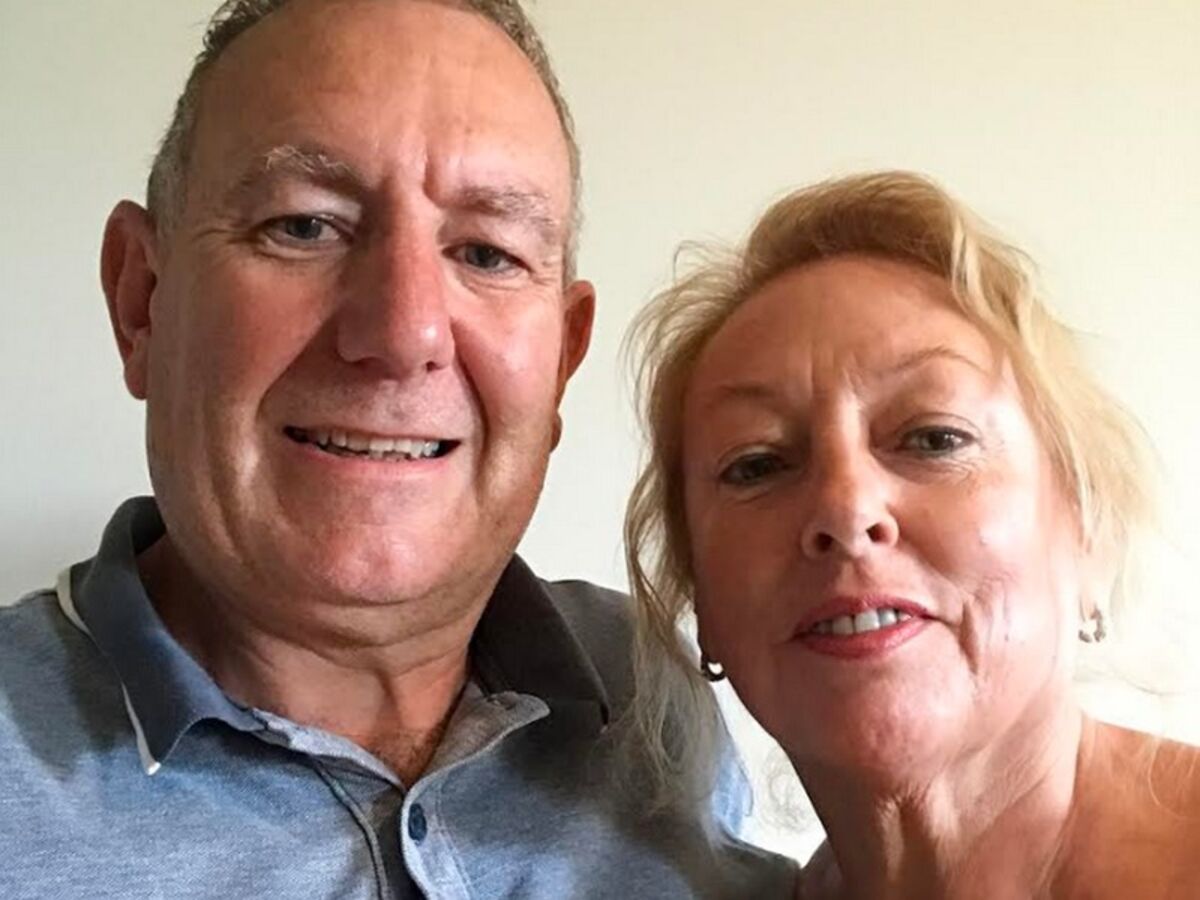 ---
When Paul Kind and his partner Anne Connolly first retired, they had no idea they'd soon become central figures in the life of a child they didn't even know yet.
Through voluntary work, they stumbled upon the educational struggles of the region's foster children, which prompted them to sign up for the Pyjama Foundation's Love of Learning program.
The scheme matches children in care with mentors, who work with them to improve their educational outcomes and increase their confidence.
Four months ago, the couple was matched with 14-year-old Andy and Anne said since then, the student's confidence has flourished.
"The first visit I went to, he was very reluctant to engage in conversation and eye contact.
"The second time, he was much more alert and eager to engage," she said.
Paul said they've been helping Andy through targeted lessons.
"He has challenges with his maths so we use his sessions to help with his homework to try and accelerate his work in school and give him confidence in his personal life," he said.
Anne said providing love and support is just as important.
"I see a lot of issues that foster kids cope with in their day to day lives and how important love and support is for them," she said.
The couple doesn't pretend to operate under the guise of altruism, though, acknowledging they get just as much out of the experience.
"I've always had a thing about lifelong learning and a passion for learning," Paul said.
"To help instill that kind of drive for learning within kids is something I am really quite passionate about."
However, Andy is one of the lucky ones.
The Pyjama Foundation's Cairns Coordinator, Joeleen Bettini, says there are more than 50 children just like him, patiently waiting for Pyjama Angels to come into their lives.
"The work doesn't come cheap," she said.
"It costs the Foundation upwards of $500 to recruit, screen and train each Pyjama Angel volunteer."
To raise funds, the organisation is hosting its annual Battle of the Brains Trivia event at Bluewater Bar and Grill in Trinity Park on March 21st.
Tickets for the seriously fun night are $15 or $150 for a table of ten.
More: Pyjama Foundation
---