Massive line-up of dining and drinking outlets announced at Cairns Airport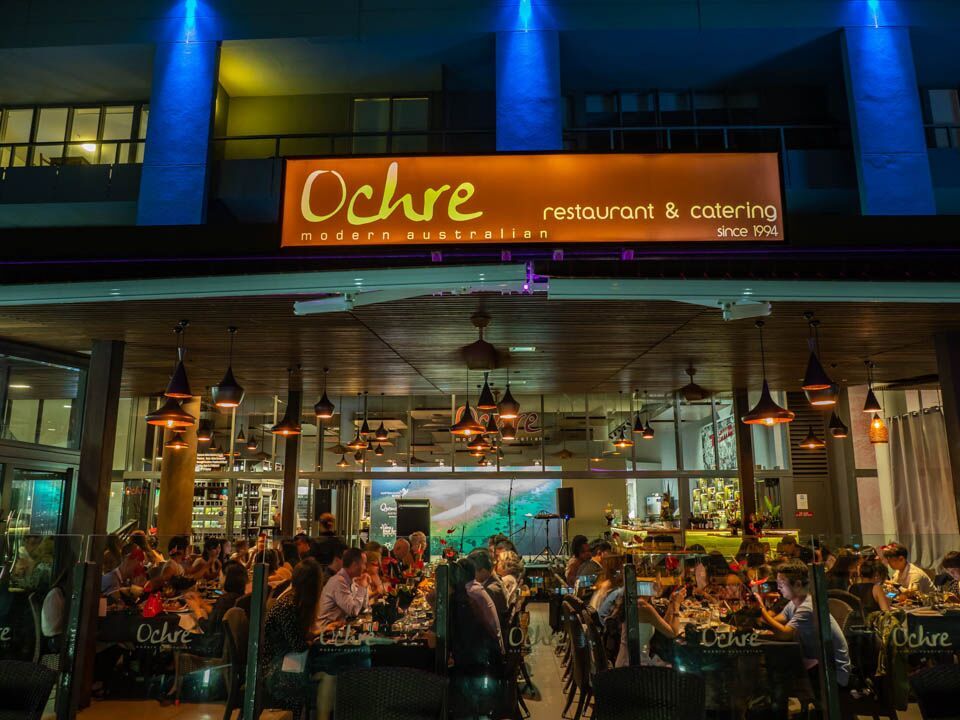 ---
Some of the biggest names in the Cairns - and national - food and beverage scene are about to transform eating and drinking options for travellers at Cairns Airport's domestic terminal.
Local favourites like Ochre, Rattle 'N' Hum, The Pier Bar, Industry One and Cafe China will join national brands like Oporto and Roll'd in the $55 million redeveloped T2 domestic terminal.
The list of new outlets includes:
Oporto
Hungry Jacks
Rattle 'N 'Hum
The Shack
Espresso by Industry One
Ochre
Macchinetta Cafes
Café China
Bistrot
Roll'd
The Pier Bar
Rattle n Hum
Cairns Airport Chief Commercial Officer Tracey Groves said the new outlets would feature a range of local produce and ingredients in a "vibrant, modern" setting.
"We've been working on understanding the needs of our passengers and visitors and are confident this new line-up will enhance the customer experience in the domestic terminal," she said.
"The terminal upgrade will create a fantastic sense of place and offer our passengers a wonderful dining and shopping experience. The new look terminal will allow passengers to extend their tourism experience from the moment they land to the time they take off, creating enduring memories of their experience here.
"We hope they can take a little piece of Tropical North Queensland home with them."
The new outlets will start opening from November this year, with all 13 restaurants and bars expected to be operational by December 2020.
---