Ben Woodward walks in his late father's footsteps as president of tourism networking group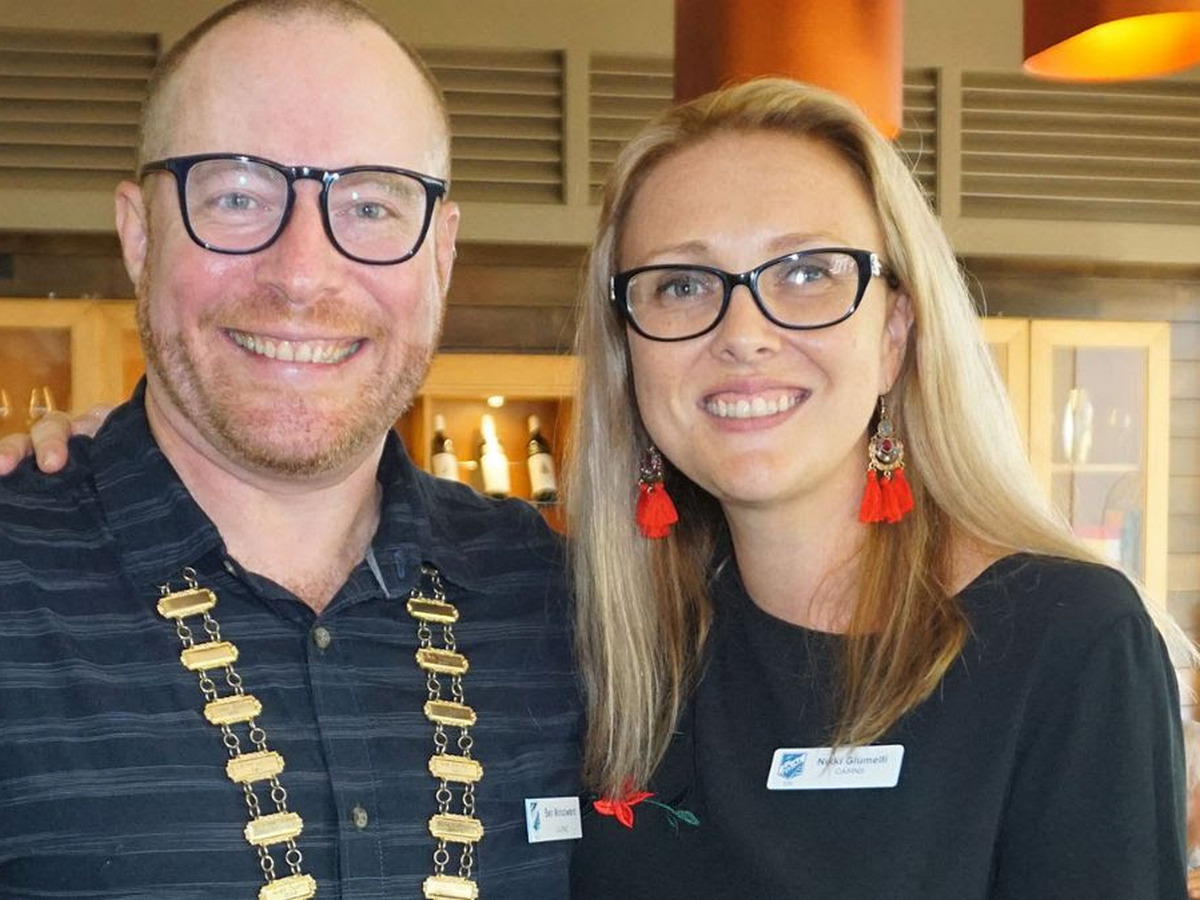 ---
CaPTA Group's Ben Woodward has been appointed President of SKAL International Australia's Cairns Club, the same role his father, Charles Woodward held in 1990 and 2002.
SKAL is a worldwide professional organisation of tourism leaders, which promotes global tourism and friendship.
Mr Woodward's appointment marks the first time the Cairns club has had a second generation president.
He said he is looking forward to continuing the tradition of his predecessors.
"I think dad would be really proud.
"I'm very excited by this opportunity and am looking forward to leading the club in a year of fantastic events for our members in the tourism industry," he said.
"We've got some innovative ideas for the club as it enters its 35th year."
Mr Woodward is the director of sales and marketing at the locally owned at operated CaPTA Group, which owns several tourism ventures, including Rainforestation Nature Park, Tropic Wings Coach Tours and Cairns ZOOM and Wildlife Dome.
His vice president at SKAL will be Nikki Giumelli, the owner of Bad Fishy jet boating.
Together, the pair is the youngest presidential team in the club's history.