Events
Graham Thornton's decade-long tenure at Cairns Amateurs Carnival comes to a close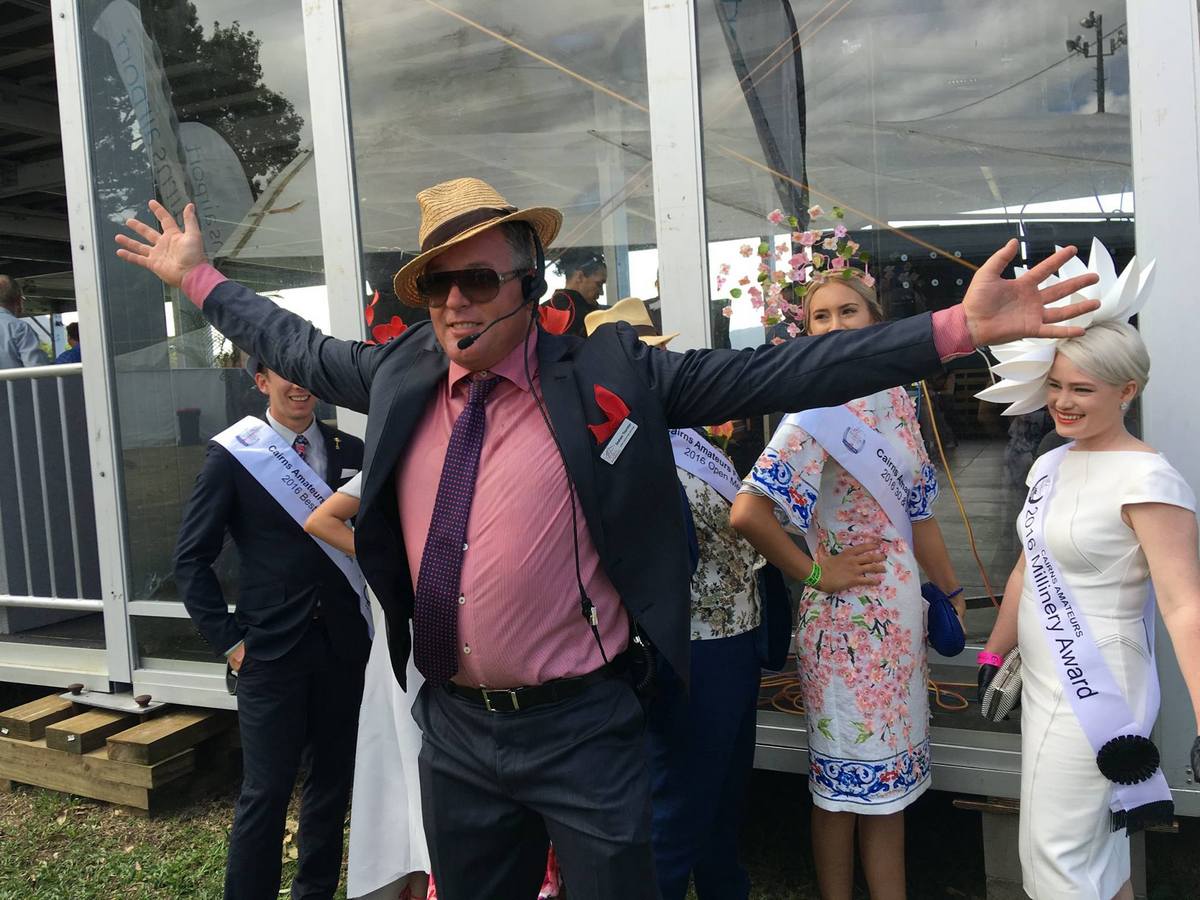 ---
Fiona Arnfield will replace Graham Thornton as the CEO of Cairns' premier Spring racing carnival, the Cairns Amateurs.
The resignation of long-serving Mr Thornton continues a changing of the guard for the event after former president Michael Daley stepped down after ten years in November, handing the position to Ross Moller.
Mr Moller said the committee is extremely grateful for Mr Thornton's stewardship, which saw the carnival hold its coveted place as the region's peak social event.
"Fortunately for us, Graham will stay on in a mentoring role to our newly-appointed event manager, Fiona Arnfield," he said.
"Fiona is a very capable and experienced event manager, whose most recent achievement includes the city's Chinese New Year celebrations.
"We are very lucky to have secured Fiona's expertise and wish her warmly aboard what is one of Cairns' most loved and highly anticipated annual events."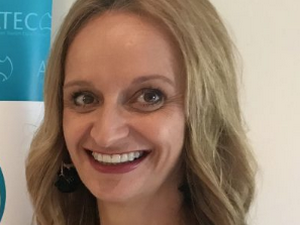 Fiona Arnfield has been in Cairns since 2010, coming to town as the Events and Exhibitions manager for Events NQ.
As well as managing the city's Chinese New Year celebrations, her resume includes a stint as the promotions and marketing manager for a local radio station and management roles at ATEC NQ and Palm Cove Reef Feast.
She also volunteers on the Cairns Show committee.
Mr Moller said it's fitting that she takes the helm as the not-for-profit event enters its 61st year.
"Last year's 60th anniversary was a watershed celebration for Cairns Amateurs while this year opens a new chapter," he said.
"We are looking forward to putting on another spectacular party for our community to enjoy."