Is it time to better brand Cairns? Hotelier Ghassan Aboud certainly think so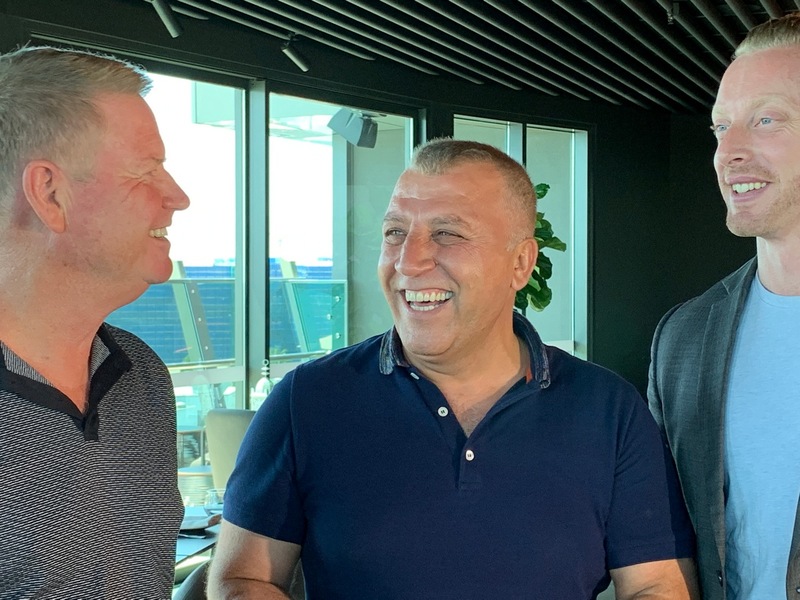 ---
The Syrian businessman who's invested $600-million in Cairns through the construction of three luxury hotels, is calling on local leaders to now do their bit to help attract more people to the region.
Ghassan Aboud is in Cairns for the first time since his first Crystalbrook Collection development, Riley Resort, was opened late last year.
He said while bookings have been in line with expectations, much more can be done at a government and community level to entice visitors.
"This is a job for everybody, we should all be involved in this case to attract them," he said.
"Two years ago I met the Premier and the Council was also with us and I told them that my job as a businessman was to see the building on the ground but it's your job to go and sell the country.
"As a businessman, it's hard to sell the country.
"Unfortunately since then, we've had a lot of promises but we've seen nothing."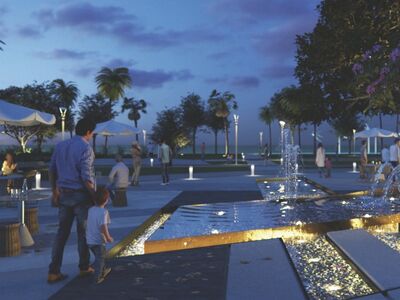 It was a sentiment echoed by the CEO of Crystalbrook Collection, Mark Davie.
"The town itself has got to take on an obligation to provide all those other experiences that international guests expect and we're very keen for the Council and the tourism boards to continue to push to provide the environment that our five star guests will appreciate when they get here."
"We need to be out there selling, marketing and providing the facilities that tourists want to experience.
"There is a limit as to what we as hoteliers can do."
Mr Aboud said one proposal the Cairns Regional Council could sign off on, is the transformation of the southern end of the Esplanade into an entertainment precinct, which is closed to traffic at night.
It's an idea being considered as part of the Council's CBD masterplan.
"They keep promising us that they are going to do it, but still they don't decide it.
"Our question is, 'If you are going to do it tomorrow, why don't you do it today?'"
Mr Aboud also said he has done what he can to try to secure direct flights into Cairns from the Middle East.
"I've met with the airlines, including Emirates and Qatar Airways.
"This is a job for the Airport and the Council who should go and support it and make a meeting with them," he said.
"They promised to bring more airlines and they promised to make more business opportunities but up until now, we don't see it."
Tropic Now has also long advocated for the need for a city branding campaign, aimed at fueling population growth.
Managing director Gavin King backed Mr Aboud's call for more action.
"We've spoken with a range of our advertisers and clients about joining forces to help fund a marketing campaign to promote Cairns as a great place to live, work and play," Mr King said.
"With support from Council and the private sector, we need to get on the front foot and position Cairns as an exciting, viable place for people down south to move to."
Cairns Regional Council has been contacted for a response.
A spokesperson said Mayor Bob Manning is meeting with Mr Aboud this afternoon, and won't comment until afterwards.

---