Public comment sought on a new plan to revitalise Mission Beach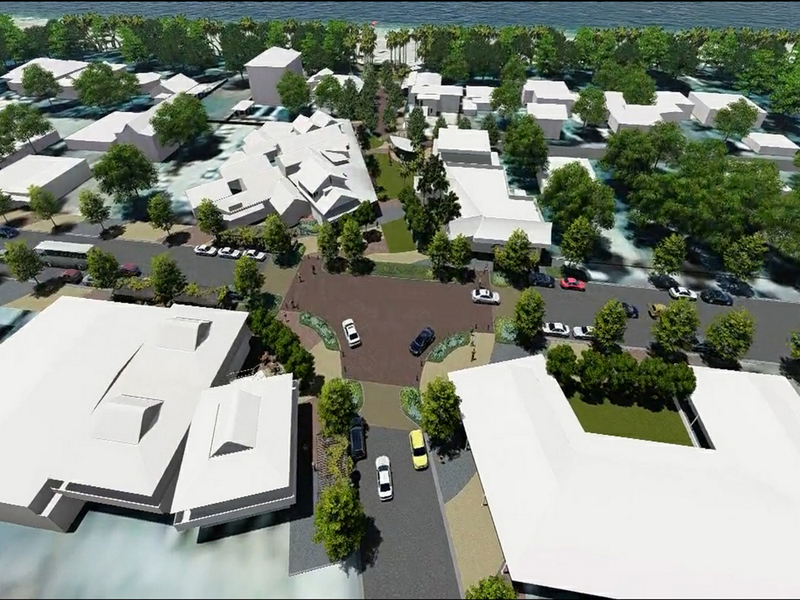 ---
Pedestrians have been prioritised as part of a ten year strategy to revitalise Mission Beach's town centre.
The Cassowary Coast Regional Council has today unveiled its draft Mission Beach Strategic Masterplan.
It includes the partial closure of David Street, which links the Village Green to the beach, plus a reduction of the speed limit in the main street, Porter Promenade, from 50 to 40 kilometres/hour.
Mayor John Kremastos said the plan is about transforming the town into a vibrant hub and providing opportunities for both visitors and locals to experience and appreciate its natural beauty, unique environment, tropical lifestyle and laid-back atmosphere.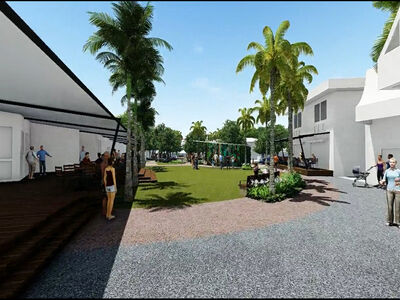 "Together, we can make the Mission Beach town centre one that meets the growing needs of our community and showcases our unique tropical lifestyle and exceptional natural environment to the rest of Australia and the world," Cr Kremastos said.
David Street would only be open to taxis and deliveries, while at the end of the thoroughfare, it's proposed that a viewing deck be built, overlooking the beach and offshore islands.
The masterplan also includes a heap of new outdoor dining areas, plus a stage and new toilets in the Village Green.
A nature playground is proposed for Ulysses Park along with a wet tropics world heritage rainforest walk in Clump Mountain National Park.
The Council said funding for the plan's implementation will be decided as part of its next annual budget deliberations.
The plan is open for public feedback until the end of March.
---