Strong results continue for Cairns employment market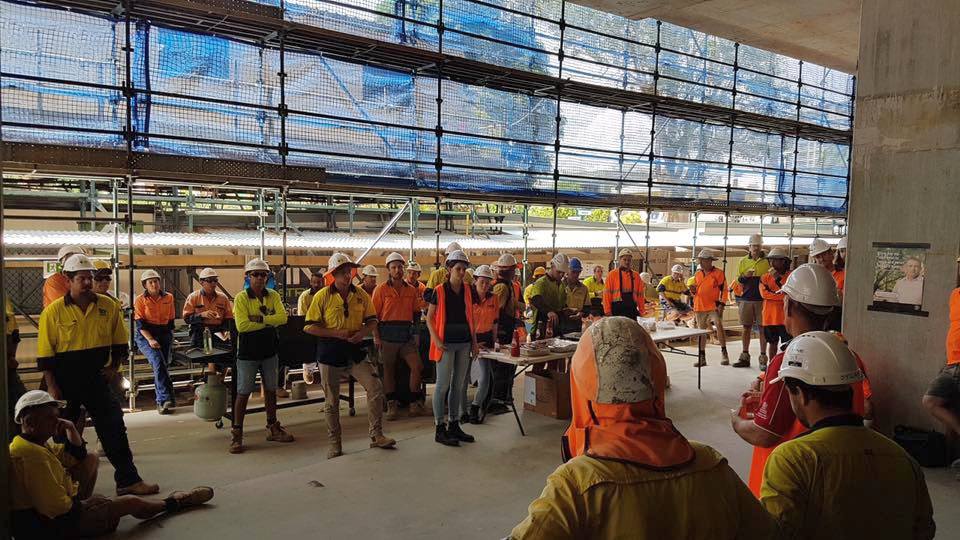 ---
Cairns has experienced a 10-month run of positive jobs growth, resulting in an impressive 7.1% annual rise in the number of people employed.
Conus economist Pete Faulkner dismissed the "generously low and volatile" unemployment rate in Cairns - currently calculated at 3.5% - but noted it was "guaranteed" to be lower than the state average of 6.1%.
The latest Conus/CBC Staff Selection Regional Trend Labour Force report found growth in both full-time and part-time work in the Cairns SA4 area, which includes residents in the Douglas shire, Tablelands and Cassowary Coast.
BETTER THAN THE STATE AVERAGE
"The improving trend in employment continues again this month and that is something we can be confident about," Mr Faulkner said.
"Indeed, annual Trend employment growth has improved further (+7.1%) in Cairns versus +1.1% for Queensland, +0.4 in Greater Brisbane and +1.9 in the rest of Queensland.
"In the past six months, Trend employment growth has been strong and it has been focused on the full-time sector where 7500 positions have been added in that time."
"We are now into our tenth month of marked improvements, so it is safe to say that the Cairns labour market has recovered significantly and now sits in a far healthier place than the state average."
---