Cairns mortgage broker warns of market slump if Royal Commission recommendation is enacted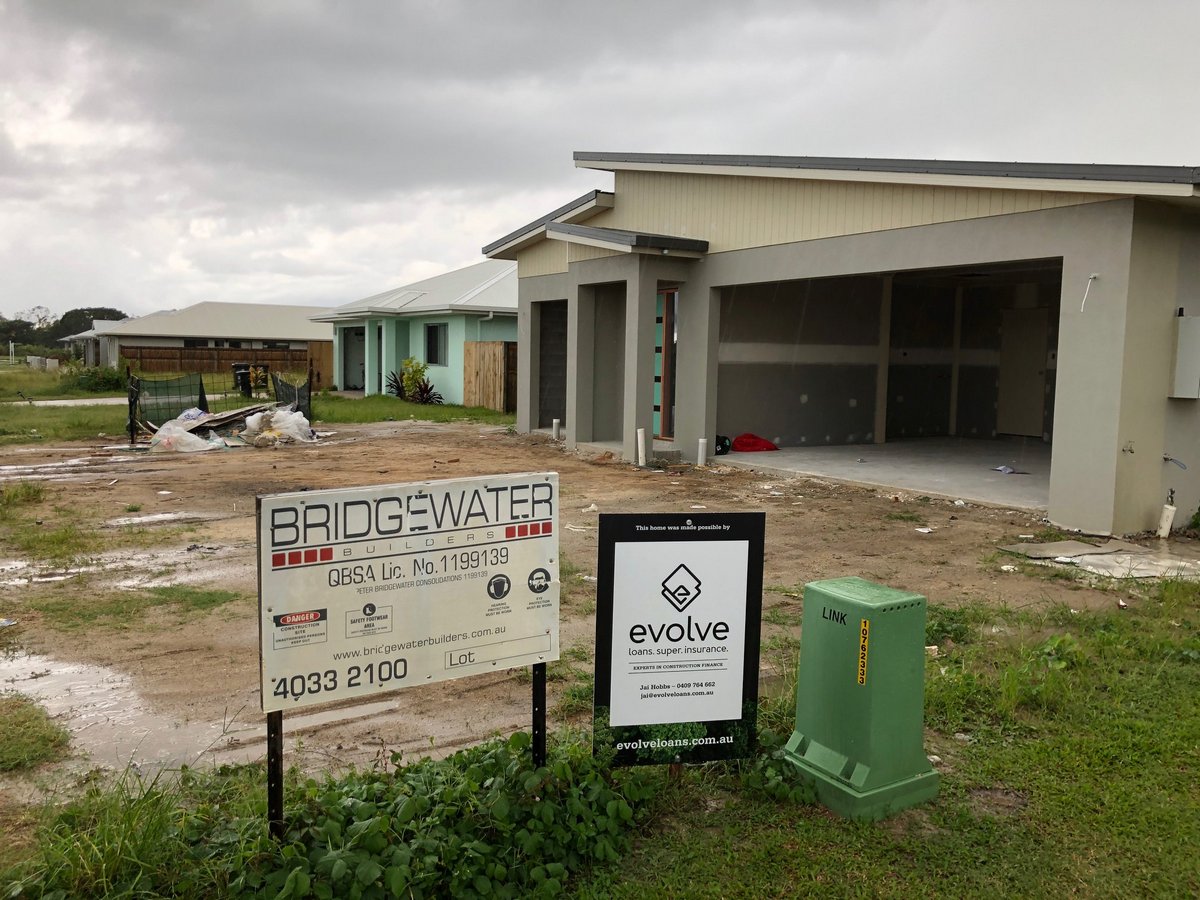 ---
The founder of a Queensland mortgage brokerage says his business would be destroyed, along with competition in the lending industry, if commissions for mortgage brokers are banned.
The banning of trail commissions, and eventually all commissions for brokers, was among 76 recommendations handed down by the Hayne Royal Commission into the banking sector, which instead proposed that borrowers pay a fee to brokers.
Jai Hobbs, of Evolve Loans in Cairns, which has recently expanded to the Sunshine Coast, told Tropic Now the recommendation is confusing.
"Some of the findings included that AMP was charging financial planning fees for no advice and CBA was charging fees to clients who had been passed away for more than five years, while rogue employees of banks and lenders were found to be cheating the system and creating false documents," he said.
"At no stage were mortgage brokers found of any misconduct, and in fact there were three independent reports done prior to the release of the Royal Commission that all came to the same conclusion that brokers drive competition in the lending market and therefore provide better prices and outcomes for consumers.
"How the Royal Commission has left the big four banks alone and gone hard against 17,000 small business owners is a mystery."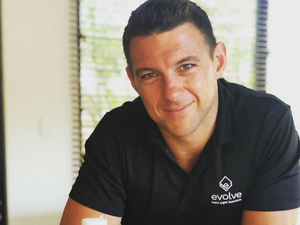 He said the recommendation would make the broking industry unviable, the ramifications of which would be felt far and wide.
"If brokers cease to exist, so too will all of the smaller lenders who rely on the distribution network of mortgage brokers around Australia, which will drive the power back to the big four banks," he said.
"Prior to the introduction of mortgage brokers in Australia in the early 1990s, banks' margins on home loans were more than three times higher than they are now because there was little competition."
"Without competition, home loan rates for all Australians will rise and this will put pressure on households as well as affect the borrowing capacity of buyers trying to enter the market, which in turn will reduce house prices."
His prediction comes as the latest Herron Todd White report shows the Cairns real estate market has already had a slow start to 2019 and is likely to remain stagnant for the rest of the year.
Whether the ban is fully enacted, though, may be decided at the upcoming federal election.
Labor has promised to act on the recommendation, while the Coalition has baulked, agreeing only to ban trail commissions, which is where brokers are paid an ongoing amount while a loan remains active.
Mr Hobbs is urging leaders to carefully consider their options.
"While yesterday's announcement is shocking it is still just a recommendation," he said.
"It is now up to Government to make a decision if the recommendations are in the best interests of the Australian public."