As north Queensland counts the cost of extreme flooding, Tropic takes a look at Australia's most expensive natural disasters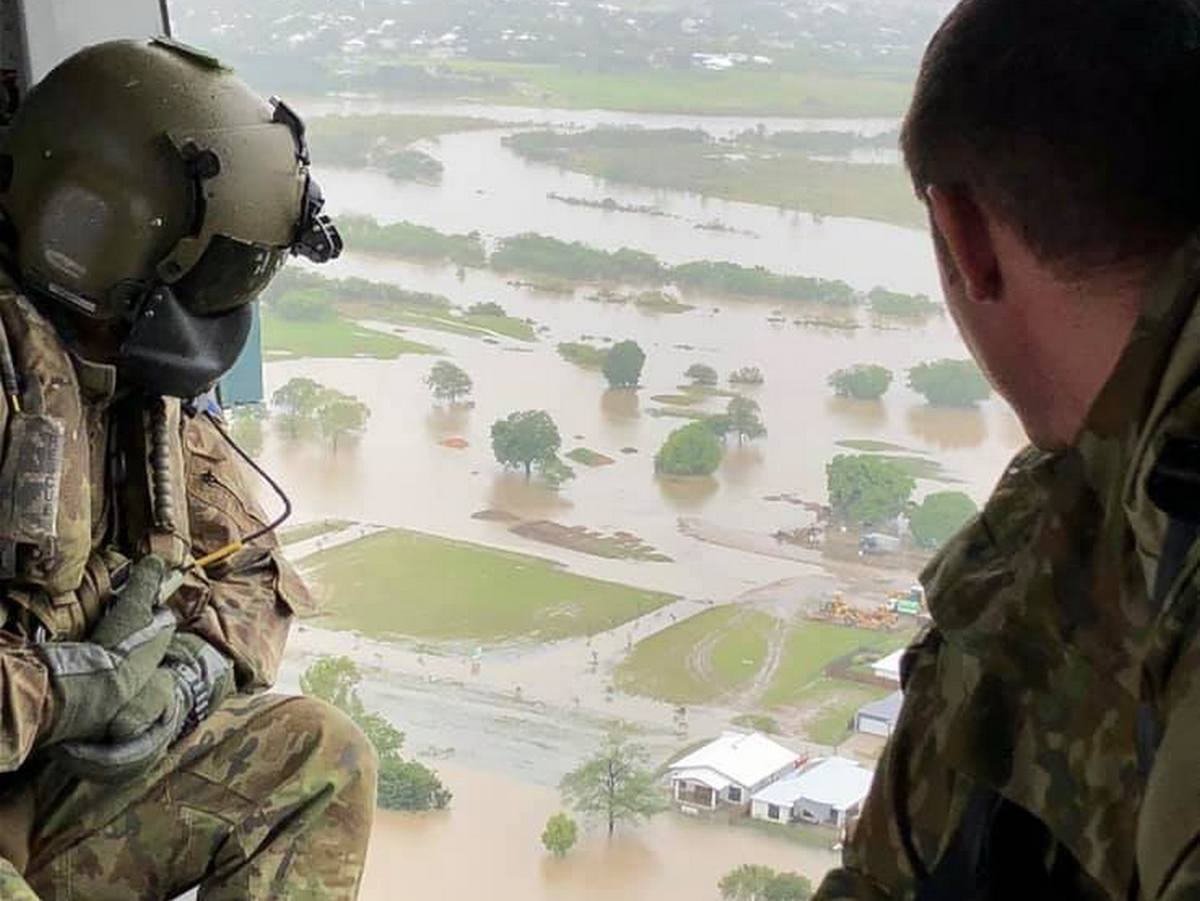 ---
There's no doubting insurance premiums will rise, following the unprecedented flood event in north Queensland this year - but by how much remains to be seen.
The insurance bill from Townsville's flooding has already reached $80 million dollars and is expected to climb to the $1 billion mark.
That's not counting the damage from heavy rainfall in the north-west of the state, which has led to significant stock losses.
Here at Tropic Now, we've examined how this disaster compares economically to other extreme weather events in Australia.
Just note – our list of the top 6 natural disasters for insurance claims doesn't include the cost in terms of lives lost or injuries sustained.
---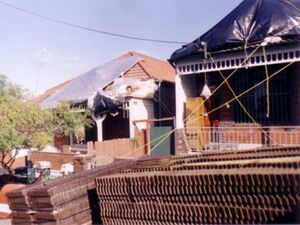 1. Sydney and surrounds hail storm, 1999 – The equivalent of $5.6 billion dollars in today's money
At the time of the 1999 Sydney Hailstorm, the insured loss totaled $1.7 billion. The super cell thunderstorm came with 500,000 tons of tennis ball-sized hailstones, which damaged 24,000 homes and 70,000 vehicles, not to mention 23 aircraft and several hangers at Sydney Airport. Terracotta tiles had to be imported after local stocks dwindled and a large amount of expensive slate tiles for heritage homes had to be sourced from Europe.

---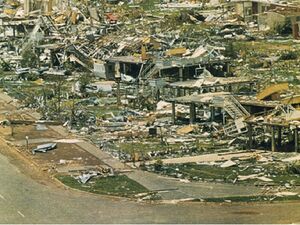 2. Cyclone Tracy, 1974 – The equivalent of $4.09 billion in today's money

As well as the 66 lives lost when Tracy made landfall on Christmas Day in 1974, 70 per cent of Darwin homes were destroyed or severely damaged.

At the time, losses were valued at $200-million.

---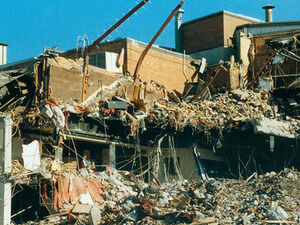 1.33. Newcastle earthquake, 1989 – The equivalent of $3.24 billion in today's money
Even though it was only rated 5.6 on the Richter scale, the Newcastle earthquake killed 13 people and damaged 50,000 buildings, 300 of which had to be demolished.
Back in the late 80s/early 90s, the insured losses totaled $862 million.
---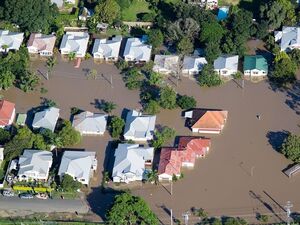 4. Cyclone Debbie, 2017 – $1.8 billion
Cyclone Debbie is Queensland's most expensive cyclone on record. The category-four system caused flooding in communities from the Whitsundays to New South Wales. There were around 75,000 insurance claims and ongoing agricultural production losses.

---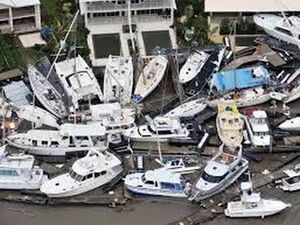 5. Cyclone Yasi, 2011 - $1.53 billion
The category 5 storm crossed the coast near Mission Beach, flattening Cardwell, Tully, Mission Beach, Innisfail and many other surrounding townships. As well as homes and businesses, the cyclone destroyed banana plantations and marinas, including luxury yachts and cruisers.

---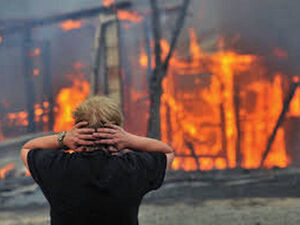 6. Black Saturday Victorian Fires, 2009 – $1.2 billion
Extreme heat, dry conditions and high winds combined to set country Victoria ablaze in late summer, 2009. 98,932 hectares of Victorian parks were damaged, 12,000 head of livestock was lost and 2,000 houses were destroyed. The real cost was much higher than the insurance bill, though, given the 173 lives lost.