Tropic Weekender: Your curated guide to the best events across the Cairns region this weekend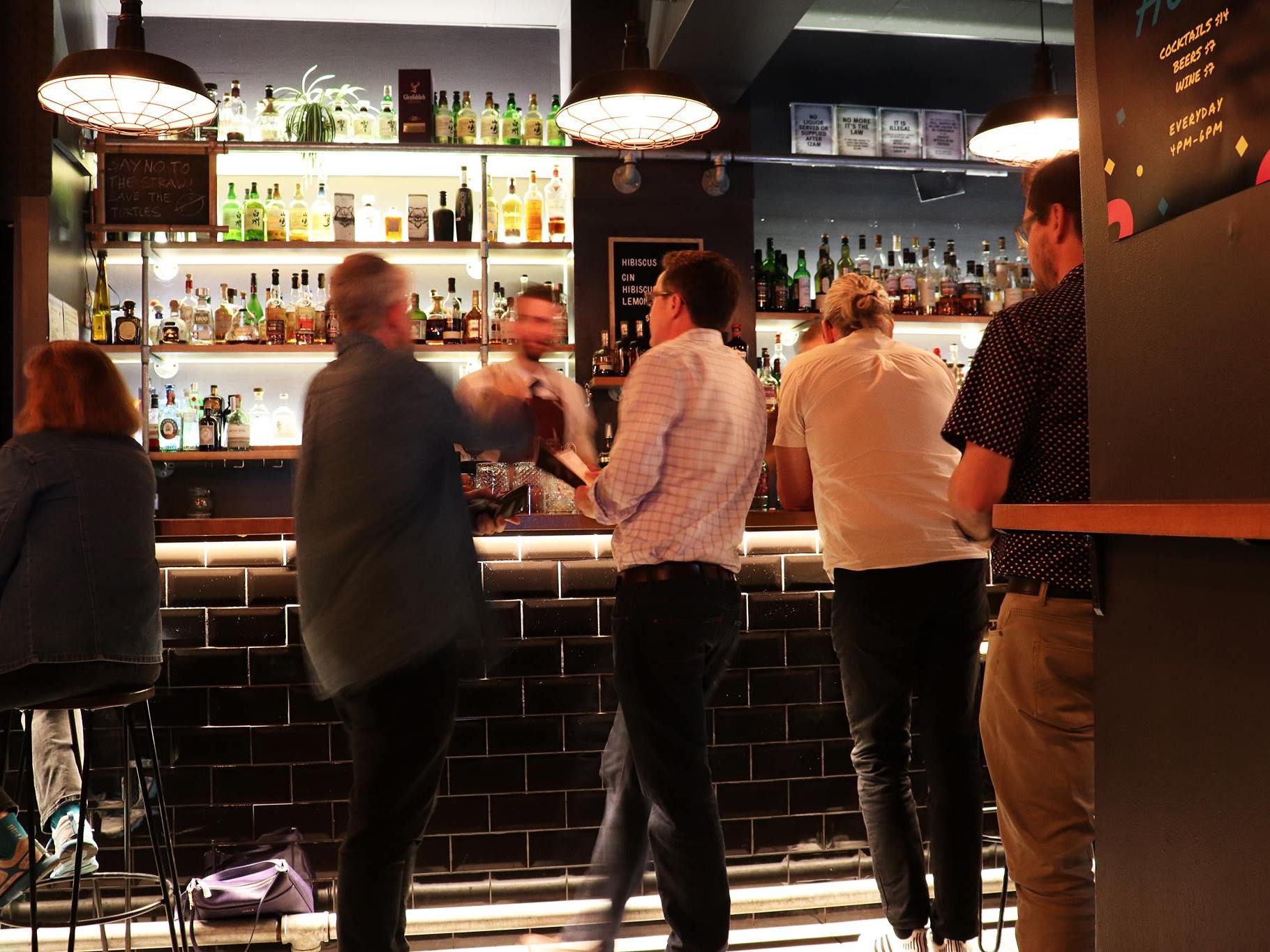 ---
It's the Australia Day long weekend in the tropics...which of course means it's going to be a wet one!
Showers and thunderstorms are predicted across the weekend, with 100s of mm of rain over the next three days. But don't let that stop you from celebrating Australia Day!
Whatever you do, make it an awesome tropical Aussie weekend!
---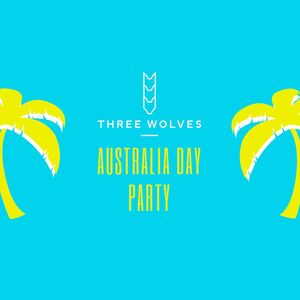 1. Australia Day Long Weekend at The Cotton Club: Info
2. Australia Day Party at Three Wolves: Info
3. Hypnotist by Isaac Lomman at Cairns Dinner Theatre: Info
4. Wet Dayclub - Australia Day Party with Dave Winnel at Gilligan's: Info
5. Australia Day BBQ at Fitzroy Island Resort: Info
6. Australia Day at Hemingway's Brewery Cairns: Info
7. Left Unsupervised play Australia Day celebrations at Trinity Beach: Info
8. Zakslab at Cairns Cruising Yacht Squadron: Info
9. Wicked by Cairns Choral Society Inc. at Cairns Performing Arts Centre: Info
10. Harmonique at the Red Beret Hotel: Info
11. The Great Aussie Weekend at The Reef Hotel Casino: Info
---
12. Australia Day Fork by Cairns on a Fork at Cairns Show Grounds: Info
13. Long Weekend Pool Party at Riley, a Crystalbrook Collection Resort: Info
14. Bobby Maguire at The Cotton Club: Info
15. Sunday Sessions with Willow Willis at Harrisons: Info
16. Sangria 'n Sounds at the Boatshed: Info
17. Spenda C Fight Like Animals Tour at The Attic: Info
18. Australia Day Long Weekend at Hopscotch: Info
19. Australia Day Long Weekend at Salthouse: Info
20. Triple J's Hottest 100 Pool Party at Gilligan's: Info
---